← Back
The Simple, Effective Way to Selling More Restaurant Gift Cards
How to increase your gift card sales this holiday season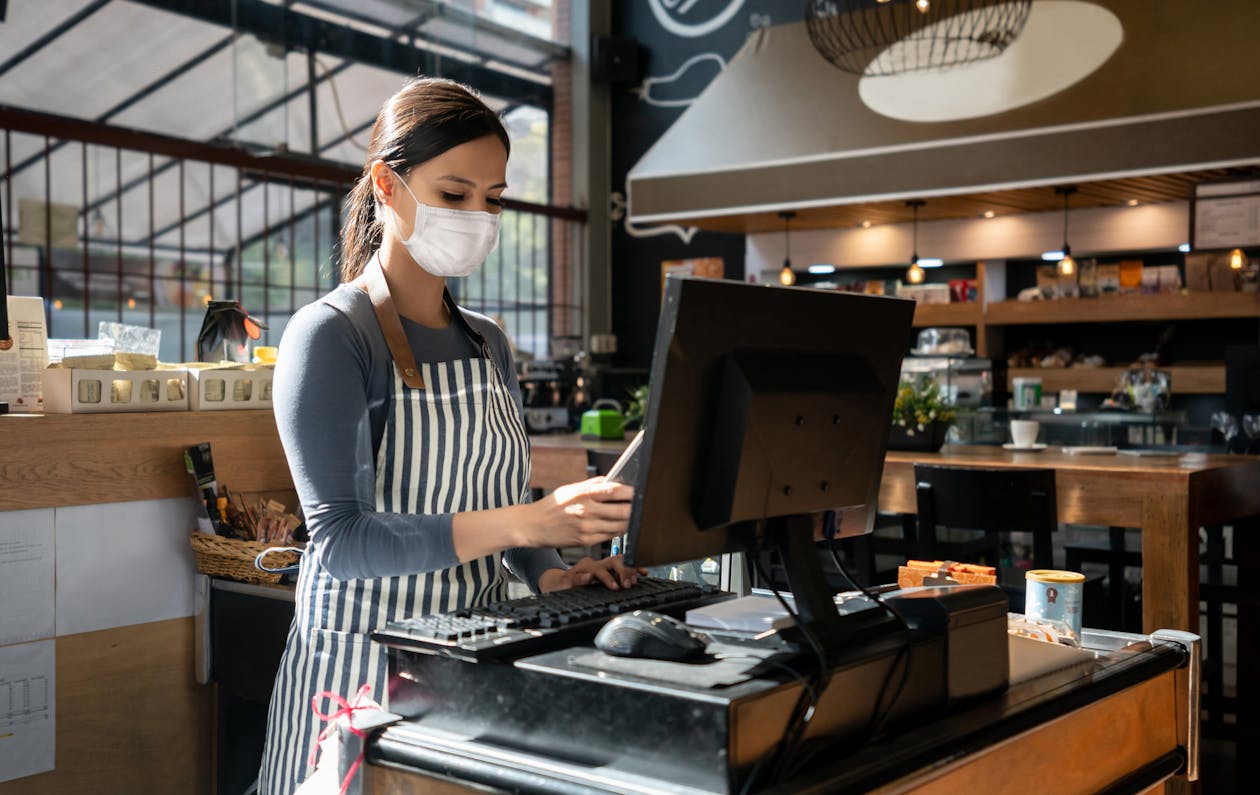 Despite COVID-19-related challenges, the gift card market in the U.S. is predicted to grow to over $221 billion by 2024 and the majority of that spending takes place during the holiday season — from early November to late December. And right now, guests are looking for ways to support restaurants in these challenging times. While gift cards are important all year long, they are particularly relevant now by propping up restaurant's bottom lines. But they are also a great gift during the holidays.
Gift cards are an easy solution for guests who can't find the right gift and they help restaurants get new guests through your door. And a win-win for the restaurant. But is there an even easier way to sell tons of gift cards this holiday season? Absolutely.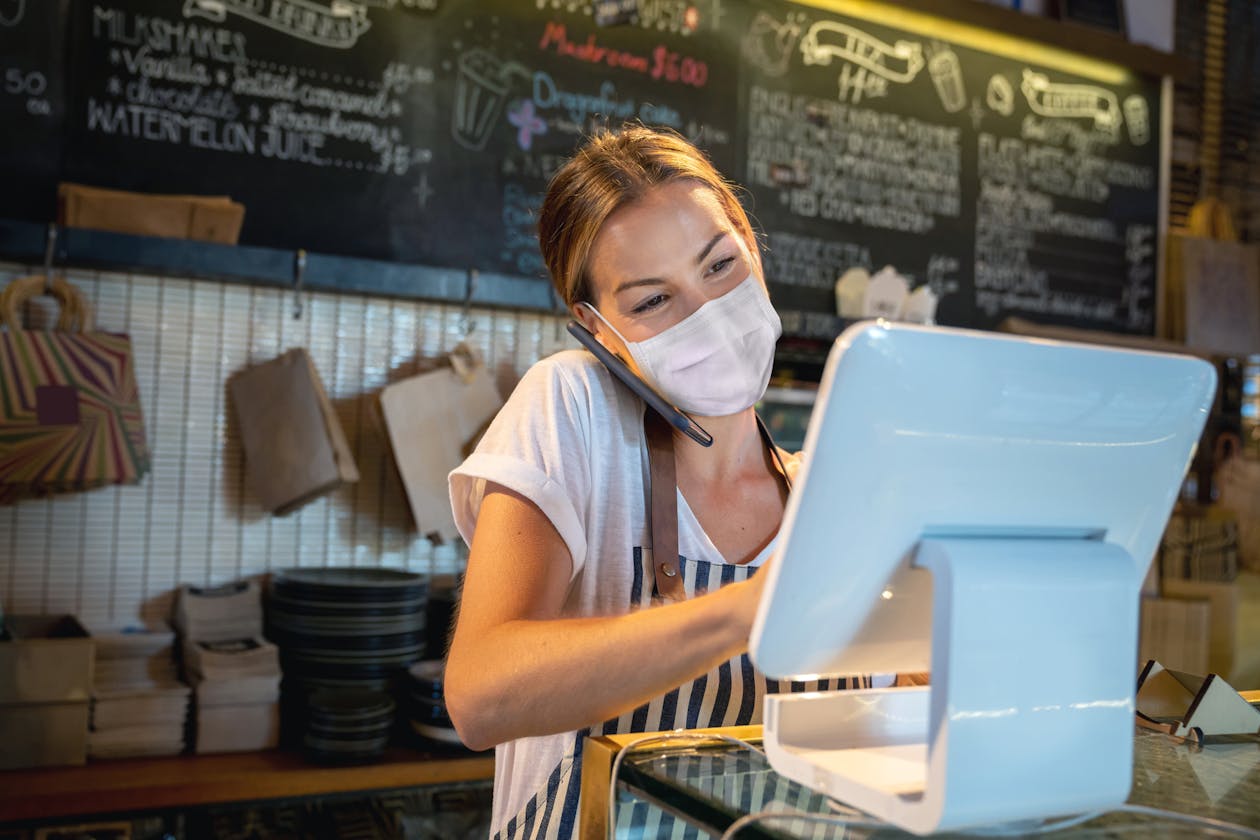 Restaurant staff can easily manage gift cards through the BentoBox backend
Offer and Sell Gift Cards Directly from The Website
Selling digital gift cards leads to more sales. Why? For guests, purchasing a digital gift card is not only easier, it's cost-effective and saves time. With digital gift cards, guests can quickly purchase a gift card to their favorite restaurant to use when the time is right or for sending as a gift. During the holiday season, 72% of adults purchase at least one gift card or e-gift for holiday shopping.
Gift cards are so simple and convenient that even COVID-19 has had little impact on their growth in popularity. And they show no sign of slowing in popularity — digital gift card sales have grown 50% during COVID-19 lockdowns. Restaurants can take advantage of this boom in activity by making it easy for their guests to purchase gift cards directly online. Restaurants can do this by selling digital and physical gift cards directly on their website, promoting them on social media and mentioning them in marketing emails. Even more, restaurants can increase demand by offering bigger incentives such as additional money on gift card purchases. For example, restaurants can offer an additional $20 on each $100 gift card purchased. It's a small price to pay for the restaurant but works out in the end. Why?
Lilia sells digital gift cards directly on their restaurant website
72% of gift card recipients spend more than the gift card amount, which for restaurants, is an opportunity to create upsells and increase average order sizes. BentoBox Gift Cards offer guests a convenient and personalized way to spread the gift-giving love. Guests who visit a restaurant's website will find the gift card feature seamlessly embedded in the site and can choose between having a digital gift card or a physical card that's managed and mailed from the restaurant to the recipient.
BentoBox makes purchases easy for guests with our smart gift card forms and offers a simple way for restaurants to sell, manage, and redeem each purchase. The digital gift card recipient will then receive a personalized, branded email that can be printed out or displayed on their mobile phone to redeem its value.
To get started selling gift cards with or without a BentoBox website, get in touch with a BentoBox specialist today or reach out to your account manager.