← Back
The Simple, Effective Way to Selling More Restaurant Gift Cards
How to increase your gift card sales this holiday season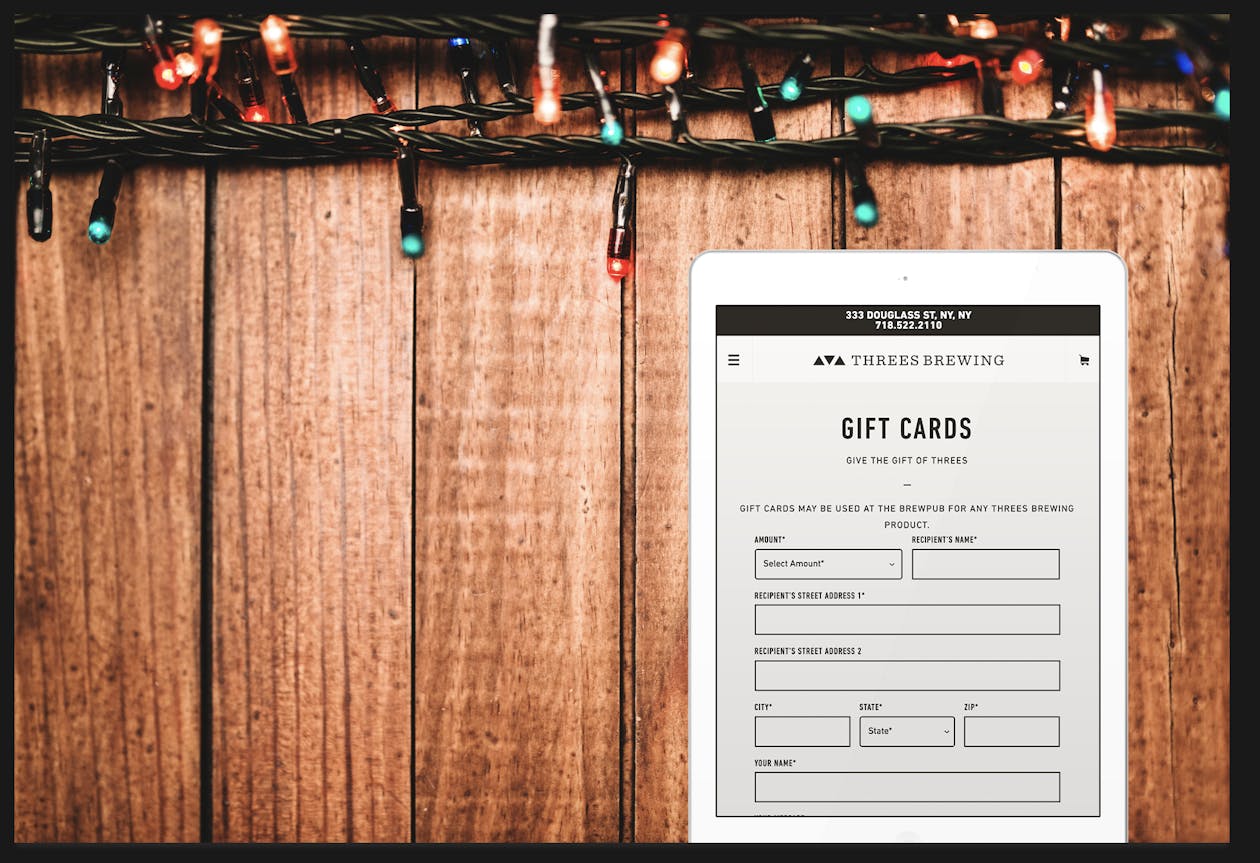 Consumers spend over $100 billion on gift cards annually, and the majority of that spending takes place during the months leading up to the holidays. For restaurant owners, this news probably isn't too shocking, since restaurant gift cards are the second most requested holiday gift just behind department stores. While gift cards are important all year long, they are particularly relevant now, with the holiday season just around the corner.
Gift cards are an easy solution for guests who can't find the right gift and they help you get new guests through your door. It's basically a referral without you having to offer any deals to the guest purchasing the gift card. It's a win-win. But is there an even easier way to sell tons of gift cards this holiday season? You bet.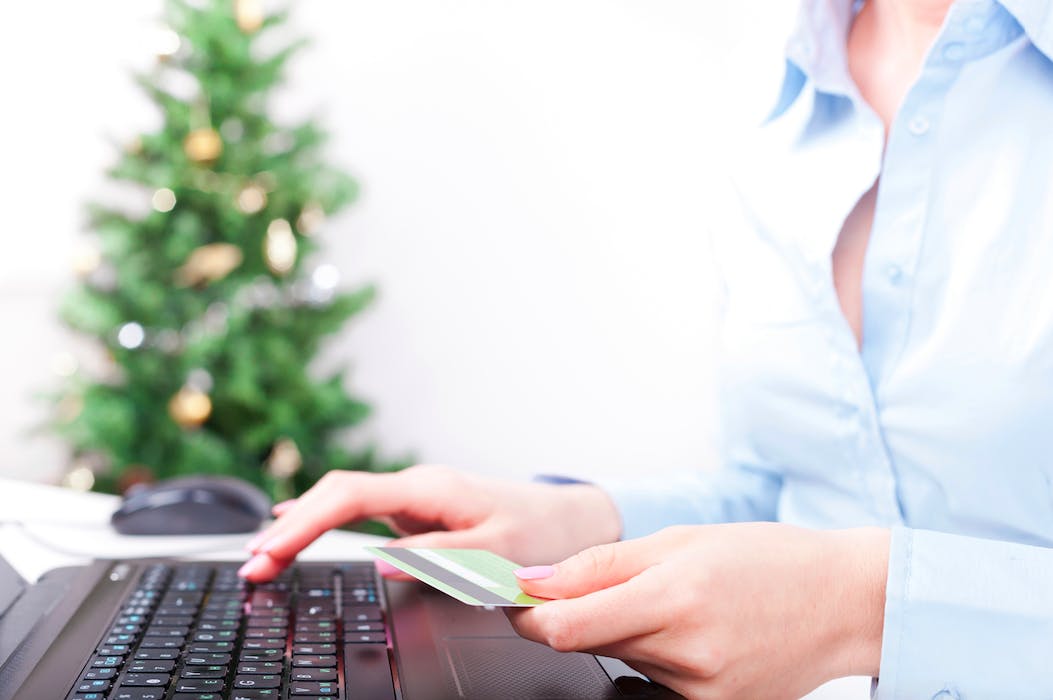 Go Virtual.
Yup, it's that simple. Selling digital gift cards leads to more sales. Why? Because during a season where our wallets start to feel tight, guests may have trouble parting with their money in a physical sense. But the more abstract a monetary exchange is, the easier it becomes for people to open their wallets.
Think of it like this: using a credit card as opposed to cash takes us one step away from feeling like we're losing money. One step further than that is complete virtual spending. Using digital gift cards is so simple and convenient that they're expected to soon dominate the slowing market. Already, digital gift cards account for 67% of gift card sales, while traditional gift cards make up the remaining 33%. And they show no sign of slowing in popularity—digital gift card sales have grown by 200% in recent years, and the best way to take advantage of this boom in activity is to make it easy for your guests to purchase your gift cards online. Do this by selling digital gift cards on your website, promoting them on social media, and mentioning them in marketing emails you send.
Ordering a gift card from downtown L.A.'s Barcito.
Knowing all of this, we created BentoBox Gift Cards so you can offer guests a convenient and personalized way to spread the gift-giving love. Guests who visit your website will find the gift card feature seamlessly embedded in the site and can choose between having an electronic gift card or a physical one mailed to the recipient. BentoBox makes purchases easy for guests with our smart gift card forms and offers a simple way for restaurants to sell, manage, and redeem each purchase. The gift card recipient will then receive a personalized, branded email that can be printed out or displayed on their mobile phone to redeem their gift card.
And that is the ultimate hack to selling gift cards: going virtual. Now is the time to start selling digital gift cards. Ask us about BentoBox gift cards to save you time and drive your sales this holiday season!