← Back
BentoBox - Powering Hospitality
An inside look into the founding, principles and investments of BentoBox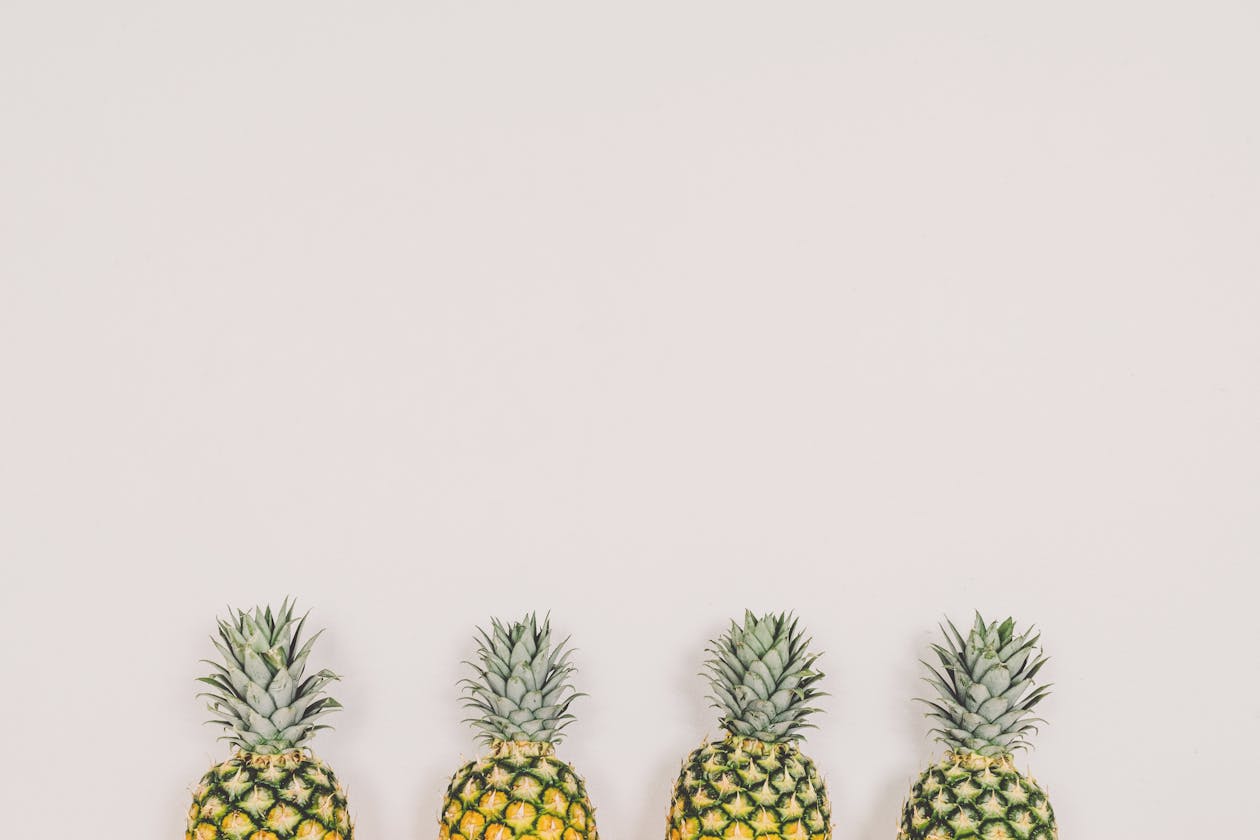 We started BentoBox in 2013 with an idea to help restaurants connect with customers and grow their business through the only piece of technology online that they truly owned: their website. Restaurants were trying to adapt to a changing environment and figure out how to use technology to get closer to their guests—but there was nothing out there that was truly helping them do this.
We created the hospitality platform you've come to know to give power back to restaurant owners—to control their online presence through a trusted and powerful digital experience.
Who we are
Located in New York City, we are a team of 92 designers, developers, engineers, writers, account partners, sales specialists and executives. All coming from a wealth of experience in our different respective backgrounds. Most importantly though, it's a common thread that connects us—a shared principle. We're at BentoBox because we're passionate about hospitality. We savor the community around it, the people involved and the memories shared. Many of us have worked in restaurants previous to BentoBox— Gramercy Tavern, Raines Law Room, The Richardson and Scampi to name a few—some of us still do. We believe that technology and design can empower those in hospitality to understand their growth potential and find success.
How we got here
Led by co-founders Krystle Mobayeni (CEO), and Pierre Drescher (CTO), our beginning was born from a largely untapped and apparent need.
"We wanted to bring to life - through technology - the spirit of warmth, generosity and humanness that restaurants bring to hundreds of millions of people every day around the world. By helping restaurants do this, we would ultimately help them grow their business and succeed." -Krystle M. CEO
Spending careers in their respective fields, Krystle, a digital designer and Pierre, an engineer, conceptualized BentoBox over shared desk space. Soon after they launched BentoBox, they brought on the first group of BentoBox partners including The Breslin, The Meatball Shop and both Union Square Hospitality Group and Happy Cooking Hospitality (Joseph Leonard, Jeffery's Grocery), respectively.
In the years since we've grown to partner with over 4,000 restaurants in all 50 states and 16 countries. Along the way, we've had the support of those who have backed our mission.
Fundraising
We've been fortunate to partner with incredible people and organizations who believe in our pursuit of helping restaurants to continue to be society's cultural pillars.
In 2017, we raised $4.8M in our Series A, which allowed us to hire talented employees to build more products and features—helping our customers grow their businesses and drive more revenue through catering, events management and local directory listings. At the end of last year, we partnered with Threshold Ventures (formerly DFJ Venture) for our Series B* and raised $16.4M with participation from existing investors including Bullpen Capital, Haystack and Female Founders Fund, as well as Restaurateur Will Guidara of Make it Nice and Eleven Madison Park. TechCrunch recently covered the round.
"When Threshold Ventures (formerly DFJ Venture) met with Krystle, it struck [them] that while there are a TON of companies focused on the restaurant landscape, they were mostly point solutions AND they mostly disintermediated restaurants from their customers. Krystle and her team had a very different approach based on their deep empathy for and understanding of the challenges faced by restaurant operators. In all of [their] discussions with restaurant owners, they pointed to the fact that unlike many of the technology solutions in the market today, Bento uniquely allows restaurant owners to re-intermediate themselves into the equation, form direct relationships with their consumers and enjoy significant incremental revenue streams from catering, ticketing, merchandising and more." - Chirag Chotalia, Threshold Ventures.
Where we are today
Since our Series A in 2017, BentoBox has grown about 300% and maintained over 98% month-over-month retention - a testament to the value restaurants see from the platform every day. We continue to hire more talented individuals equally as passionate about this industry and continue to build upon our platform—like with our new UI— for our customers in their pursuit of success. We're incredibly excited about what's to come.
*All Series B participants include Threshold Ventures (formerly DFJ Venture), Bullpen Capital, Armory Square Ventures, RiverPark Ventures, LaunchCapital, Fresh Source Capital, Haystack, Female Founders Fund, Will Guidara (Make it Nice, Eleven Madison Park) and Stanford.