← Back
Emily Pizza's Keys to Instagram
Matt and Emily Hyland share their tips for Instagram success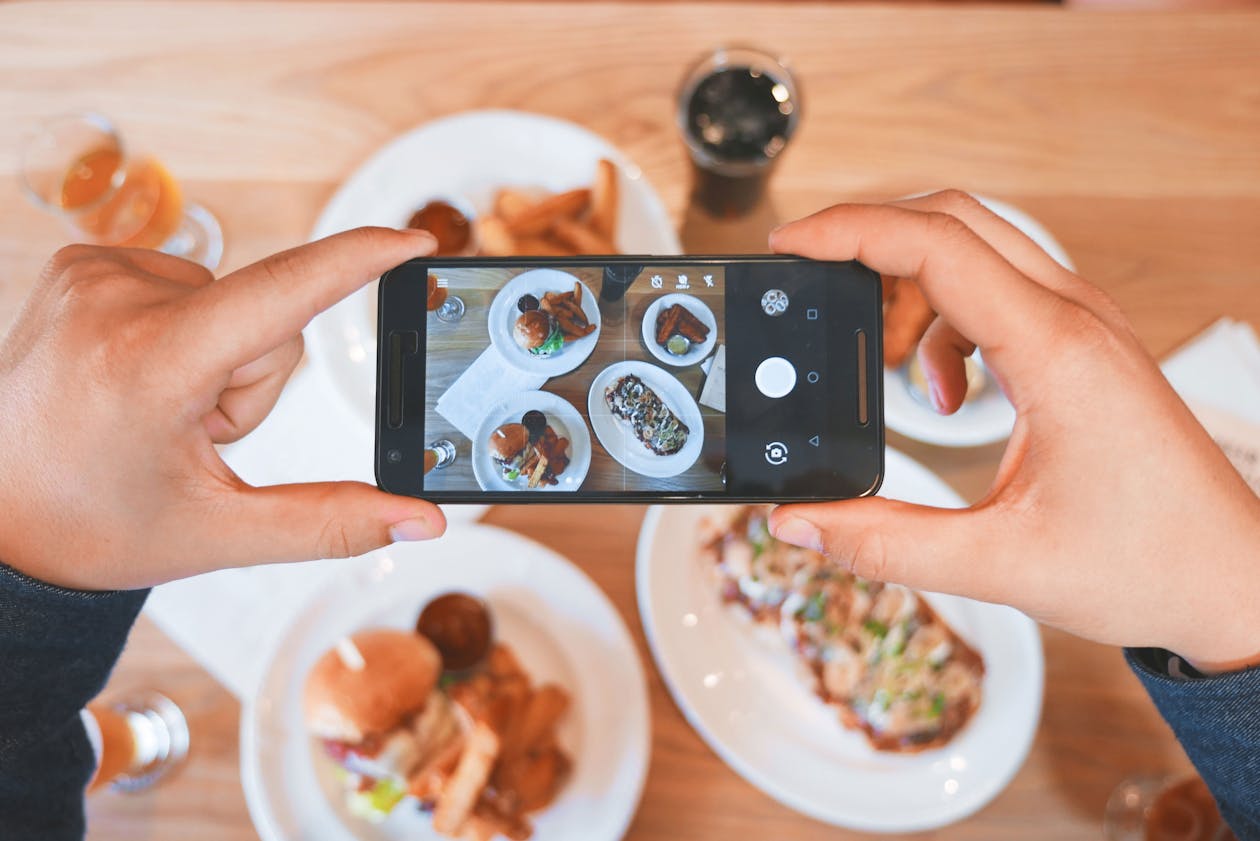 Matt and Emily Hyland are the chef/owners of EMILY, the wildly popular pizza restaurant that started in Brooklyn and recently expanded to a second location in Manhattan. They also run a hugely popular Instagram account, @pizzalovesemily, and describe Instagram as "an amazing platform for sharing specials, new products, highlighting events, and just generally having a visual channel to our fans and guests to reach out when we need to."
With the recent news that Instagram will soon start offering restaurant reservations, we thought now would be a good time to sit down with the Hylands to get their take on how and why Instagram is changing the game for restaurant operators. And if you're not sure where to start, check out our guide to winning at Instagram, right this way.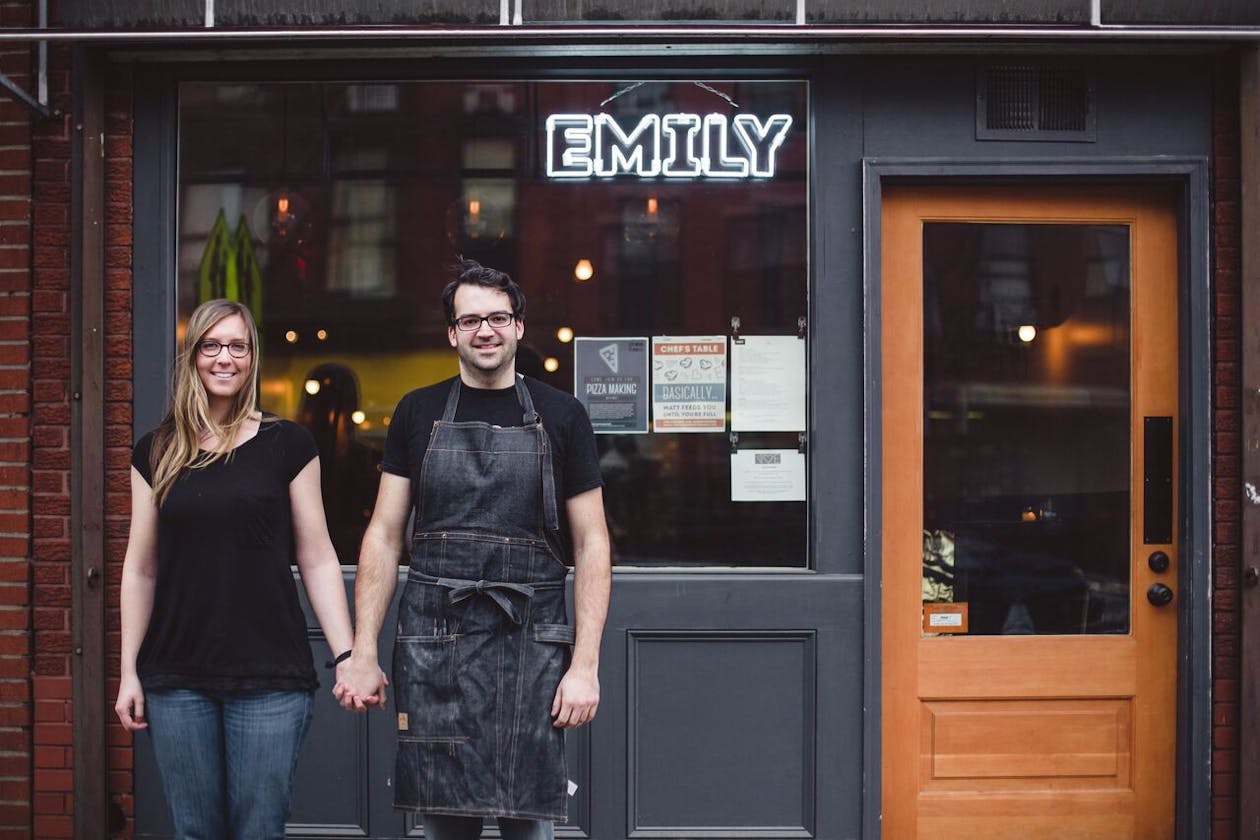 Matt and Emily Hyland, chef/owners of EMILY
Pizza Loves Emily's Instagram account has a large following and great engagement.
Are those the best metrics for success? How can a restaurant tell if their Instagram account is doing well?
The more chatter and more likes, the more traction you get on Instagram. Engagement is key— it's a forum really designed to allow and encourage engagement, and as a result, we have met many nice people through our account.
What are your thoughts on Instagram Stories?
We use Stories sometimes. I think they're a fun way to document a specific experience— they're like little mini TV channels that can be fun to watch. We are always very tickled to see when folks post their own Insta-Stories about their experiences at our restaurants!
Have you ever created/run contests on Instagram, and did you find it useful as a restaurant?
We have done some casual, fun giveaways on Instagram—on the anniversary of Emily Brooklyn every year, we do an Emily pizza giveaway, and we have also raffled off Margot's pizza pop-up tickets on Instagram. It can be a fun way to reach out engage with fans.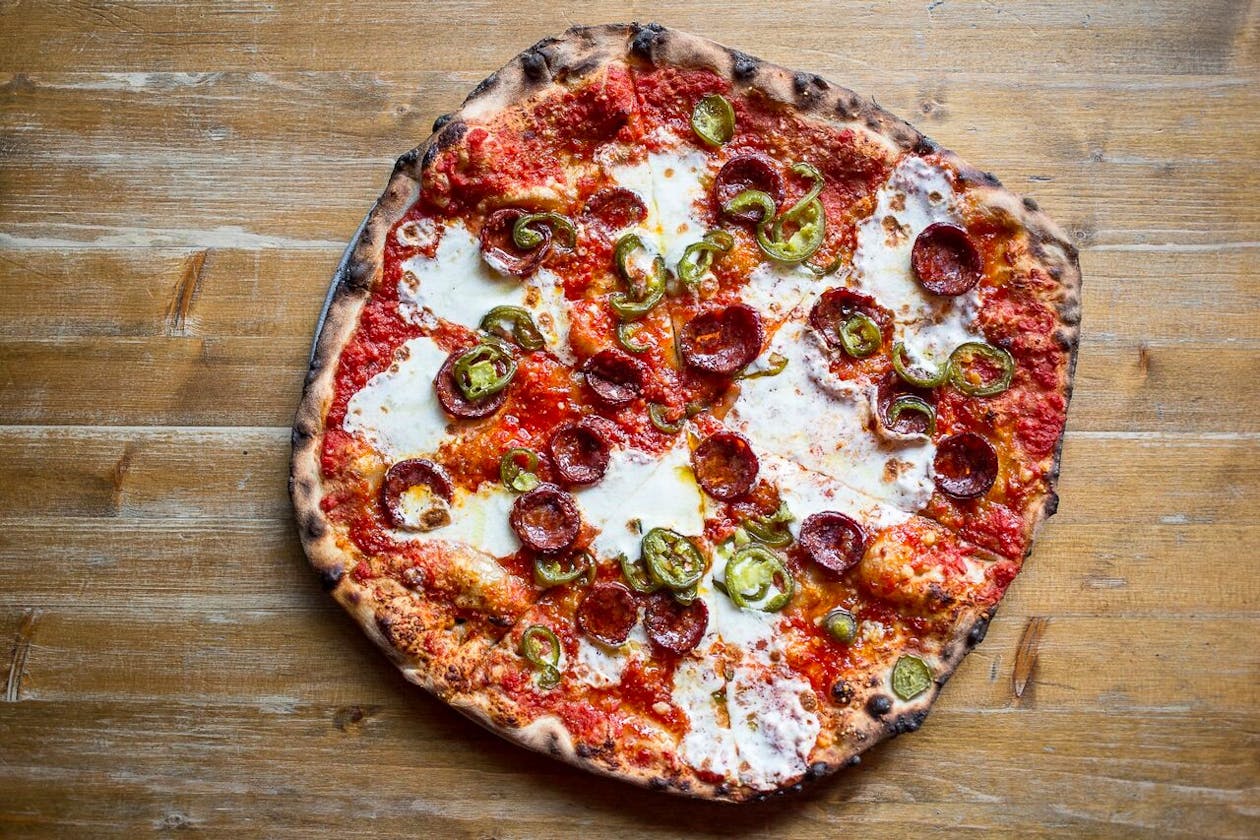 The Colony Pizza at EMILY.
In your opinion, what are some challenges restaurants face when it comes to Instagram?
I think there is this culture of folks who are making food for Instagram rather than making food for food. We are grateful that our food photographs well, but we don't want to be boxed in with people who are more concerned with how food looks than how it tastes.
As a chef/owner, how do you make the time for Instagram?
I spend almost any time that would be downtime in my life managing the restaurant Instagram accounts—it takes a lot of work and time, especially if you genuinely are trying to build relationships with fans and build dialogue. We spend a lot of time at the end of the day on the couch at home or in bed listening to music and hammering out Instagram work.