← Back
BentoBox News August 2019
Check out the latest news from BentoBox HQ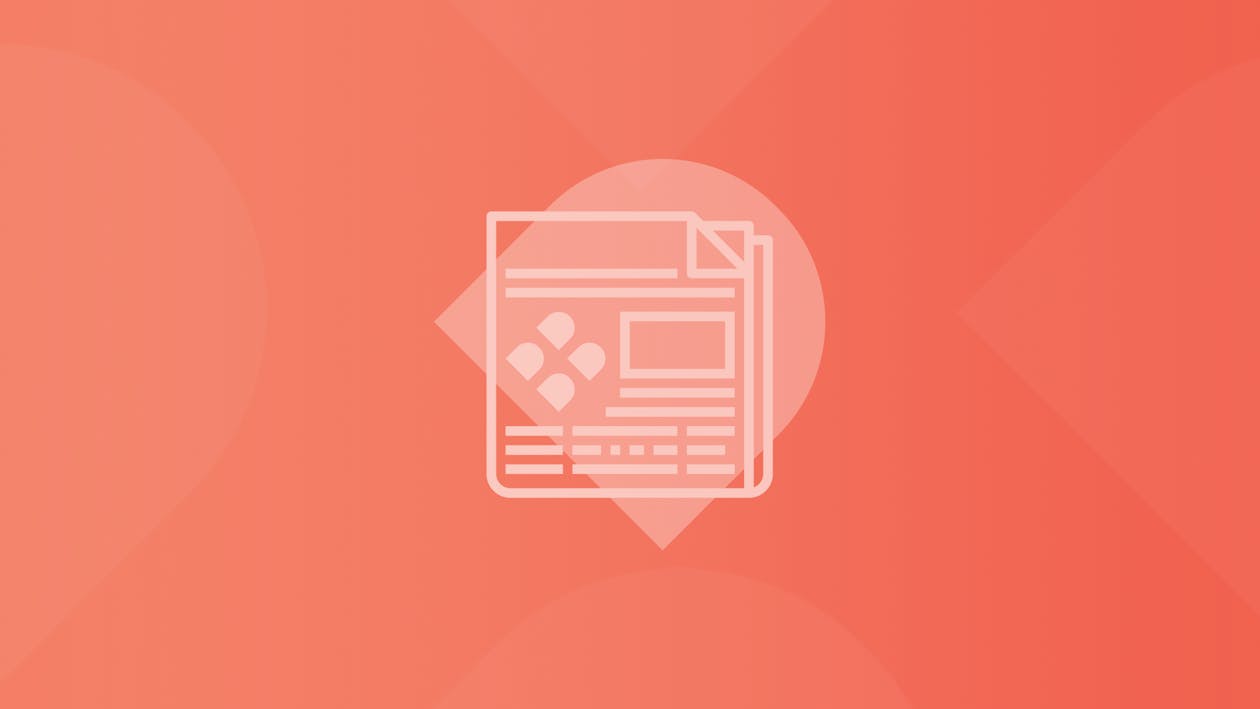 Welcome back to BentoBox News, a monthly recap of all the happenings here at BentoBox HQ. This series is where we will highlight our website and product launches, awards and share press. July was a good month for us. We're excited to share all the news from August.
In The News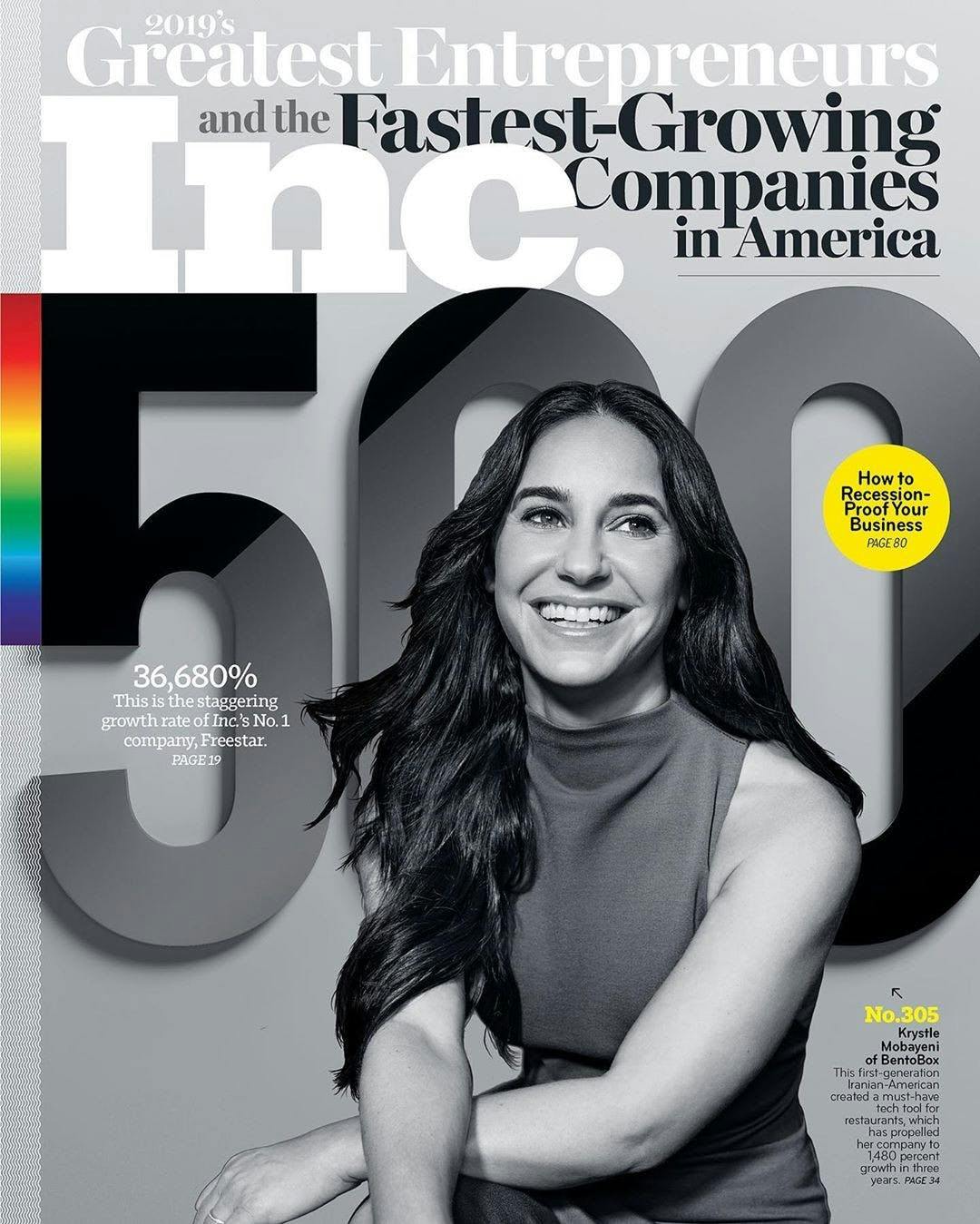 INC. Magazine's #305 of 5000 Fastest-Growing Companies
Built in NYC
Launched Websites
Events
We hung out at Food+Tech Connect's annual Meetup in NYC. The theme for this event was What's Next in Restaurant Tech and featured dozens of industry technologies, startups, talent management and more.
Listen Now
That's it for August, check back in September to find out what's new at BentoBox HQ.