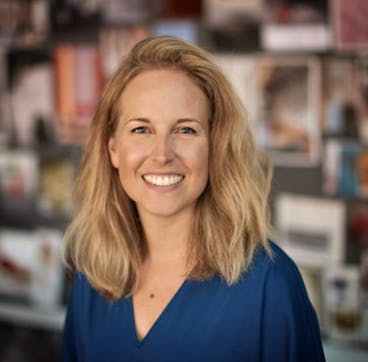 "At this early stage, we are seeing several states place priority on outdoor seating for safe reopening. Talk to your landlord or city to see if they will allow you to create an outdoor cafe in underutilized spaces in these special circumstances."
Allison Cooke | Principal at CORE Architecture & Design
On-Premise Updates
Single-use menus
73% of U.S. diners have concerns with touching a reusable menu when restaurants reopen.
Table signs with written statements
78% of U.S. diners have concerns with the cleanliness of a table and prepared foods.
Hand sanitizer
You can purchase hand sanitizer and disposable bags for guests to place face masks in to avoid contact with tables and chairs.
Single-use condiments
Package ketchup, salt, pepper, sugar, etc. so it's easy for guests to pick up for the table or the server to bring over with gloves.
Electronic health declaration forms
These should require a name, phone number, and/or email or every guest in a party dining with you. Email addresses help you grow your database.
Contactless ordering
Whether through a QR code or other technology, there are options to reduce server interaction and increase table-turn speed.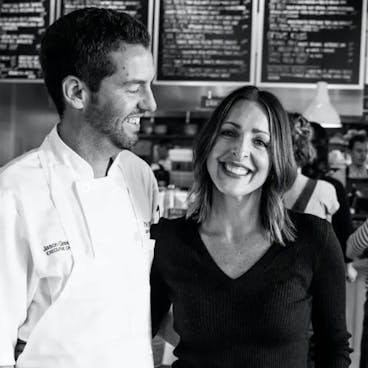 "Handing out a single-use paper menu to every guest is wasteful. We are focusing efforts on utilizing our hanging menus as the only menus available during this time."
Lauren A Greene | Owner at The Grove Cafe & Market - Albuquerque, NM
"We believe guests will feel safer when dining when they can see that they are safe. When reorienting tables for social distancing, we recommend that you try "face-out" arrangements for tables so that servers can safely approach and guests have a view out into the dining room."
Allison Cooke | Principal at CORE Architecture & Design