BentoBox for Neighborhood Spots
As the cornerstone of the community, it's important to keep regulars up-to-date online with the latest menus, happenings and more.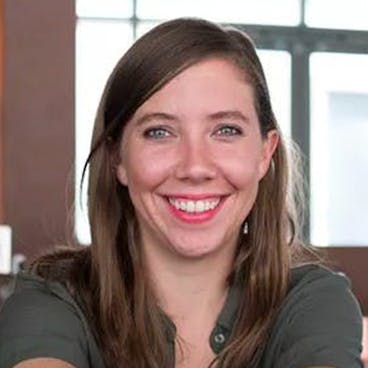 "I wear a lot of hats and am stretched pretty thin. BentoBox was exactly what I needed—a beautiful website, strategically designed, within my budget, that I can quickly adjust as our needs change. "
Andrea Borgen | Restaurateur | Barcito

Build your Online Presence
Give your loyal visitors a home before and after they dine.

Increase Your Traffic
Capture more interest online from local searches.

Drive More Revenue
Convert traffic into customers with gift cards, merch and more.

Reviews in One Place
See your website traffic and analytics in an easy dashboard.

Take Back Control
Sell event tickets, offer online ordering and keep the profits.

Share Your Story
Showcase your team and share your restaurant's story online.