BentoBox for Fine Dining Restaurants
A fine dining restaurant should have a website that is just as professional and hospitable as the service. BentoBox makes it easy to refine every website detail and anticipate the needs of guests online the same way they are cared for in the restaurant.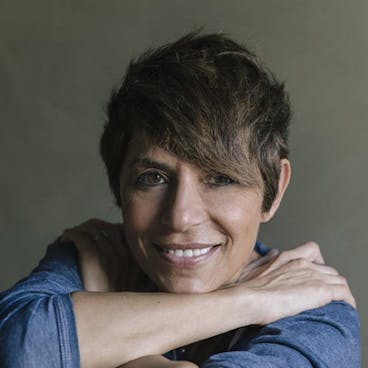 "Our BentoBox website is so easy to update. My staff can seamlessly communicate our menu and events with guests, plus we now have a website that feels just like it does being in the restaurant."
Dominique Crenn | Chef-Proprietor | Atelier Crenn, Petit Crenn, Bar Crenn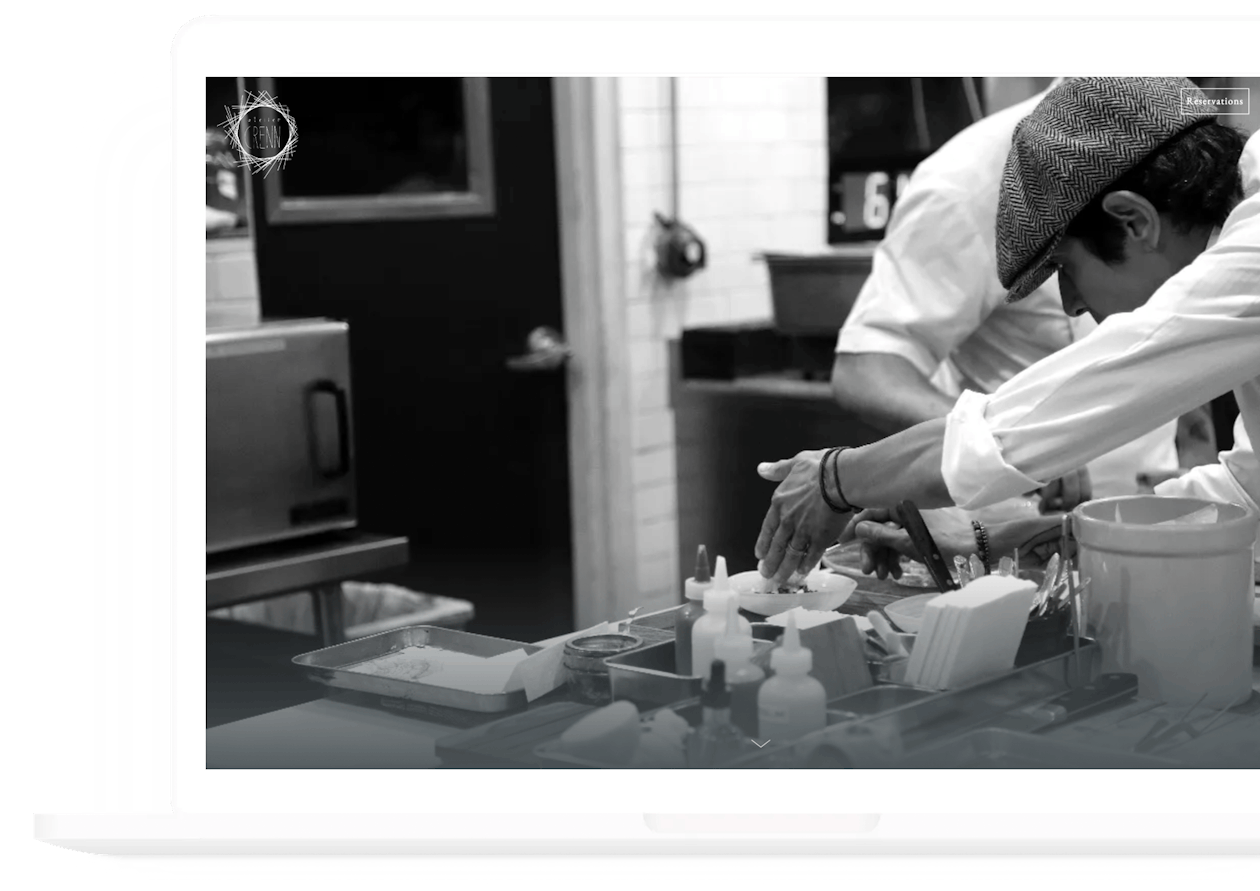 Effortlessly Sell More Gift Cards
BentoBox will help you drive customer loyalty and online sales by selling gift cards on your website.

Update Your Menu in Minutes
With BentoBox, you can easily keep your wine list up-to-date and let guests know when your curated menus change.

Book More Private Events
With BentoBox, guests can inquire about private events hassle-free so you can book that special engagement party or intimate gathering faster.

Put Your Best Press Forward
Your website is the perfect place to show off your restaurant's press coverage. It is quick and easy to add new articles.

Stand Out With Design
BentoBox understands that your website design should match the beauty and elegance of your restaurant.

Be Responsive For Guests
Half of your guests will search for your restaurant on their mobile devices. Our beautiful, mobile-friendly designs scale to all devices.