Merchandise
Build brand loyalty and drive more revenue directly on your website.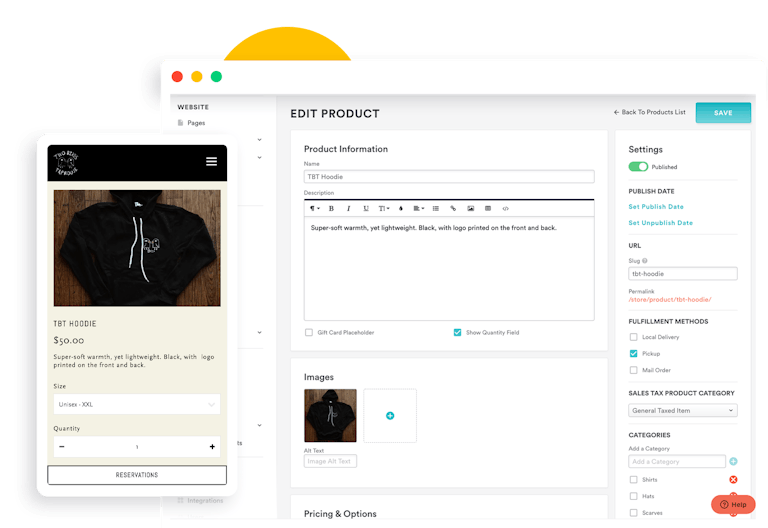 Always-open Store
Sell restaurant merchandise like cookbooks, apparel and packaged foods. Without a third party.
Simple Management System
Track orders. Make updates. Set customized options. It is easy and fast.
eCommerce Best Practices
Built-in security, PCI compliance and tax calculator. Reduce admin time.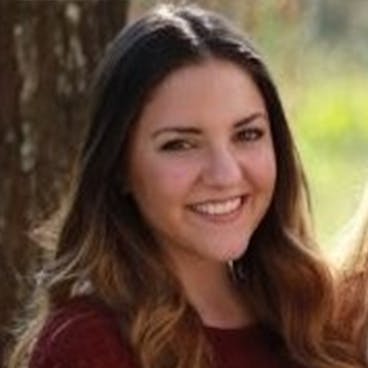 "Overnight we're seeing orders come in! We've generated over $6,000 by selling t-shirts and hats on our website."
Jennifer Wisely | Marketing Specialist | Flanigan's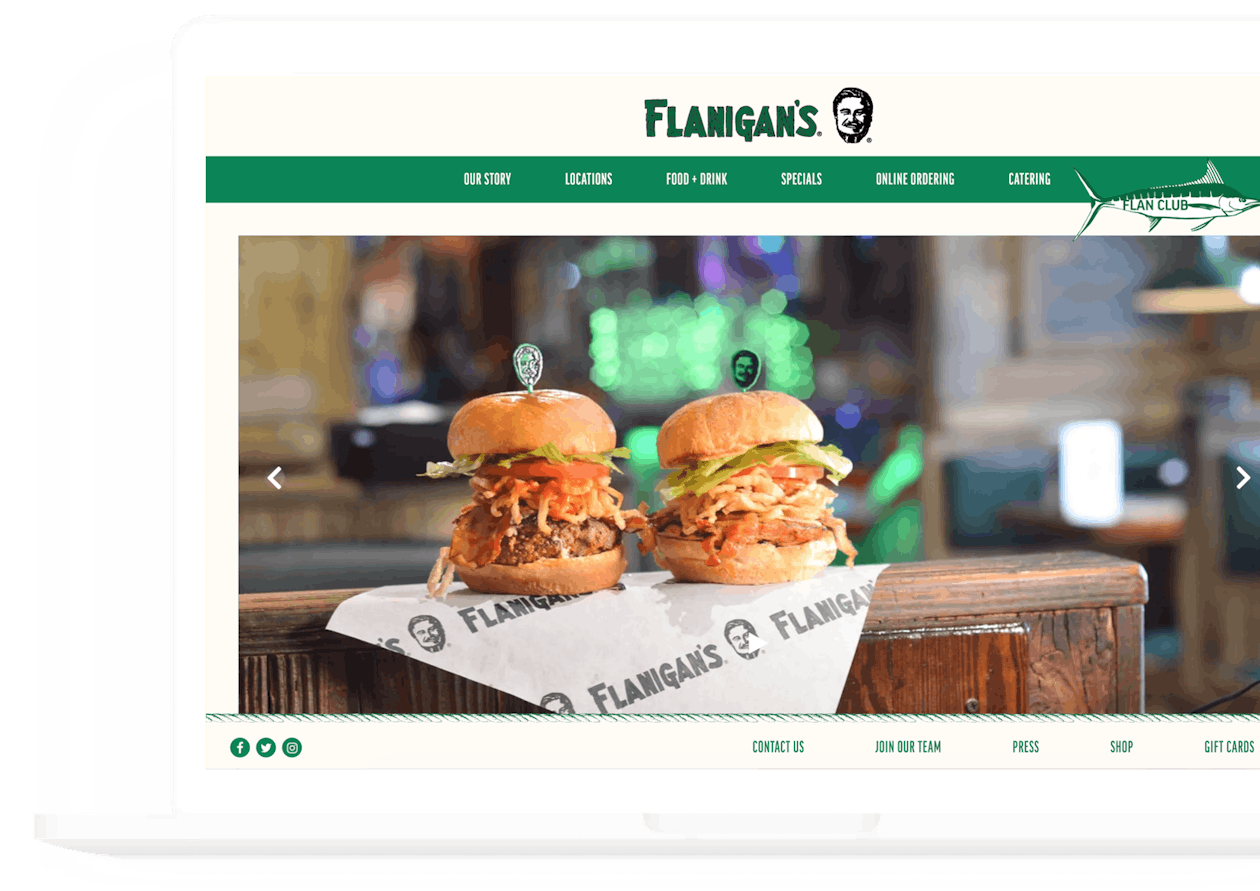 Sell Merchandise on Your Website
Extend your brand. Sell cookbooks, gear and more.
Sell restaurant merchandise without a third party.
Open 24 hours a day. Always driving sales.
Increase your revenue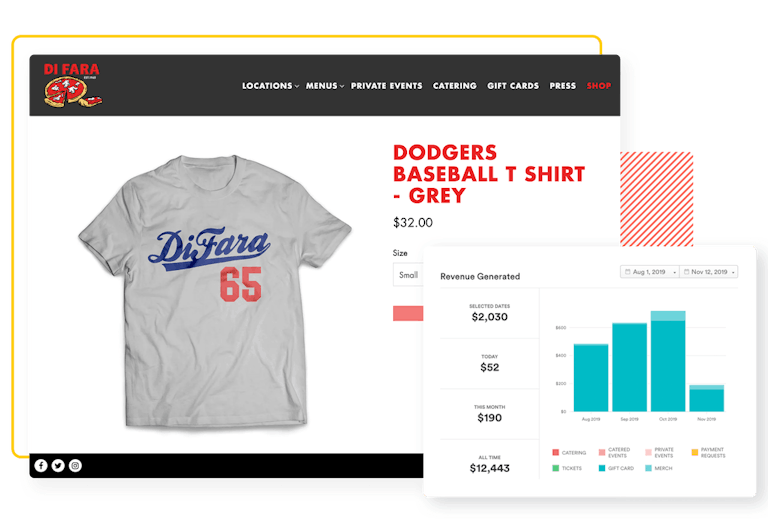 Track Orders and Set Options in One System
Full management system. Purchases are in one place.
Customize every option including sizes, colors and more.
Add-ons and extras. Set promo codes and fulfillment methods.
Manage your dashboard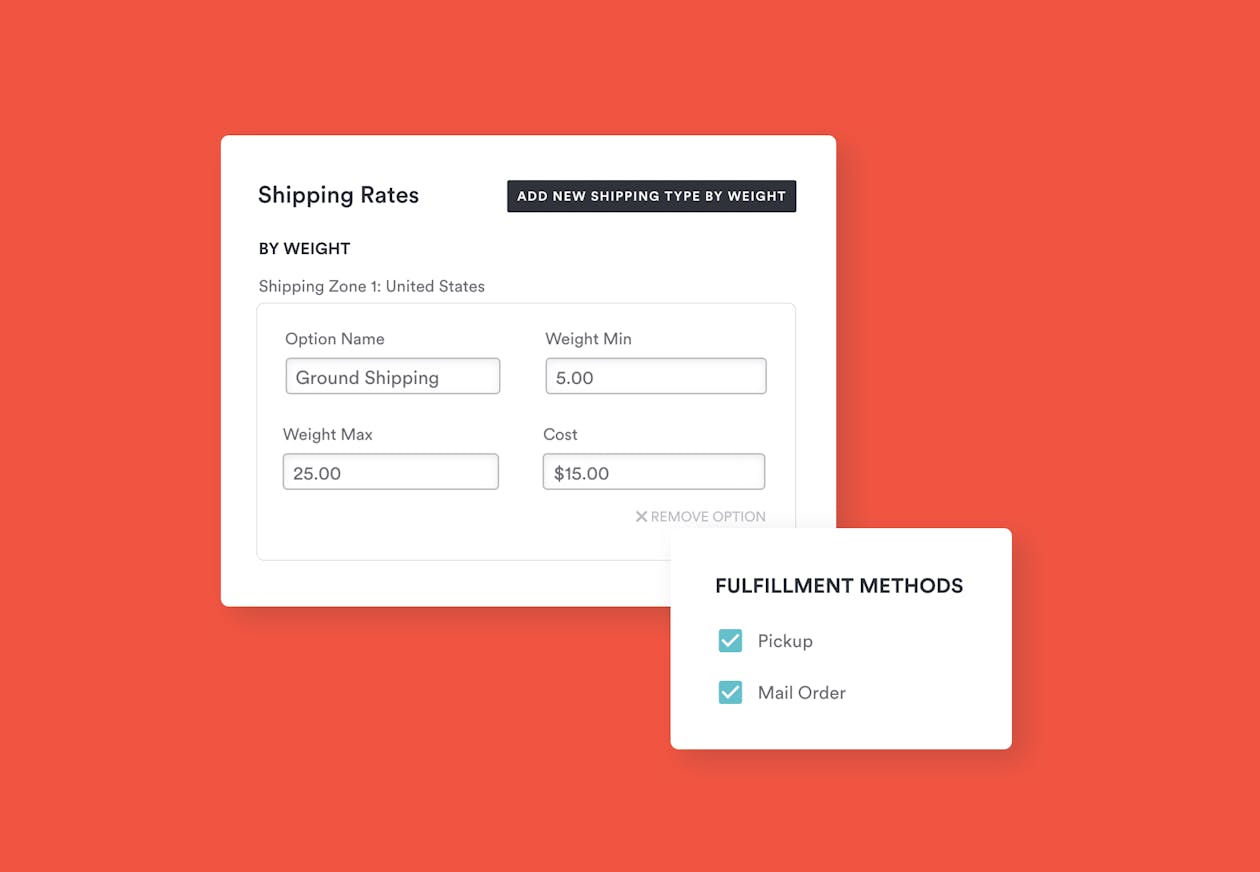 Payment and Security
Security for all. Level 1 PCI compliant and 128-bit encryption.
Automatic, location-based tax calculation.
Payment directly to your bank—we partner with leading processors.
Learn about integrations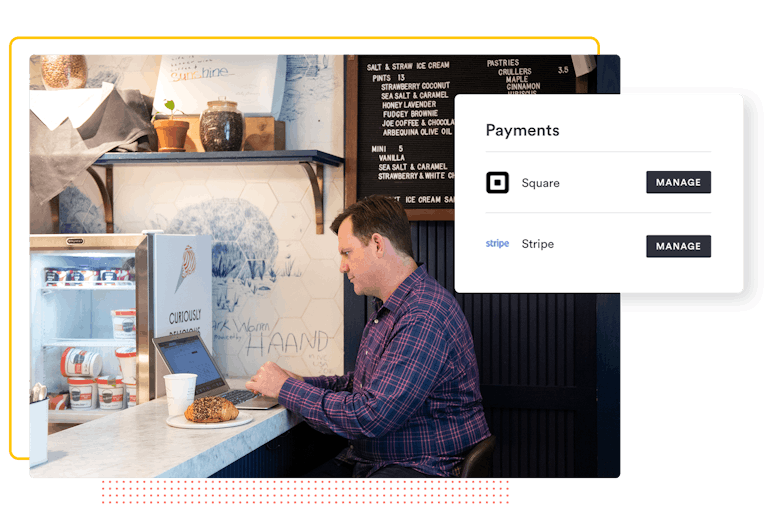 How can I sell restaurant merchandise online?
BentoBox can help you sell restaurant merchandise online directly through your website.
What kind of restaurant merchandise can I sell on my website?
Cookbooks, apparel and packaged foods are popular items to sell on a restaurant website.
BentoBox Solution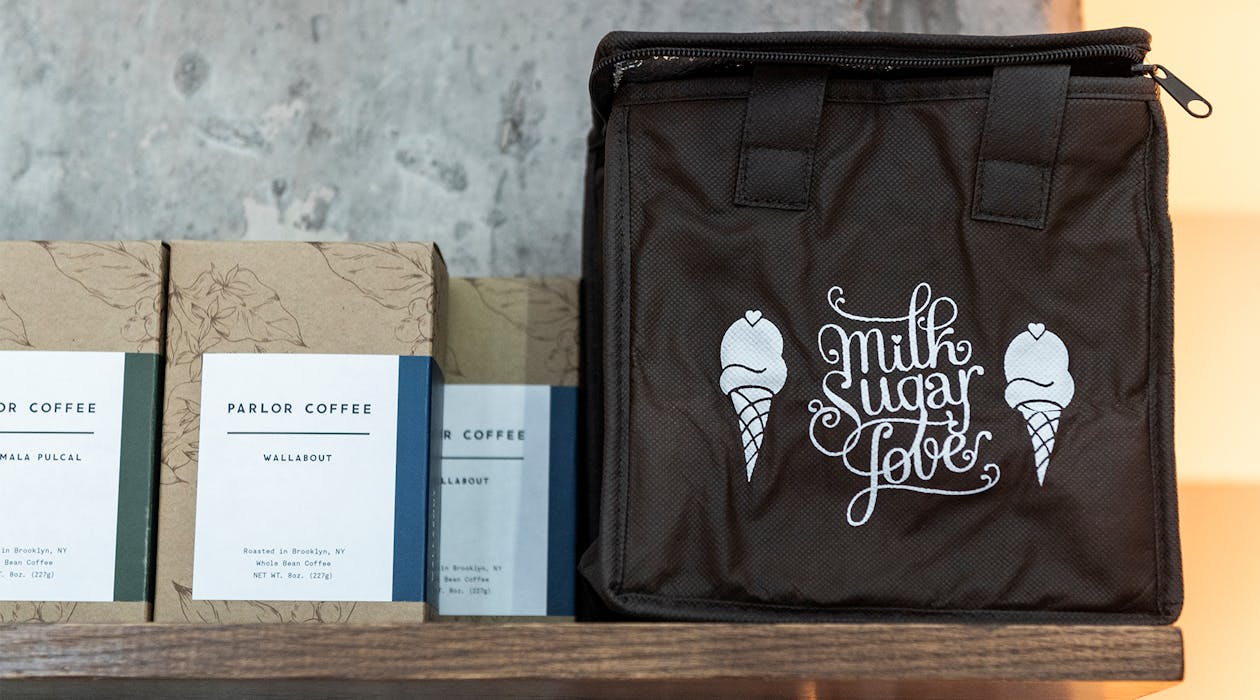 Third-party online stores are not branded.
Sell merchandise on your own website.
It takes time to track orders and fulfillment.
Do it all with in one platform.
It is difficult to apply proper security measures.
Count on our expert team.