Restaurant SEO Services
Make sure your restaurant shows up as a top search result.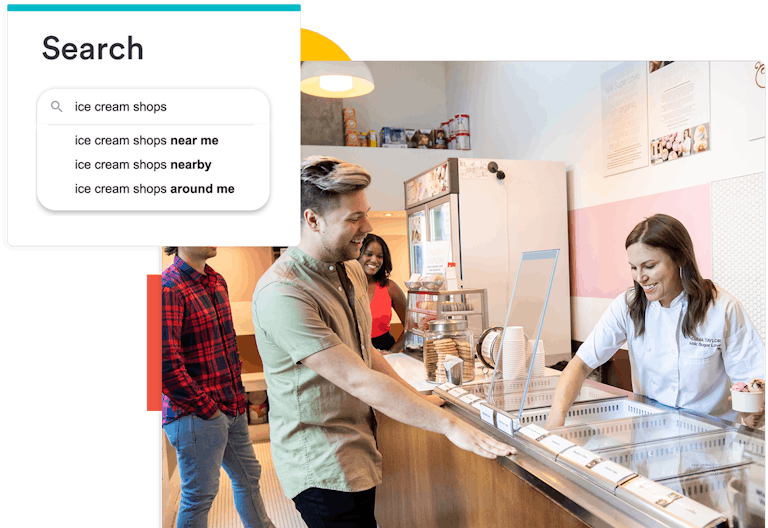 Locally Focused
Keywords, targeting and SEO best practices and tools. Reach local customers.
Simple to Customize
Quickly edit SEO content based on your goals. Right in your dashboard.
Support from the Start
Our always-on team works with you through set up, questions and challenges.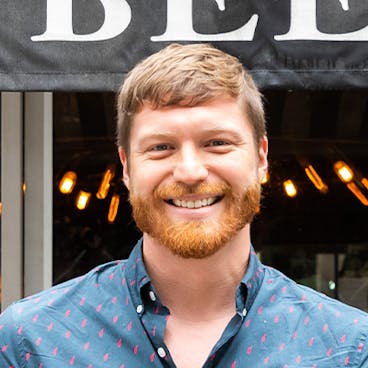 "BentoBox has helped me realize that you can get in front of more people and they can get to know you before they even step foot in your space. That's the future of small business in this country."
Zach Mack | Owner | Alphabet City Beer Co.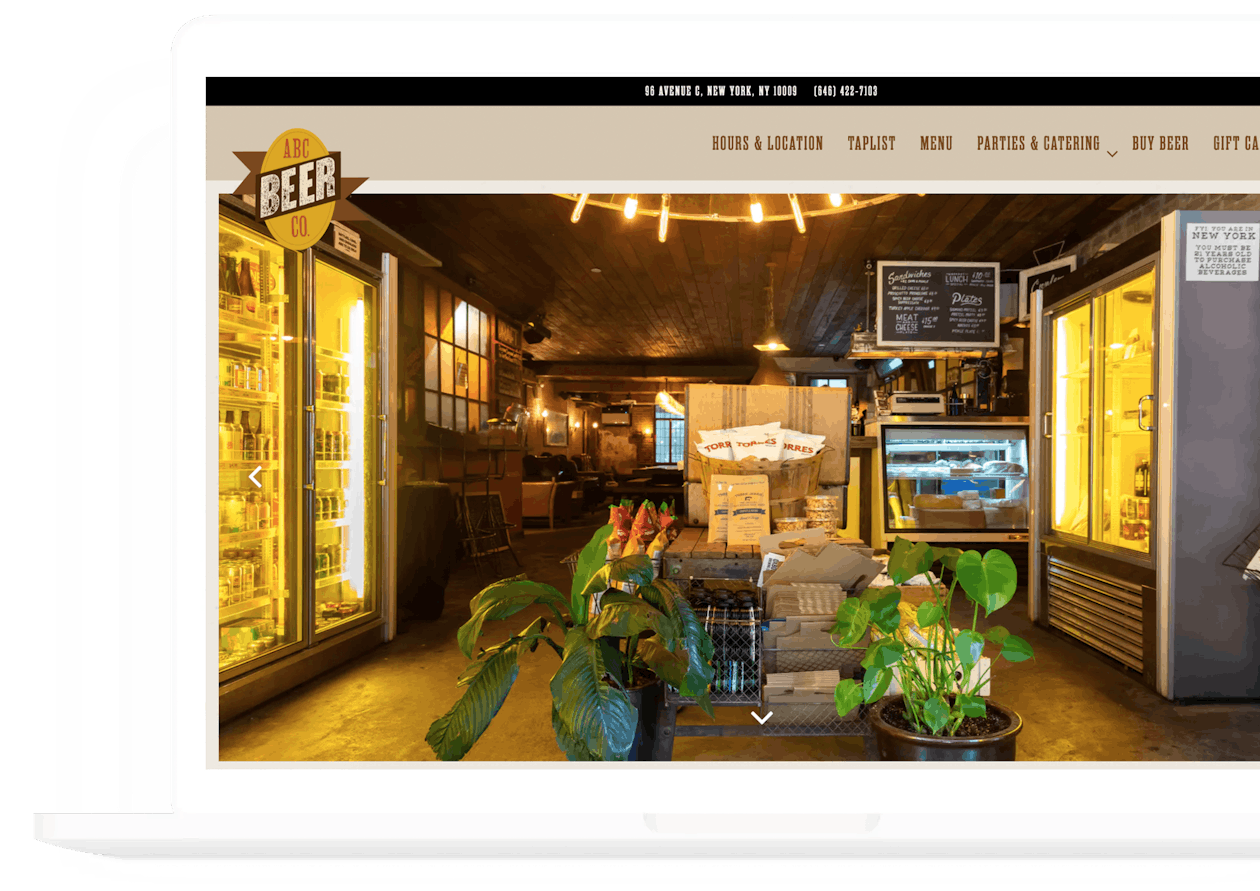 Rank Higher with SEO Best Practices
Fast loading—favored by search engines.
Responsive, mobile-friendly websites that rank higher.
Search-friendly menus and clickable contact info.
Learn why it matters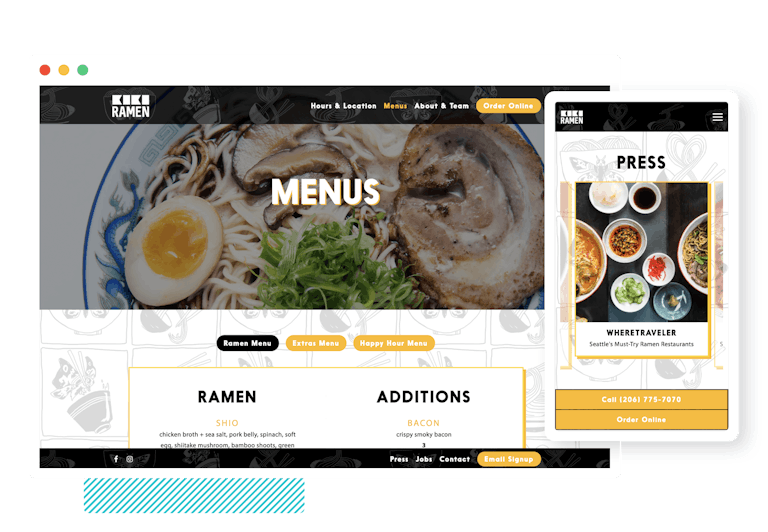 Customize SEO Fields and Stand Out
Edit SEO fields including titles, metadata and headlines.
Easily update page URLs to include descriptive keywords
Add alt text for images. Give your pages a boost in search.
Book a demo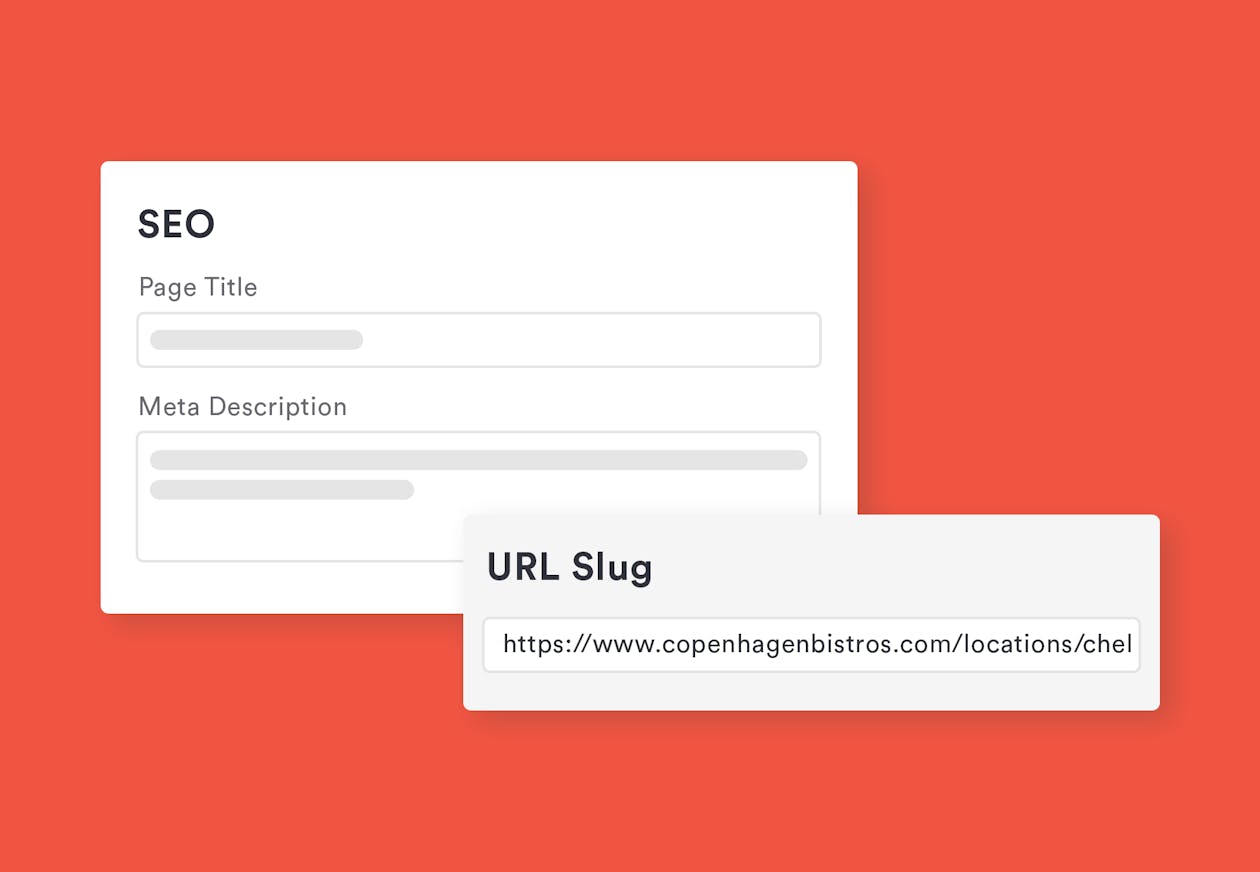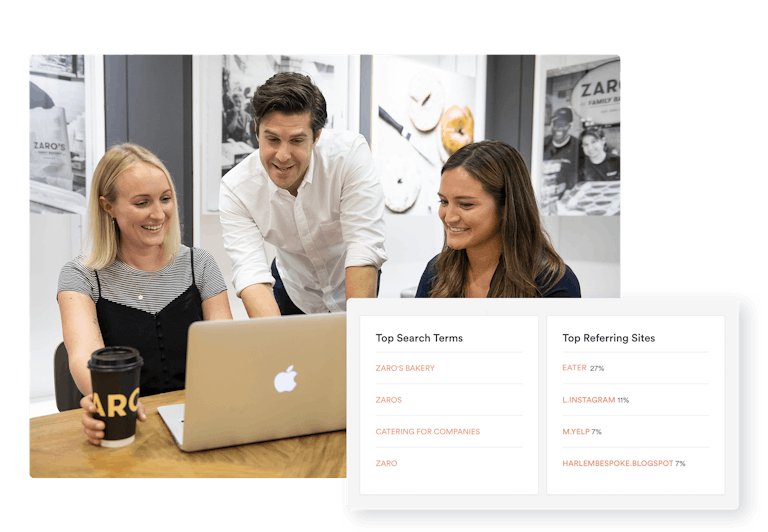 How can you rank higher with SEO?
Websites that load quickly, are mobile-friendly, and use search-friendly menus can all help your restaurant rank higher.
How does BentoBox help with SEO?
BentoBox provides setup, training, and dedicated support. We stay up to date with the latest in SEO so you don't have to!
BentoBox Solution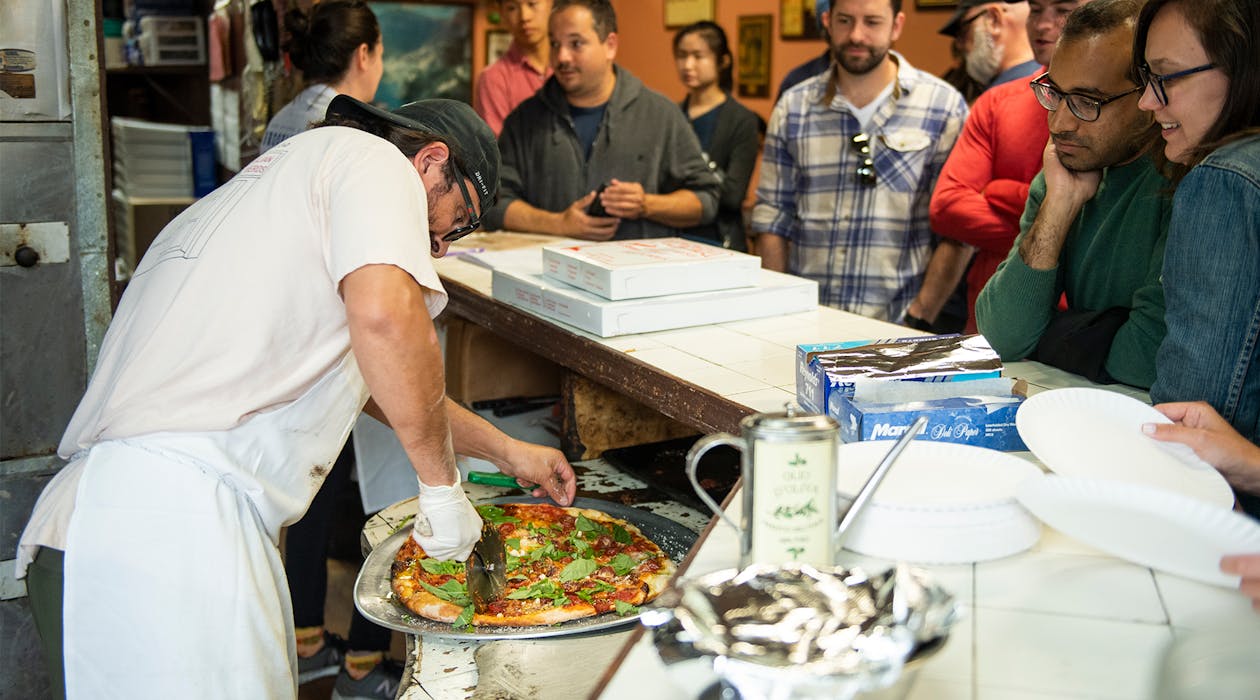 Figuring out SEO can be frustrating.
Count on our team.
SEO from scratch takes time.
Launch with best practices.
Algorithms change hundreds of times a year.
Stay up-to-date.