Payment Processing
Manage BentoBox transactions with payment processing powered by Clover.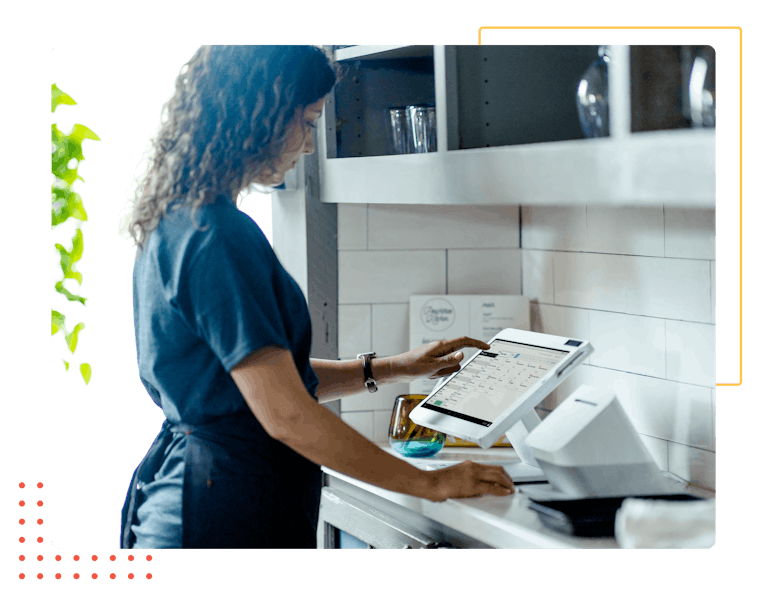 Access an end-to-end solution
Take orders, process payments, and manage them all in the same platform.
Accept payments through Clover
The BentoBox platform directly integrates with Clover payments for simple payment processing.
Simplified rates for new customers
Flat-rate processing enables you to absorb a single transaction fee across multiple credit card providers.