Online Ordering for Restaurants
Set up pick up and delivery with our zero-commission service.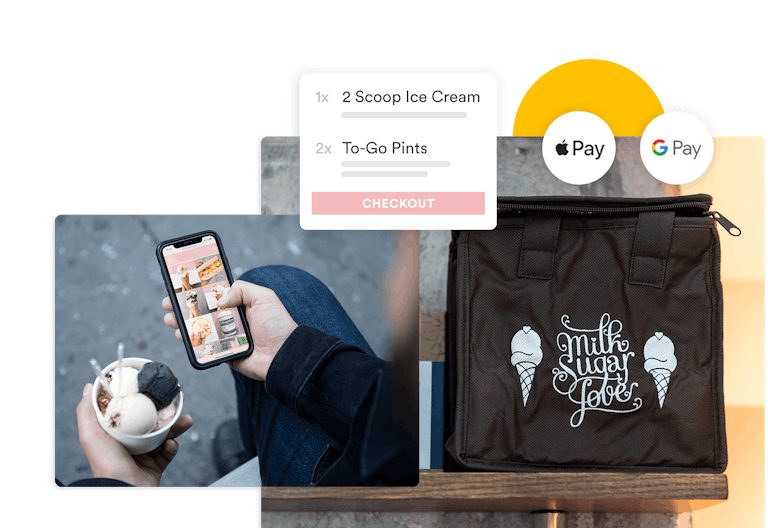 Exceptional Customer Experience
Convert more visitors into paying customers. Drive repeat customers.
Best in Market Pricing
A zero-commission online ordering service for restaurants. Keep your profits.
Orders and Settings in One Place
Track orders as they come in. Update menus, meal kits, hours and alerts in real-time.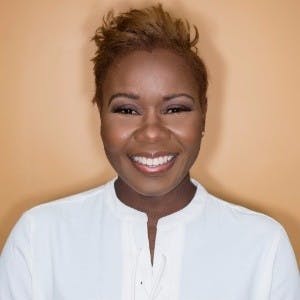 "Using Bento Ordering is like having another member of my staff that can pick up phone calls and answer questions. "
Judithe Registre | Owner, Cafe Du Pain Bakery
The Best Restaurant Online Ordering System for Your Brand
Checkout process designed to convert.
Customer experience that drives repeat visitors.
Secure payments through

Stripe or Square

.
See our design approach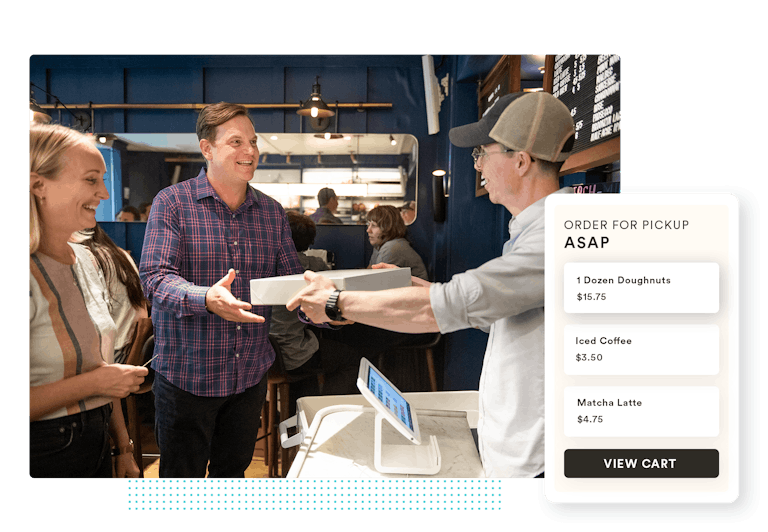 Own Your Profits and Relationships
A zero-commission service with free email marketing built in.
Complimentary social media graphics, personalized to your brand.
Loyalty program to incentivize faster re-orders — at no cost.
Increase your revenue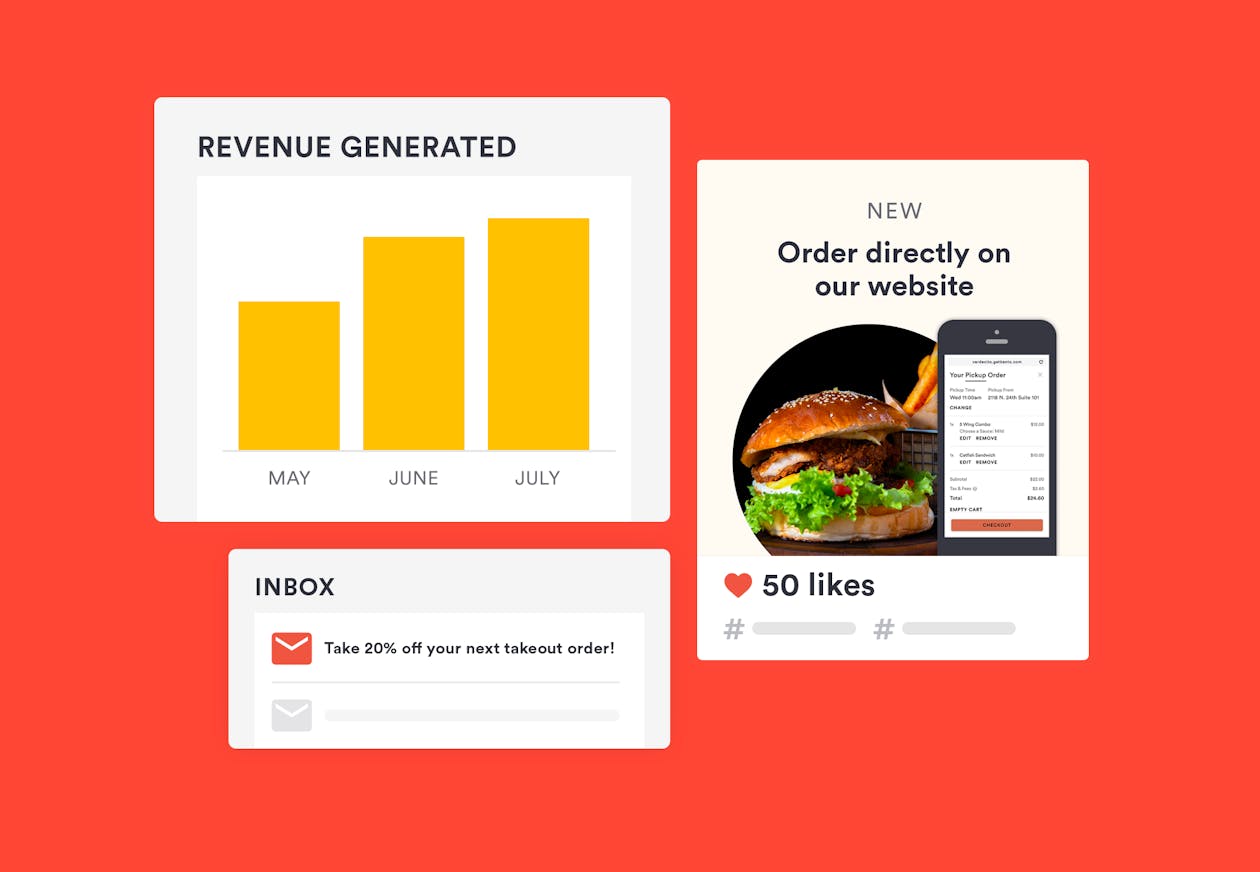 Get a Streamlined Management System
Manage pickup, delivery, and contactless dine-in orders in real-time and control order volume.
Control your menus, inventory, order volume, and staff notifications by location.

Direct integration with Square POS and used with 30+ POS systems.





Learn about integrations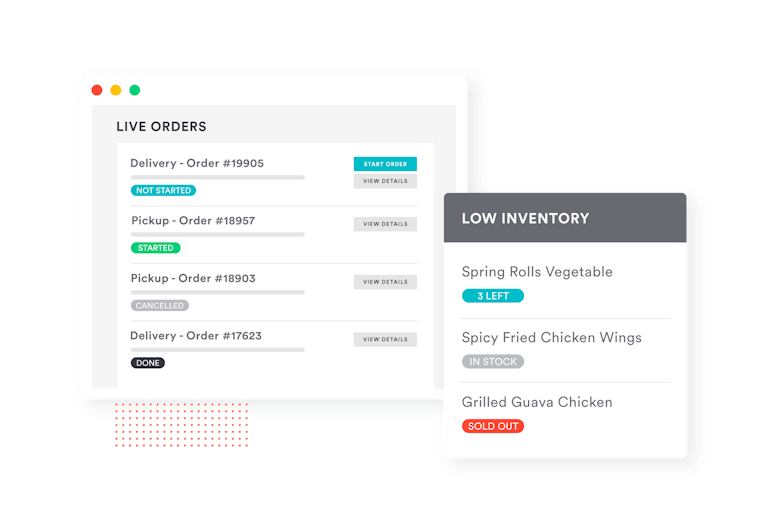 How do I set up an online ordering system for my restaurant?
You can set up an online ordering system for your restaurant directly through your website, giving you greater control over your brand, relationships, and profit.
How long does it take to set up online ordering?
You can launch an online ordering website for your restaurant in less than a week with Bento Ordering.
BentoBox Solution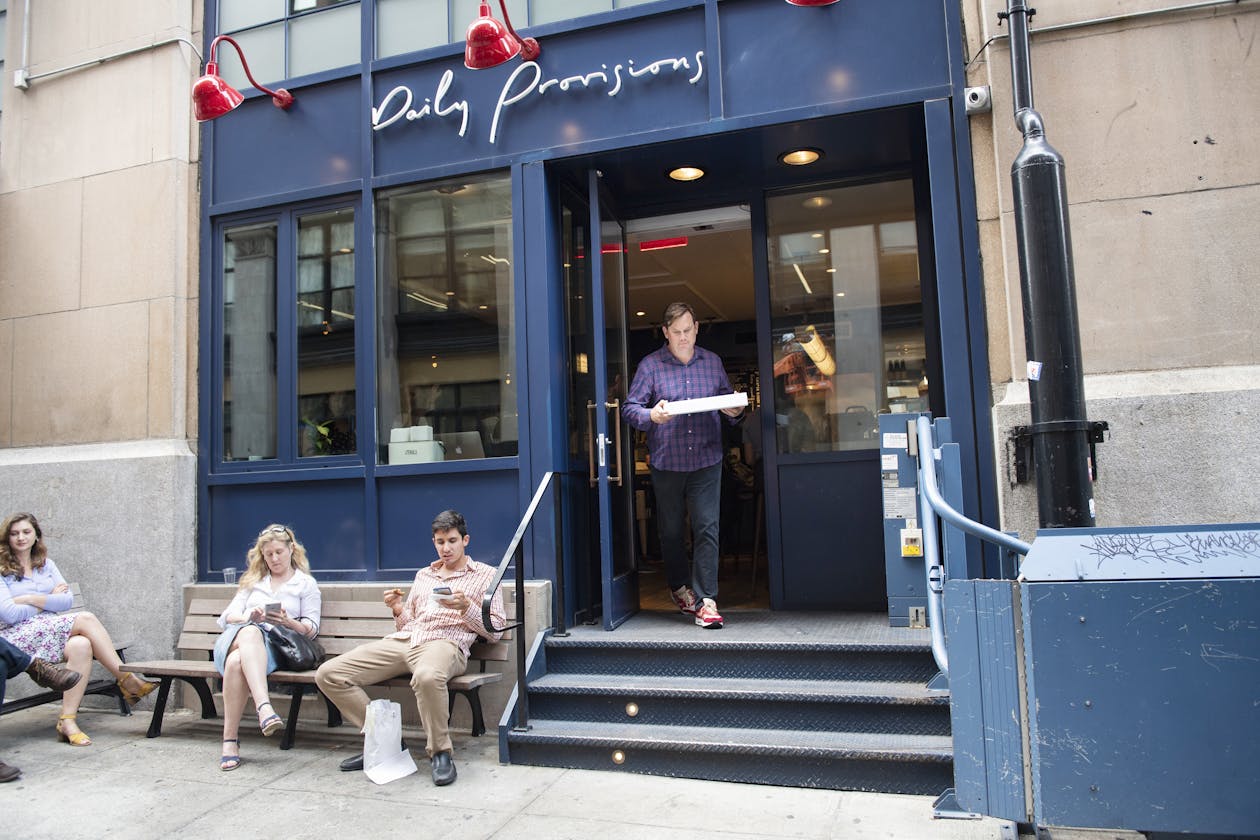 Third-party vendors take 20%+ of your profits.
Own your online ordering revenue.
Unavailable items lead to unhappy customers.
86 items faster.
It is hard to build customer relationships.
Keep guests on your website.