Loyalty Program for Restaurants
Recognize and reward your most loyal online customers.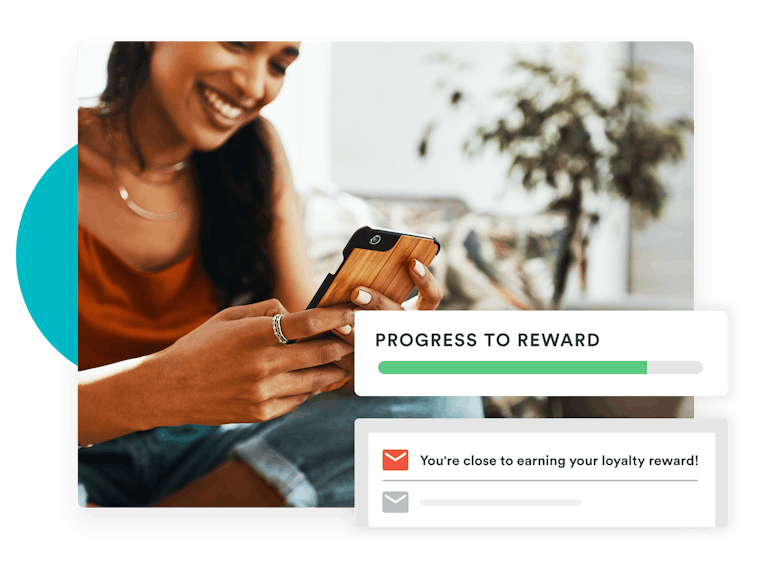 Built-In Hospitality
Treat online customers as you would on premise.
Easy Guest Incentives
Bring back diners with nudges and easy-to-redeem rewards.
Program Automation
Turn on set-it-and-forget-it purchase tracking for each diner.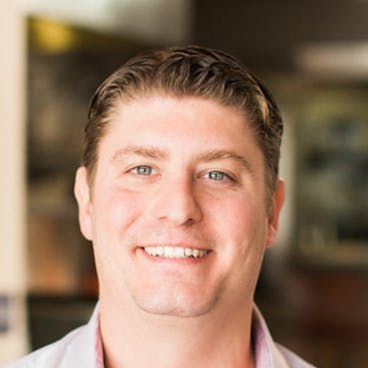 "We've had so many customers supporting us through this pandemic, and it was time to give back. This simple, free, personalized program took two minutes to turn on."
Geoffroy Raby | Owner, Cuisinett
More takeout profits, less work.
Win diner loyalty and take back control from marketplaces.
$0
Per month. Included with eCommerce