Support & Services
Count on expert, reliable and ongoing support to help your restaurant.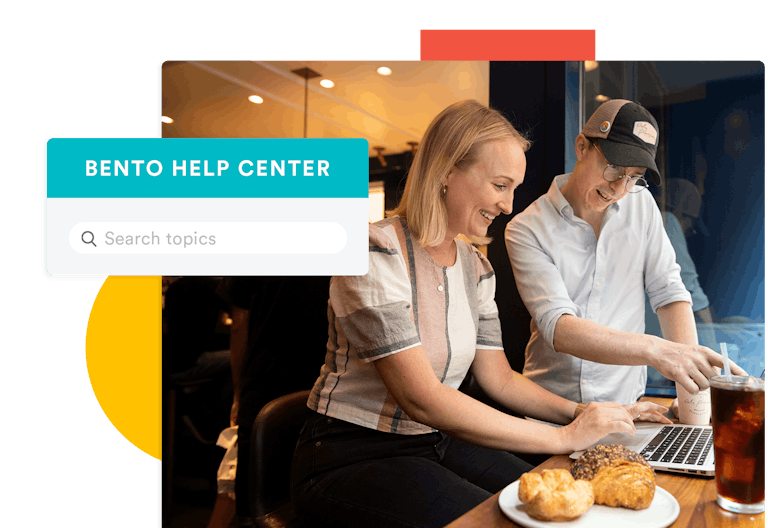 Full-Service Setup
Best-in-class design and powerful commerce features made just for restaurants.
Ongoing Enhancements
Constantly evolving. We stay ahead of trends to help your brand stay current.
Reliable Support Team
Available 7 days a week. Dedicated team to help your restaurant.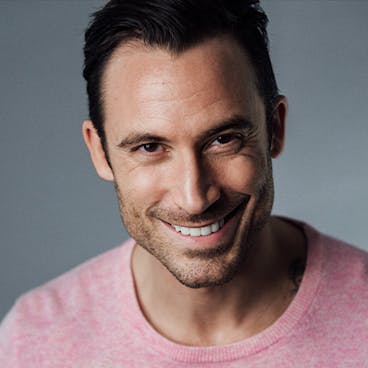 "BentoBox is a solution tailored to food and beverage businesses. The customer service is second to none."
Michael Chernow | Owner | The Meatball Shop, Seamore's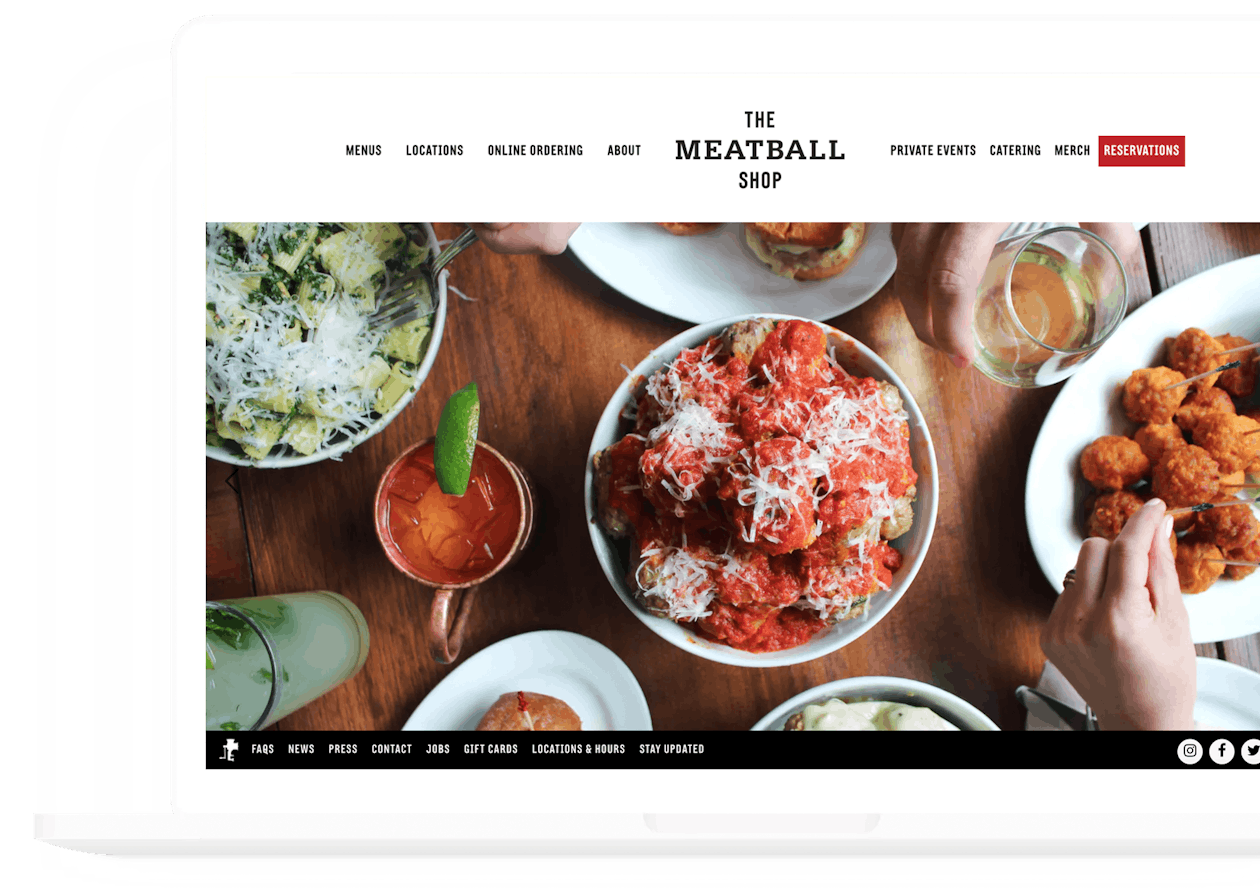 Get the Website You Want With Less Work
Beautiful design that represents your brand.
Fast timelines. We'll get your website live quickly.
Hosting included. We set it up—you own it.
See our design approach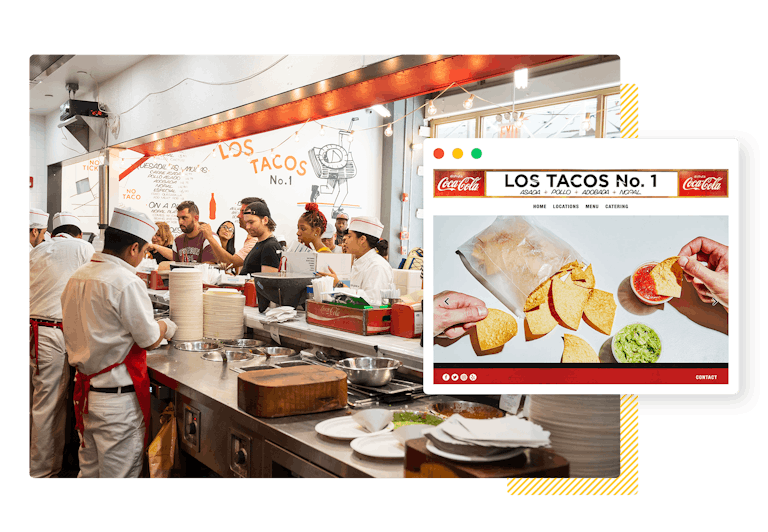 Powered by the Latest Technology
Best-in-class hosting with Amazon Web Services.
Proactive platform updates—without interruptions.
Product releases and monthly insights so you're in the know.
Learn about integrations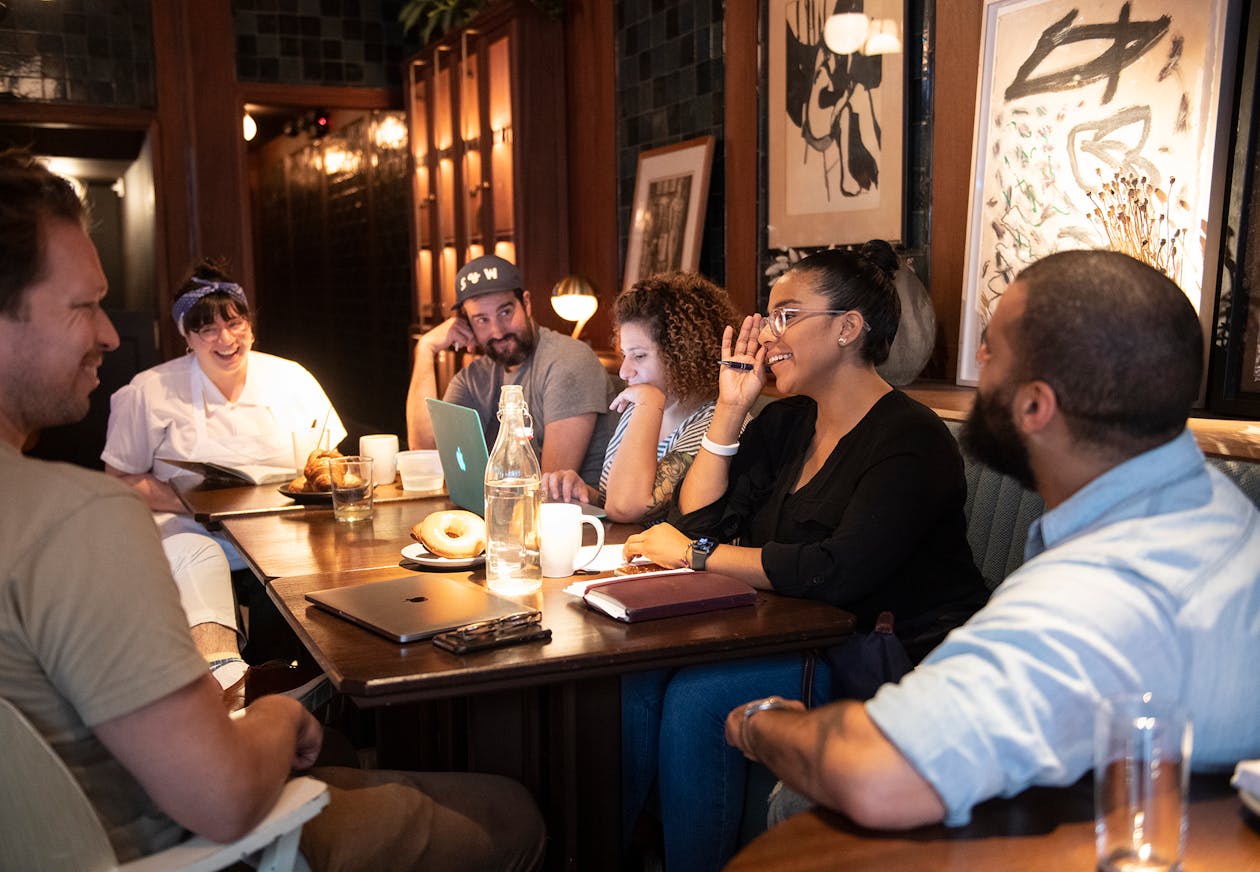 Depend on our Team From the Start
Personalized service. Dedicated account manager.
Full service support 7 days/week
Scalable platform that grows with you.
Book a Demo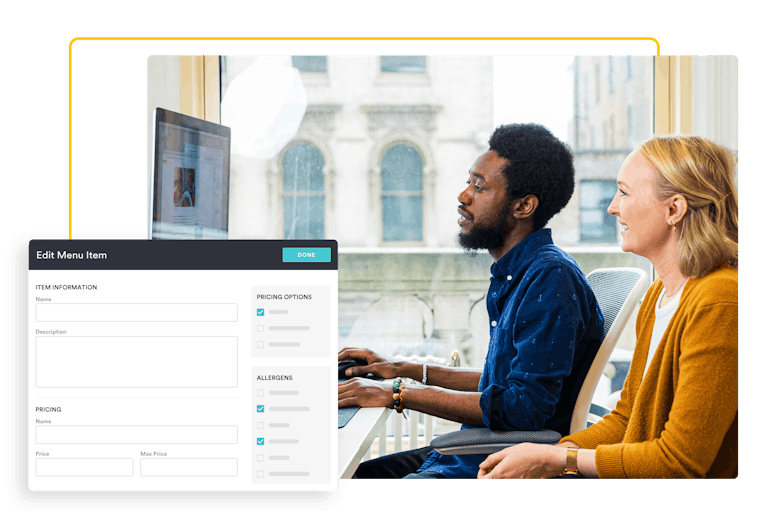 What type of support does BentoBox provide?
BentoBox provides full service website setup, ongoing enhancements, and a reliable support team dedicated to your restaurant.
When is BentoBox support available?
BentoBox provides best-in-class support 7 days a week at support@getbento.com or 646-585-5021
BentoBox Solution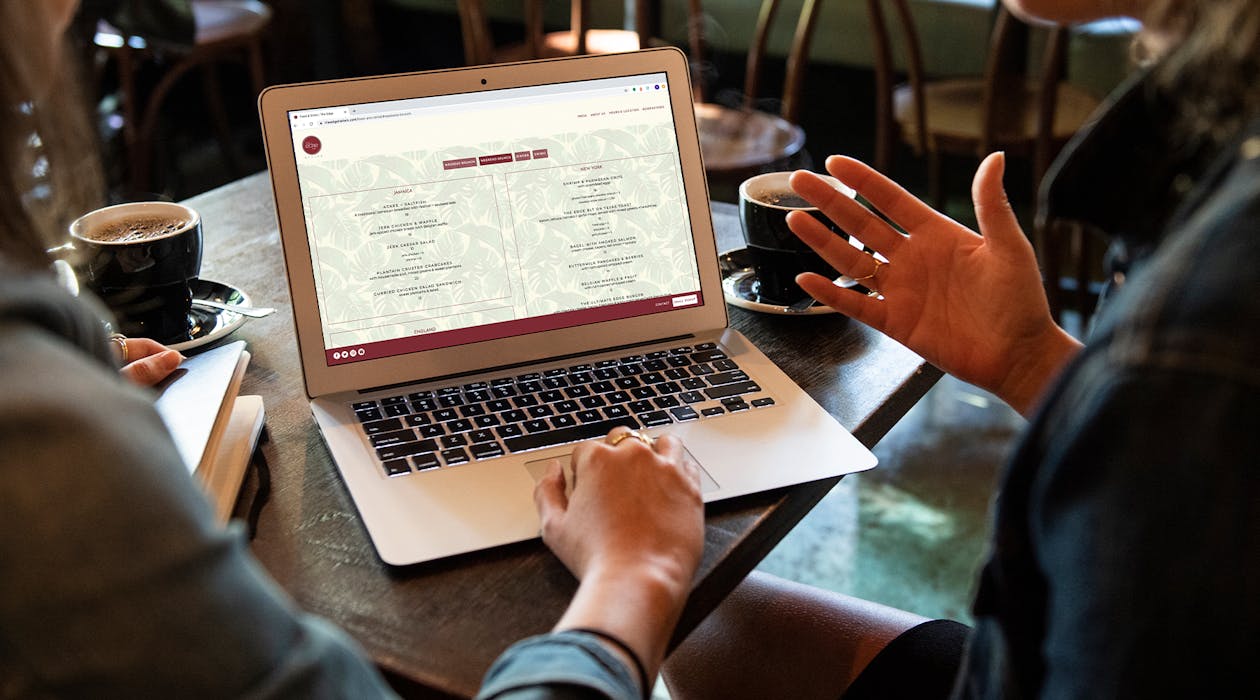 DIY can be difficult.
Grow your business online. Easier, faster.
Other platform updates cause glitches.
Evolve seamlessly.
Support can be slow and unhelpful.
Work with a reliable team.