Ordering for Restaurants
Generate more revenue by turning your website into a digital storefront for online ordering, catering, gift cards, events, and more.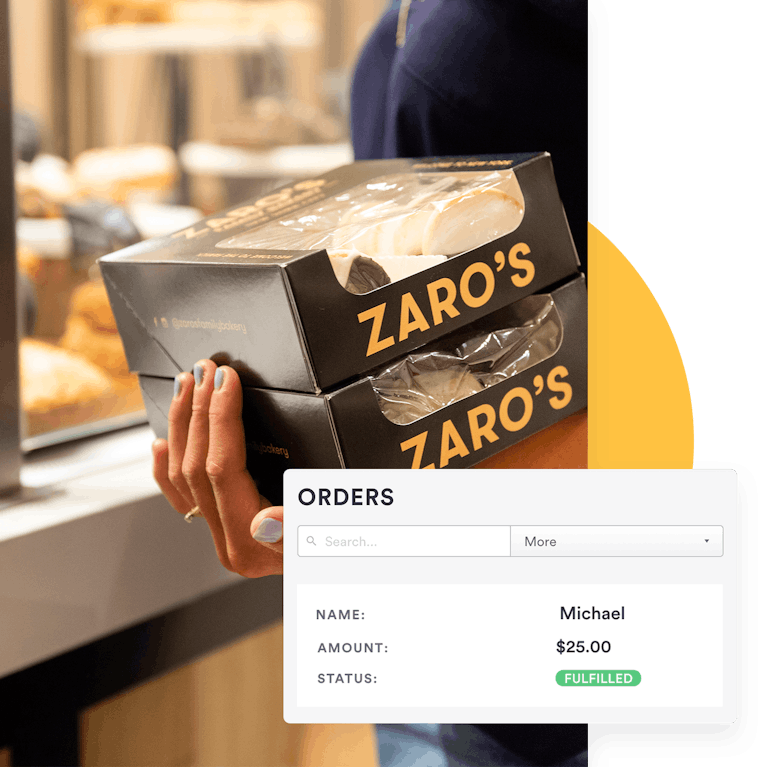 Unified Guest Experience
Feature your brand across every transaction, including gift cards, tickets, merchandise, and online orders.
Conversion Optimization
Attract more website visitors and convert them into paying customers with seamless, express checkout.
Marketing Built-in
Get discovered with a website that increases search rankings and automates your marketing campaigns.
Centralized Operations
View incoming orders, make website edits, sell gift cards, and coordinate event logistics in one easy-to-use dashboard.
Learn More
Watch our demo video to see how the BentoBox platform can empower your business