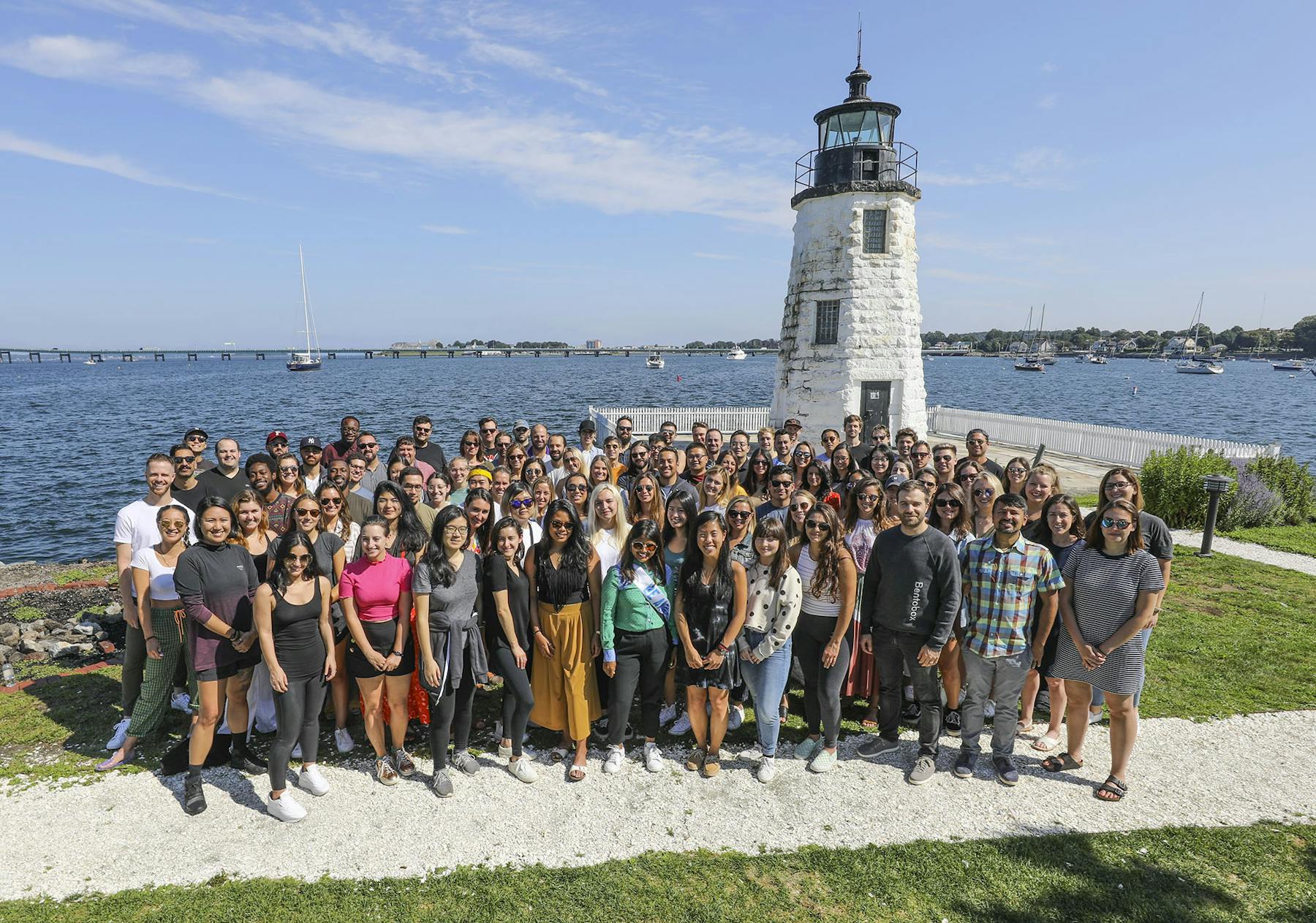 Our Mission
Empower the world's restaurants to succeed in their mission of hospitality.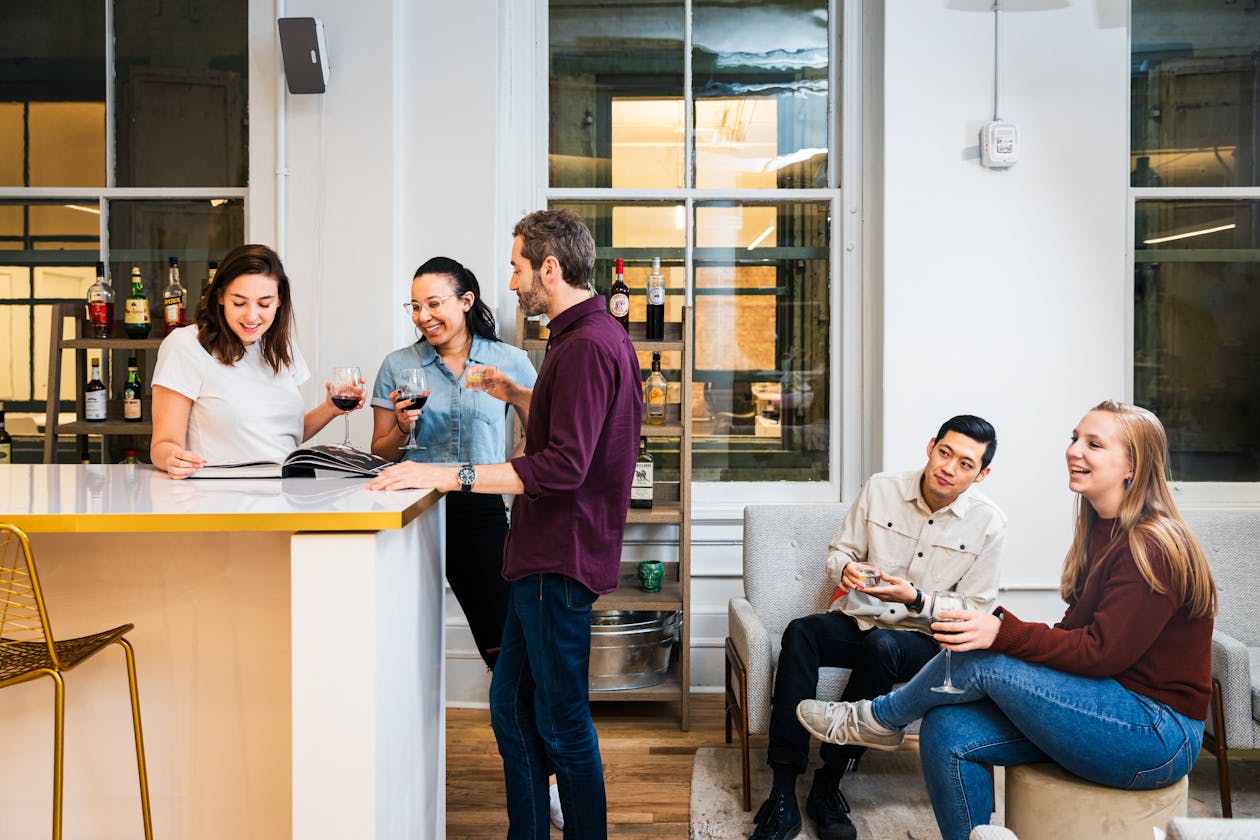 Our Vision
Be the technology that elevates every interaction between restaurants and their guests.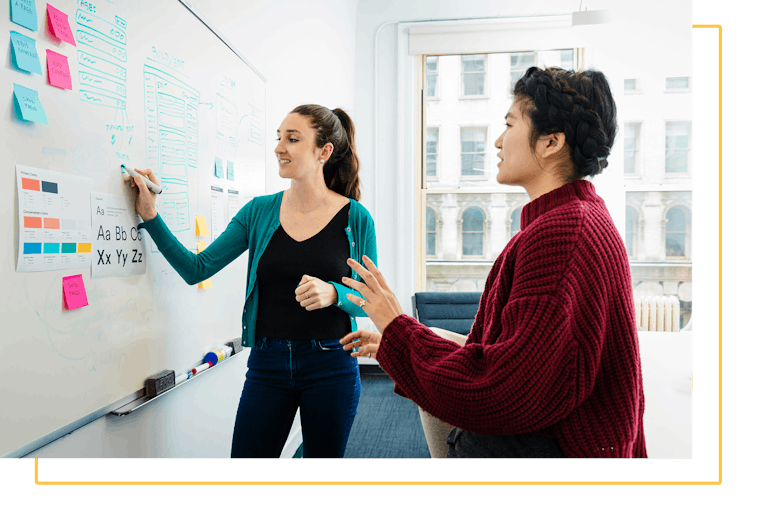 Our Principles
This is how we reach our mission and vision.
Our Team
Work at BentoBox
We're driven and excited by growth and collaboration, and always looking for new team members who support our mission and vision.


Join our team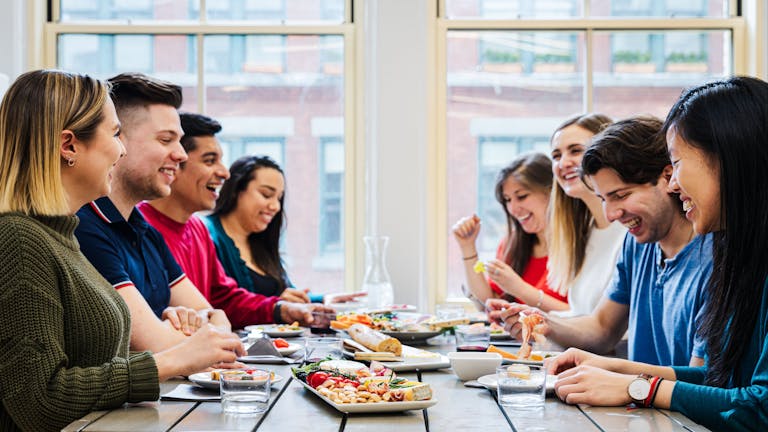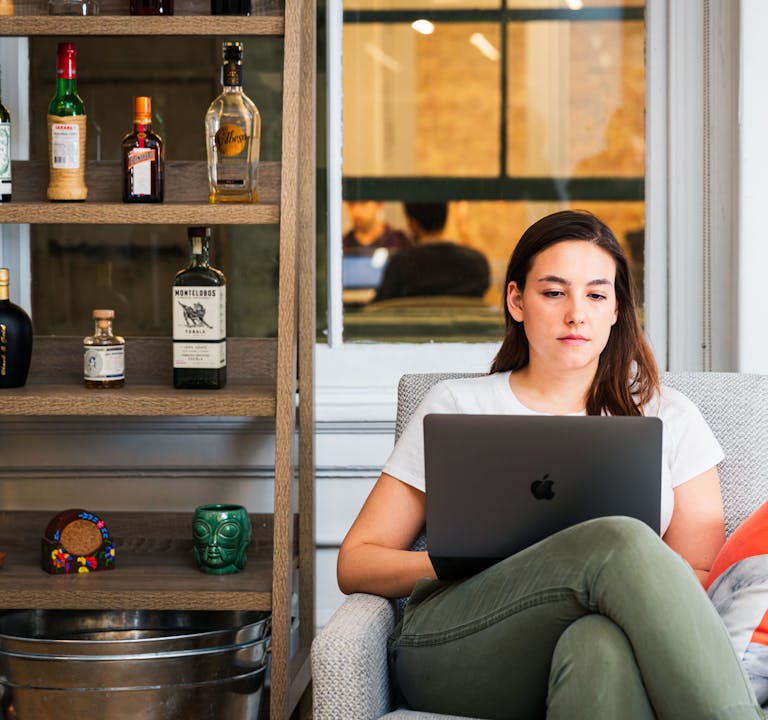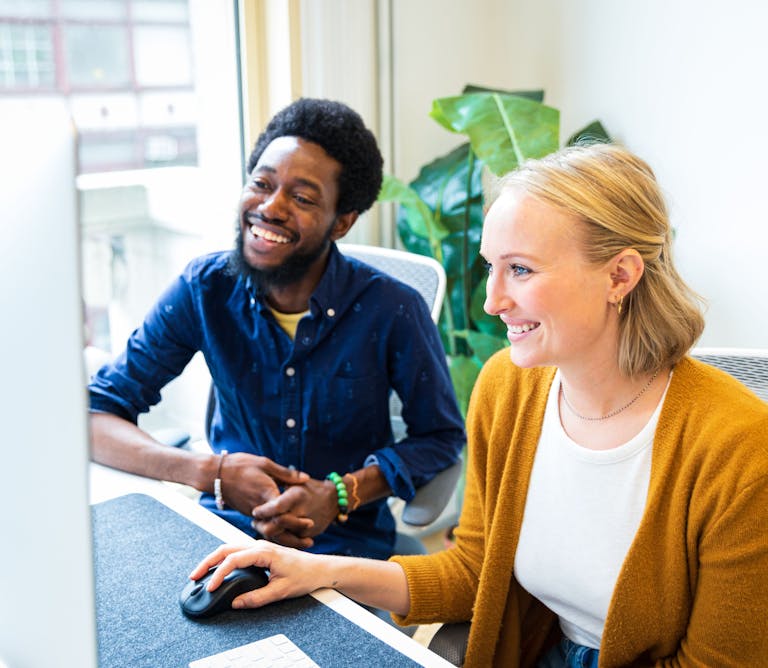 BentoBox empowers restaurants through their own website.
Subscribe to our email
Know the industry, learn the product and listen to the stories.
Please check errors in the form above