Case Study: Search Engine Optimization
Learn how a Bethlehem, PA restaurant powered by BentoBox has increased organic search traffic to its website.
The Restaurant:
Rakkii Ramen
Find out exactly what Rakkii Ramen did to address their top 3 problems.
See What Happened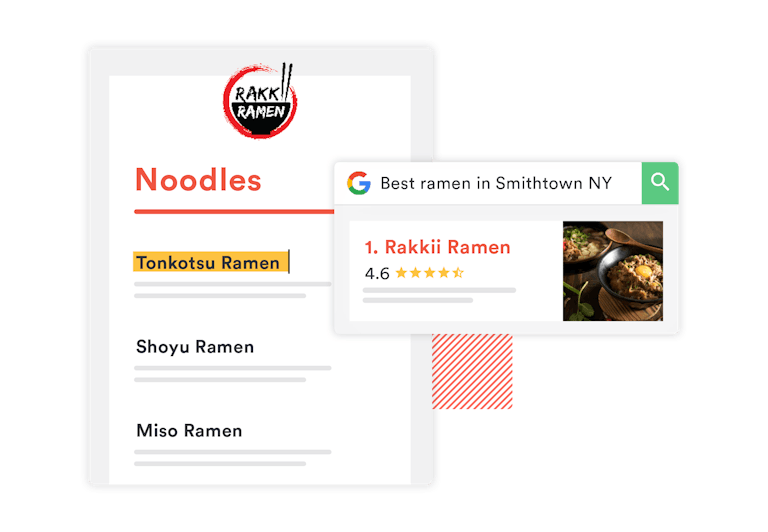 1
Needed platform support
Owner responsible for updating the website.
2
Platform lacked focus
Website platform not specialized for restaurants.
3
Poor user experience
Website quickly outgrew its layout with new locations.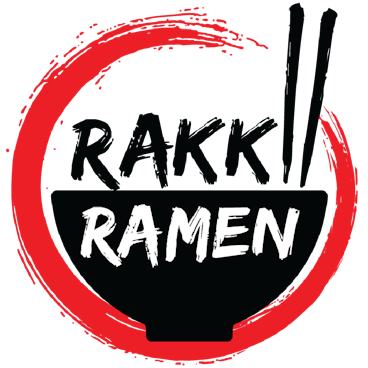 "We really wanted a professional website that stands out. BentoBox helps us capture new guests, scale our growth, and keep our content up-to-date without relying on team bandwidth."
Bryan Lu | Co-Owner