Case Study: Online Catering
Learn how an Oakland, CA based bakery uses BentoBox's online catering to take orders and payment for groups.
The Restaurant:
James & The Giant Cupcake
Find out exactly what James & The Giant Cupcake did to address their top 3 problems.
See What Happened
1
Customer complaints
Before, guests didn't like ordering online.
2
Unreachable support
Previous platform support was difficult to track down.
3
Poor menu design
Menu wasn't easy to order from and lacked pictures.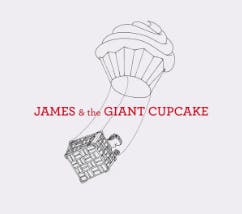 "Now our website is fun, it's personal, and it really captures our culture and experience. I finally feel like I have a partner who's on my my side."
Eurydice Manning | Owner