Case Study: LocalSync
Learn how a midwest restaurant keeps hours and menus up-to-date on public listing for all locations with BentoBox.
The Restaurant:
Bacon Social House
Find out exactly what Bacon Social House did to address their top 3 problems.
See What Happened
1
Manual management
One person making updates for all locations.
2
Difficult website editing
Hard-coded content wasn't easy to edit.
3
No ability to scale
Secondary edits on social media for all changes.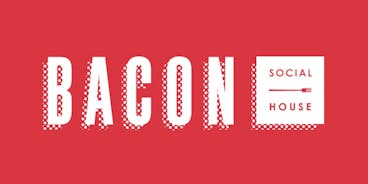 "When I make website edits to our hours or the food & drinks on our menu, everything pushes to Google and Facebook, thanks to a tool called LocalSync. Everything is quick and easy."
Molly Martin | Director of Marketing