Case Study: Dine-In Ordering
Learn how a Nashville, TN restaurant uses BentoBox's contactless ordering and payment to serve 60 guests at once with server.
The Restaurant:
615 Chutney
Find out exactly what Chutney 615 did to address their top 3 problems.
See What Happened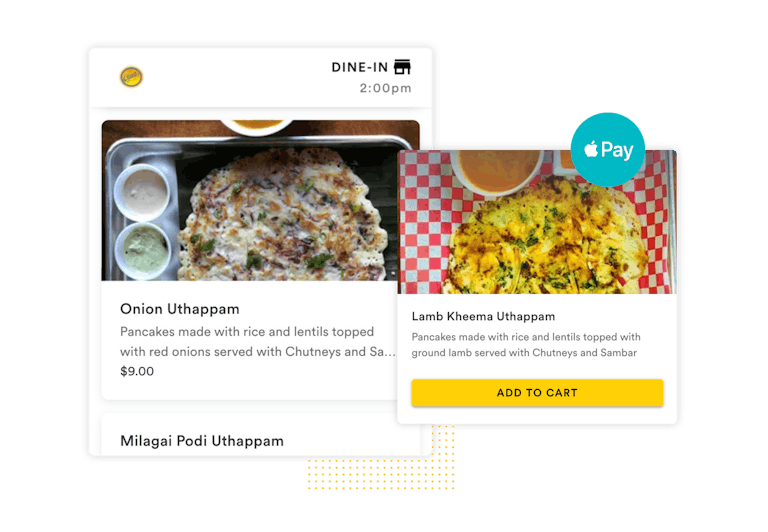 1
Manual transactions
Taking orders and payment required staff at every table twice per meal.
2
Unsustainable paper menus
Laminated paper menus pre-COVID were difficult to update.
3
COVID-19 risk
Needed to reduce contact and scale limited staff without cost or friction.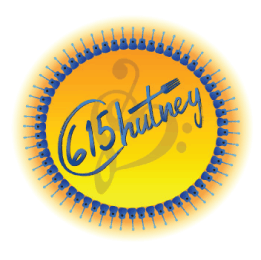 "This has revolutionized dine-in ordering. I tell my guests — this is like Amazon for Indian cooking. You view items, add-to-cart, and check out in seconds. We bring the food to you."
Niroop Prabhakar | Owner, 615 Chutney