Case Study: Bento Ordering
Learn how a SC-based restaurant brand uses BentoBox's online ordering for pickup and delivery across five locations.
1
Relying on marketplaces
Orders came in through marketplaces and over the phone.
2
Locations not streamlined
GMs at each location using different processes and platforms.
3
COVID-19 shutdown
Dine-in operations were shut down for weeks at a time.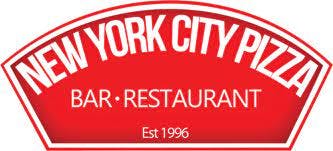 "BentoBox has helped us to manage more than $100,000 in monthly pickup and delivery sales across our locations. Ordering is seamless for diners, easy for staff and I can prove marketing ROI."
Patty Gallardo | Director of Marketing