Case Study: Bento Ordering
Learn how a Asheville, NC restaurant began using BentoBox online ordering to stay profitable during the COVID-19 pandemic.
The Restaurant:
Gan Shan West
Find out exactly what Gan Shan West did to address their top 3 problems.
See What Happened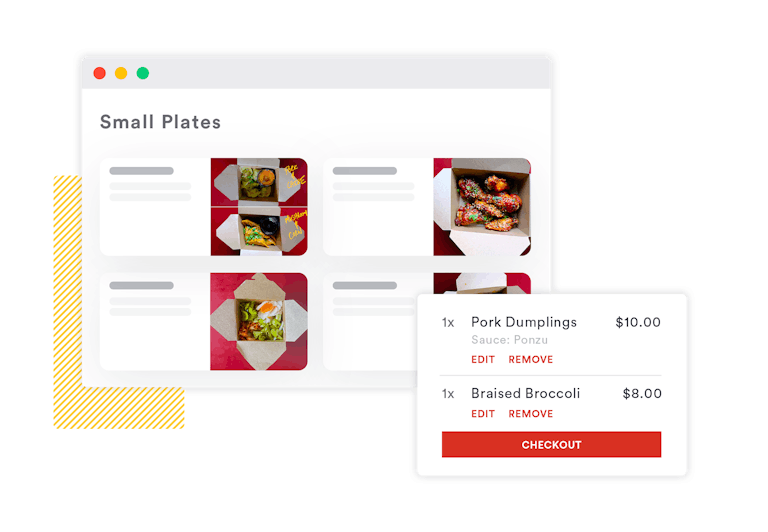 1
Phone-only takeout
Diners weren't offered the convenience of ordering online.
2
Guests put on hold
On top of complicating order-taking and payment, phone orders kept diners waiting.
3
Overworked staff
Staff members were working 10-hour days.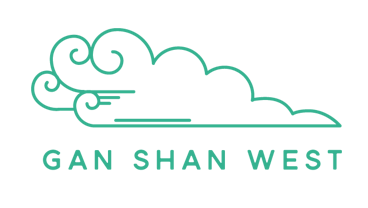 "BentoBox has been a boon to what we do. We've increased sales and trimmed our labor, becoming more profitable now than before."
Patrick O'Cain | Owner