← Back
How To Promote Your Valentine's Day Offerings
Some last minute digital promo tips for your restaurant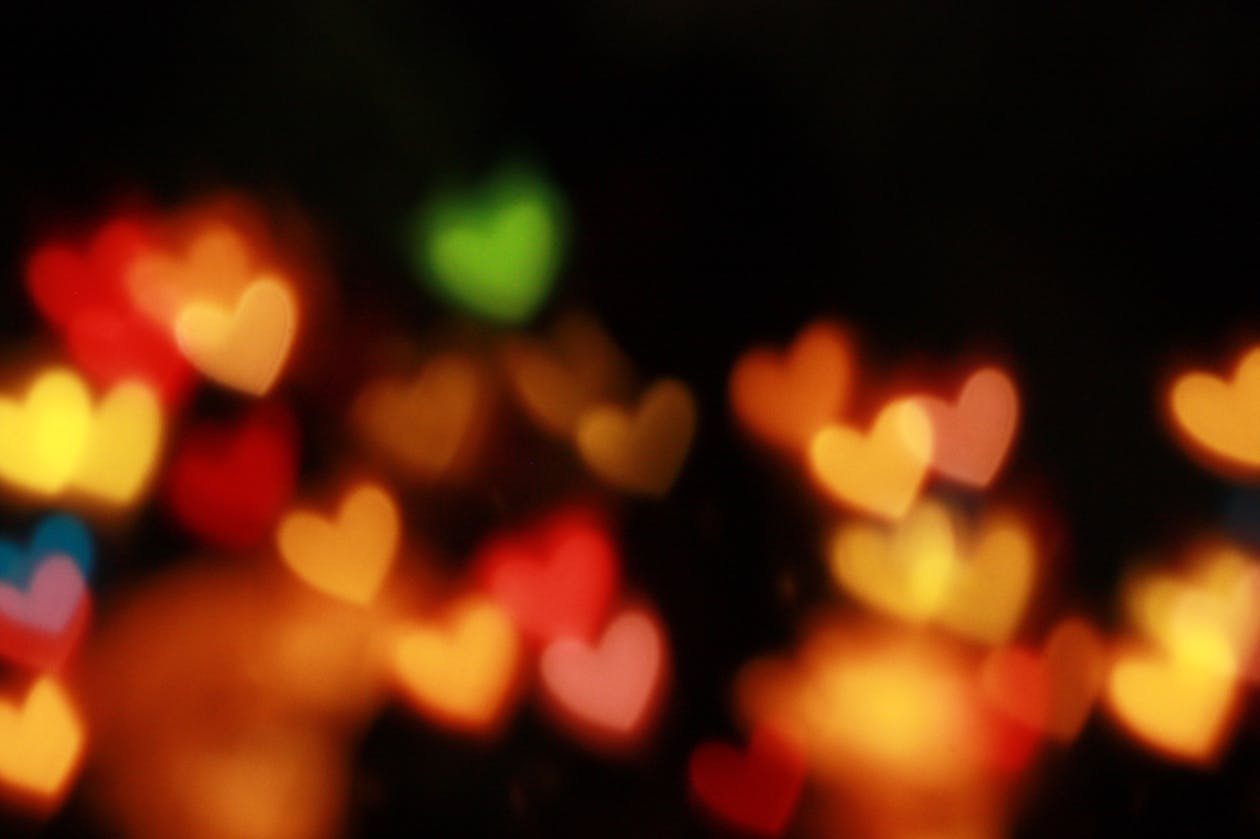 Valentine's Day is the second most popular holiday to dine out, right behind Mother's Day, meaning your restaurant has the opportunity to fill up the books during that post-holiday season lull.
With February 14th right around the corner, we rounded up some quick and easy promotions you can pull off using your website to get those last-minute reservations to fill the house.
Make Valentine's Day the First Thing Guests See on Your Website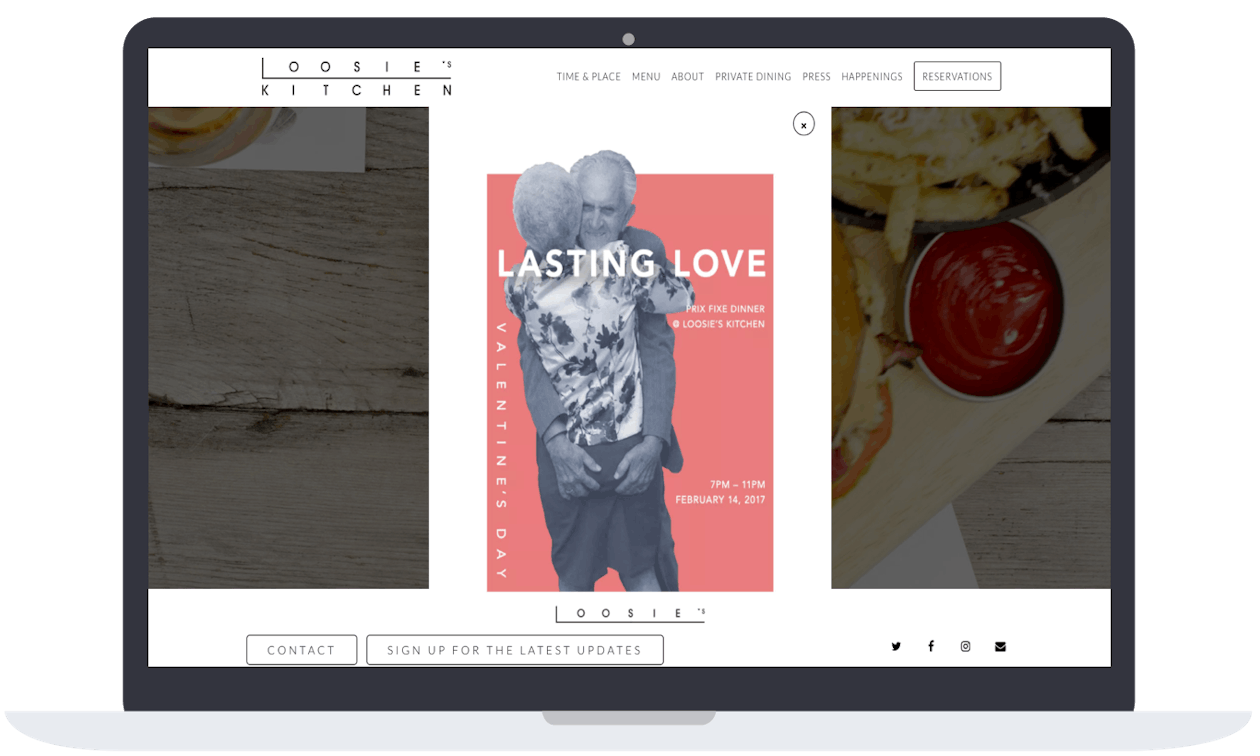 Use a Pop-Up Alert on your website to let guests know about your Valentine's Day offerings first thing upon entering your site. Alerts are easy to create on BentoBox, and you can schedule their start and end times in advance. They provide easy opportunities to link to your reservations, menu, tickets, or a separate page detailing the event itself.
Include Your Menu on Your Website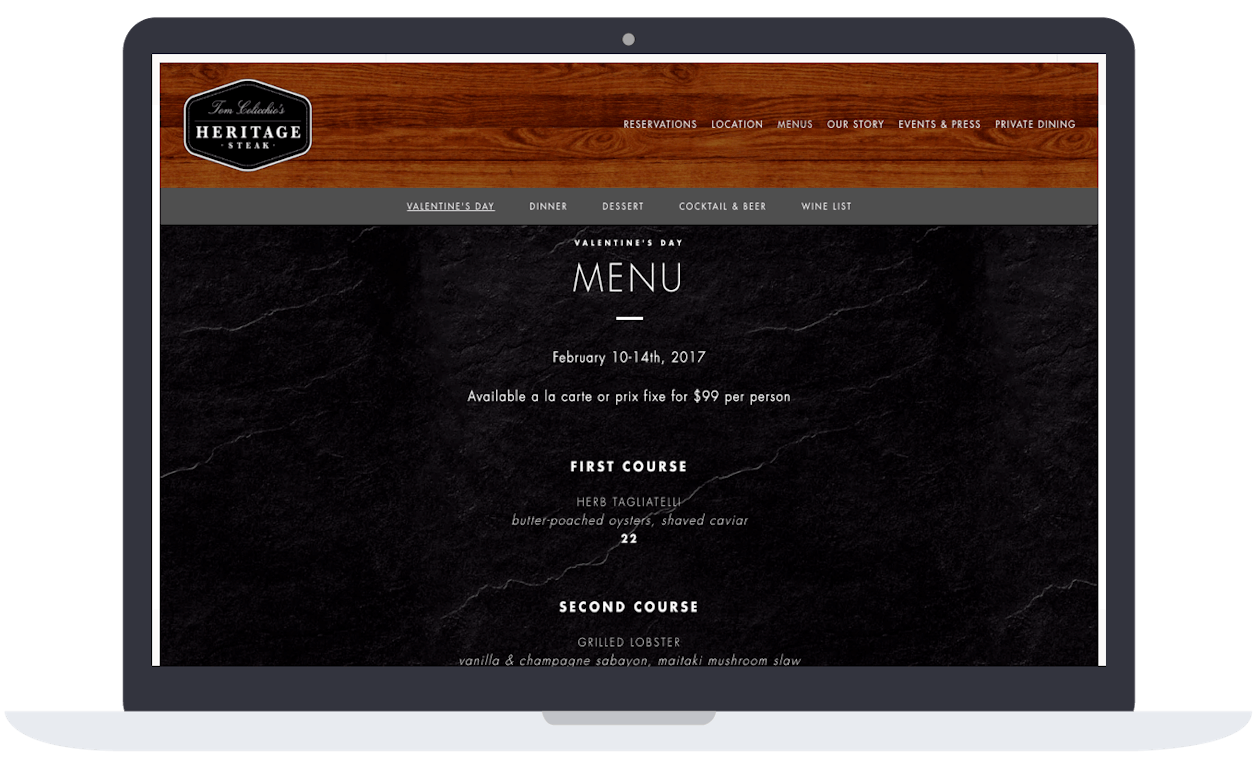 Offering a special Valentine's Day menu or limited-time dishes for the holiday? Add them to your website ASAP. Your site is the first place people look when searching for info about your restaurant, and you don't want to lose any potential guests by not promoting your special offerings online. With BentoBox, it's super easy to add or update your menu with any specials.
Send an Email for Those Last Minute Scramblers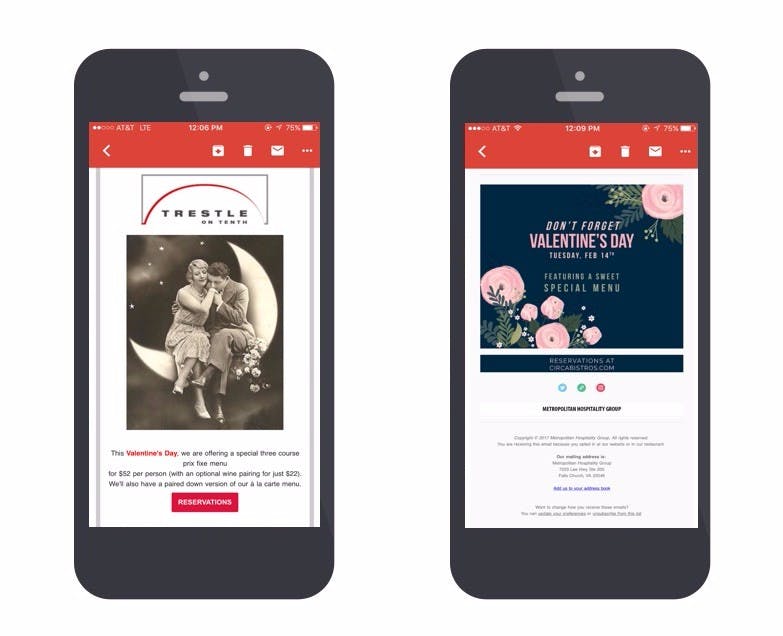 Some of your guests haven't yet made plans for Valentine's Day and might think they've waited too long to make a reservation anywhere. Let them know that you're here for them by sending a last-minute email reminder out to your list. In the email, include your menu and any specials or deals you're offering on Valentine's Day, plus a call-to-action encouraging them to book a reservation now—and hey, you might even attract some guests who already have plans elsewhere, but changed their mind after seeing your menu.
Get the Word Out with Social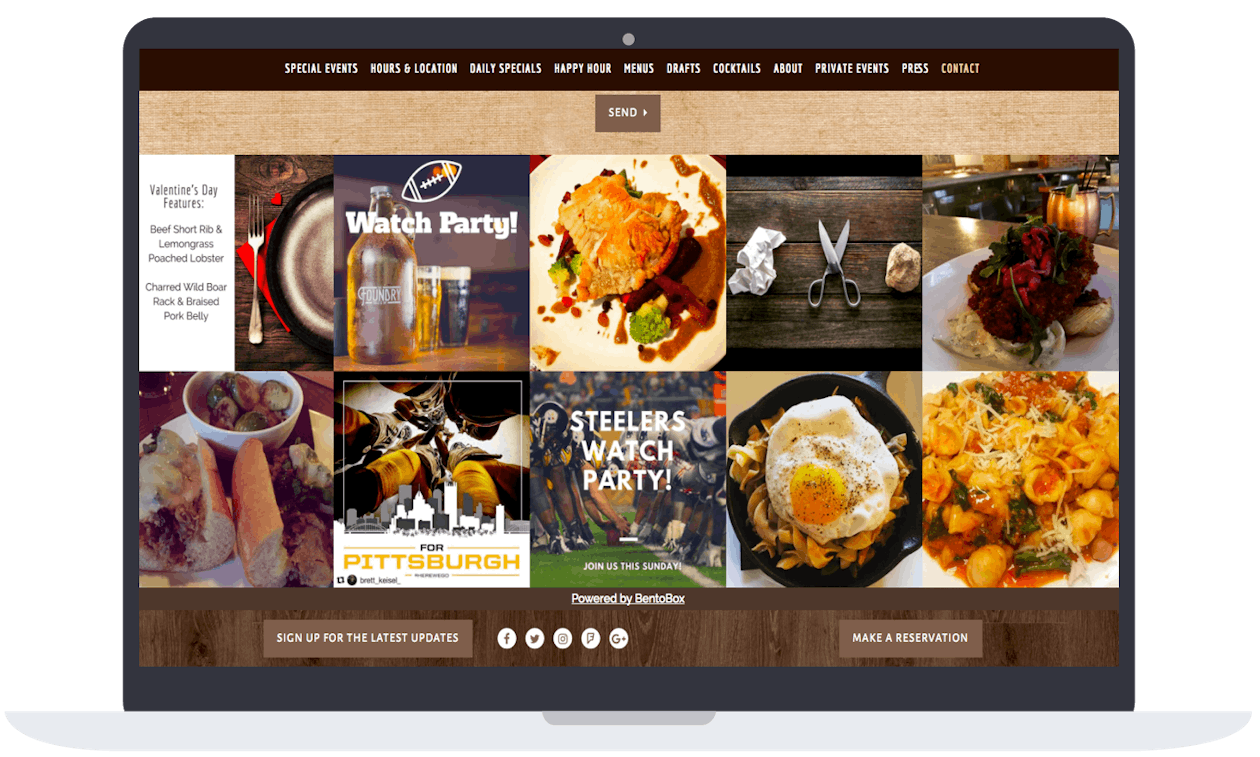 If you have a great deal, special menu or anything in between, social media is one of the best last-minute promo tools to take advantage of, since most of your guests will be on Facebook, Twitter, or Instagram on the days leading up to Valentine's Day.
Even better? Use your website to help schedule these social media posts. With Bento, you can push any event onto your social channels with one easy click.
Like any of these last-minute tips and want a website that's fully equipped to handle any last-minute digital promos? Ask us about it here.