← Back
Holiday Prep Guide for Your Restaurant
Our best advice for navigating the busy holiday season, both online and off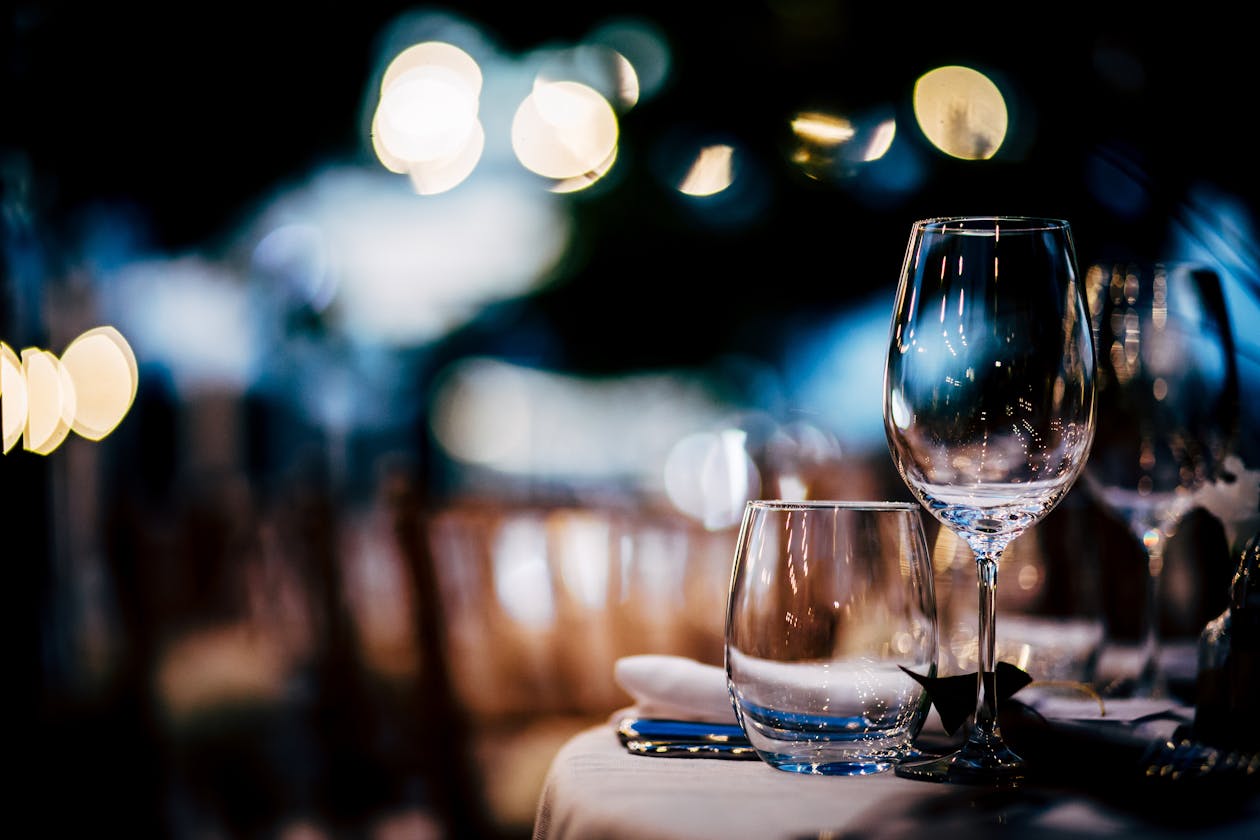 Although it may seem early to start thinking about the busy holiday season, getting ahead of the game now will set your restaurant up for a more successful operation when the time comes. Not sure where to start? We've compiled a list of some of our best holiday advice, covering everything from staffing to private events and of course, how to optimize your website to drive both sales and good cheer. Check it out below:
How to Optimize Your Website for the Holidays
The digital features your restaurant needs to help drive business this season.
Read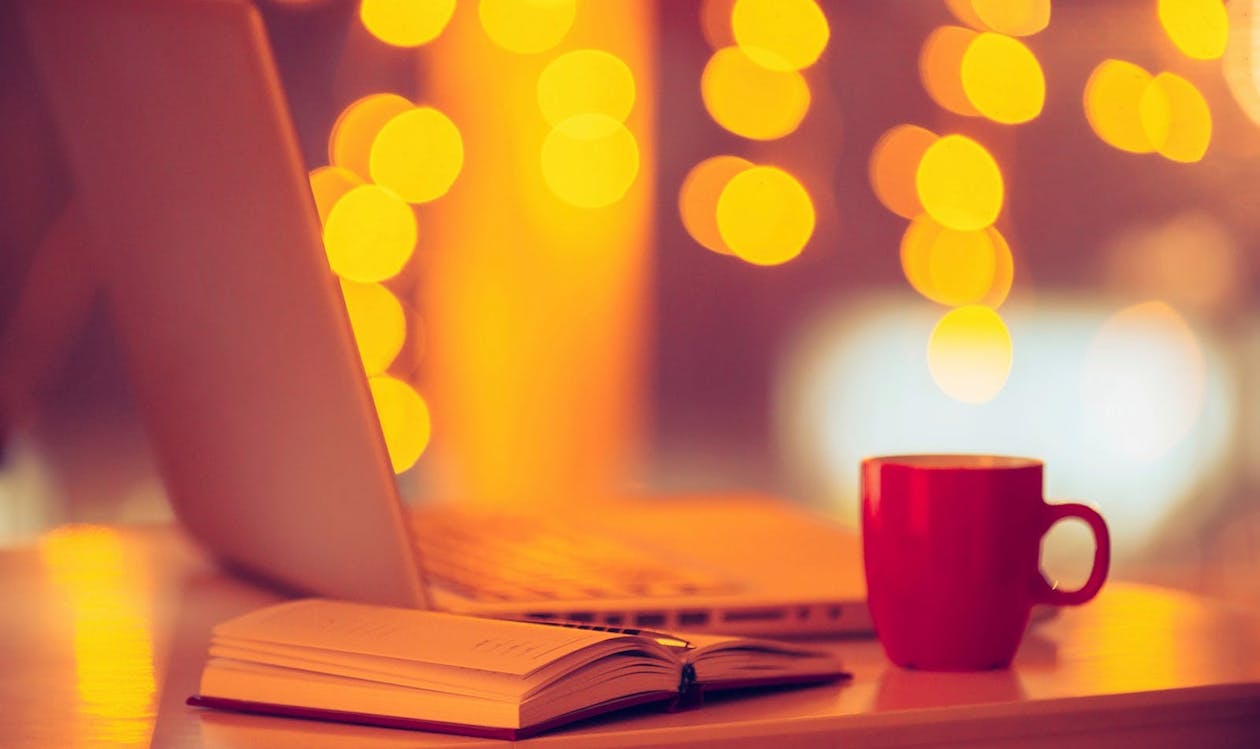 5 Game-Changing Ways to Boost Revenue this Holiday Season
Tools to maximize your profits during the busiest time of the year.
Read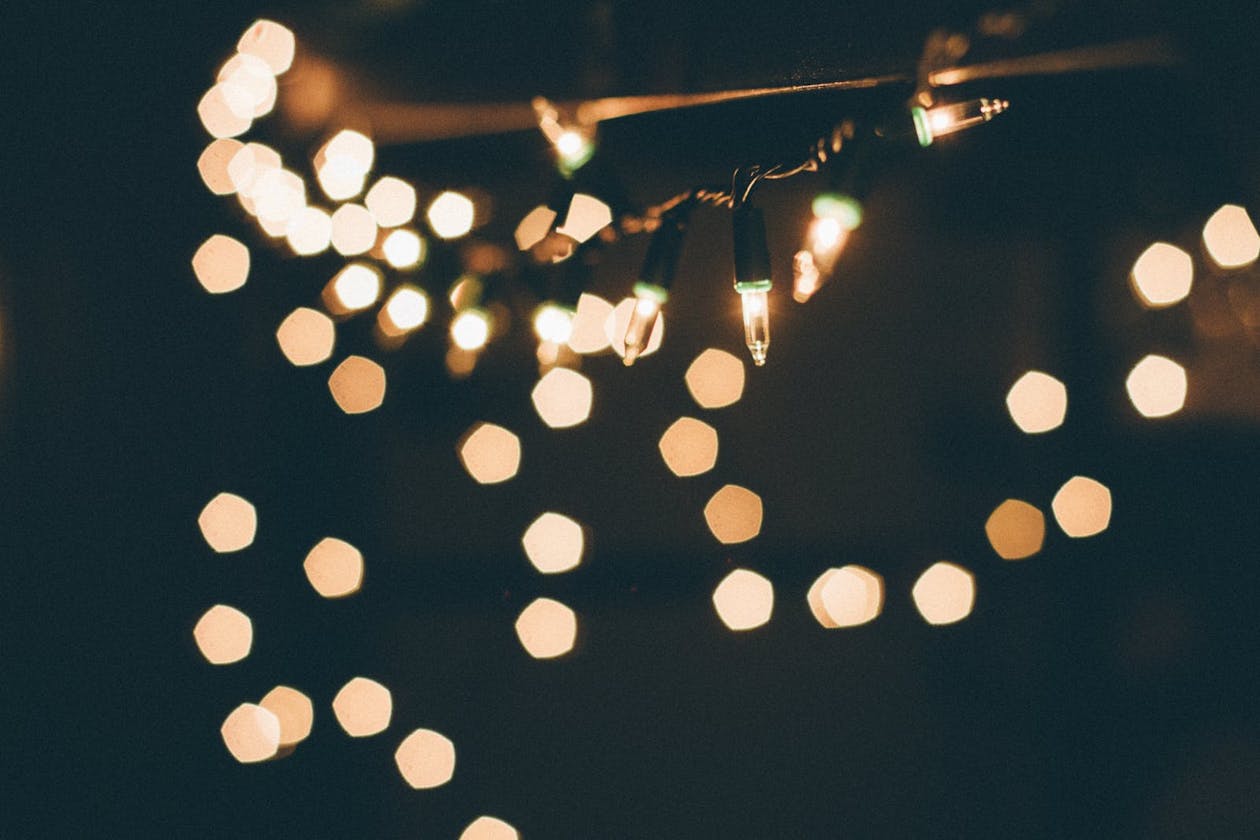 Going Digital: Restaurant Holiday Marketing
How to use digital support to grow your restaurant's business during the holidays.
Read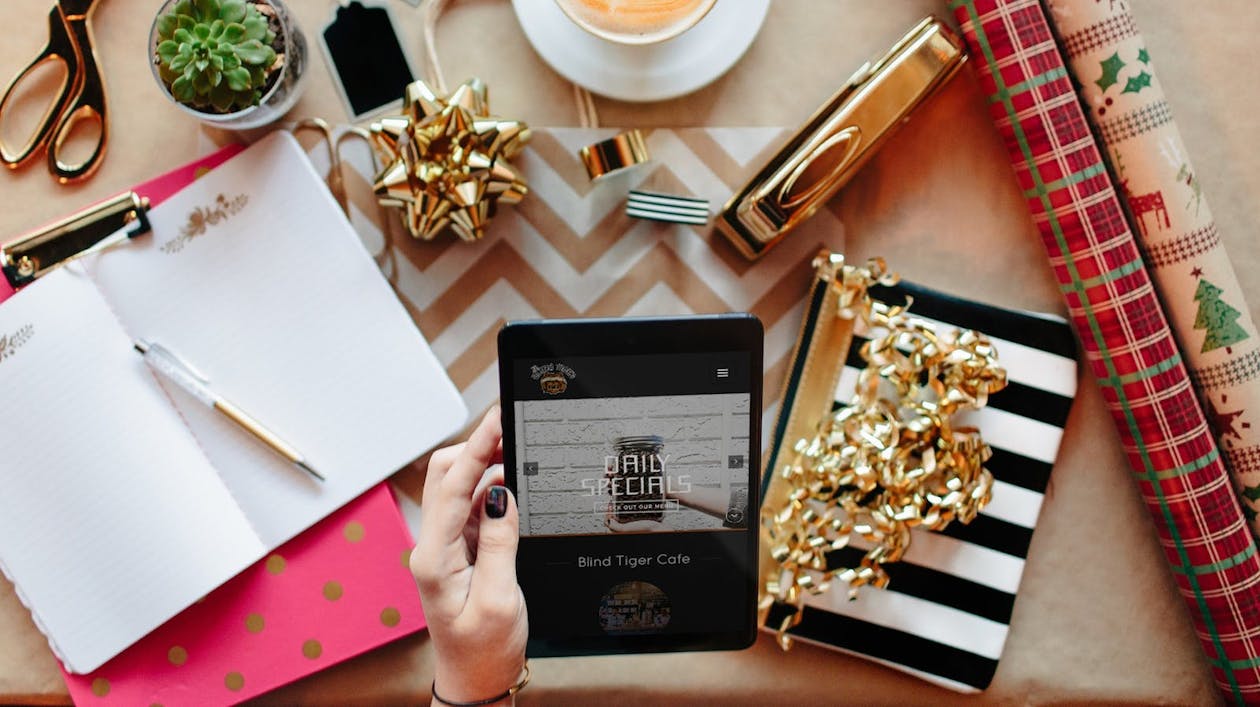 How To Run Great Private Events During the Holidays
The pros from Union Square Hospitality Group on how to ensure great private event service during the holiday season.
Read
Manage Holiday Staffing Like a Pro
Tips on how to manage your staffing needs during busy seasonal periods.
Read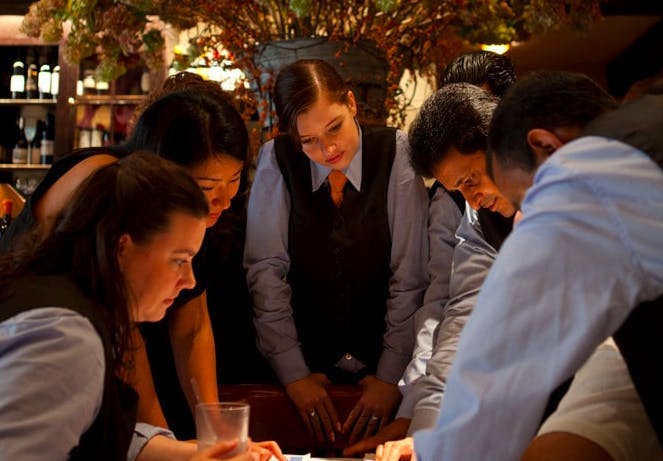 The Simple, Effective Way to Selling More Restaurant Gift Cards
How to increase your gift card sales this holiday season.
Read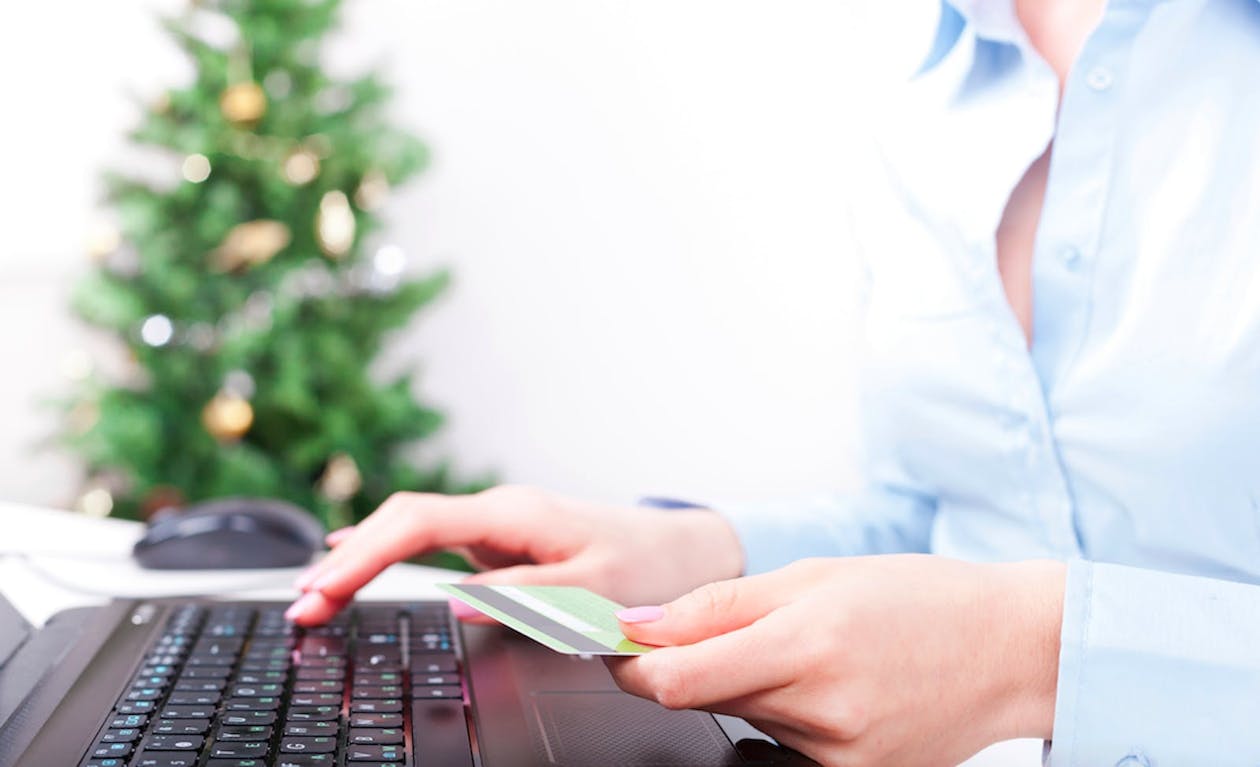 Restaurant Roundup: The Best Digital Holiday Promotions of 2017
A look at the best digital holiday promotions from some of our favorite restaurants.
Read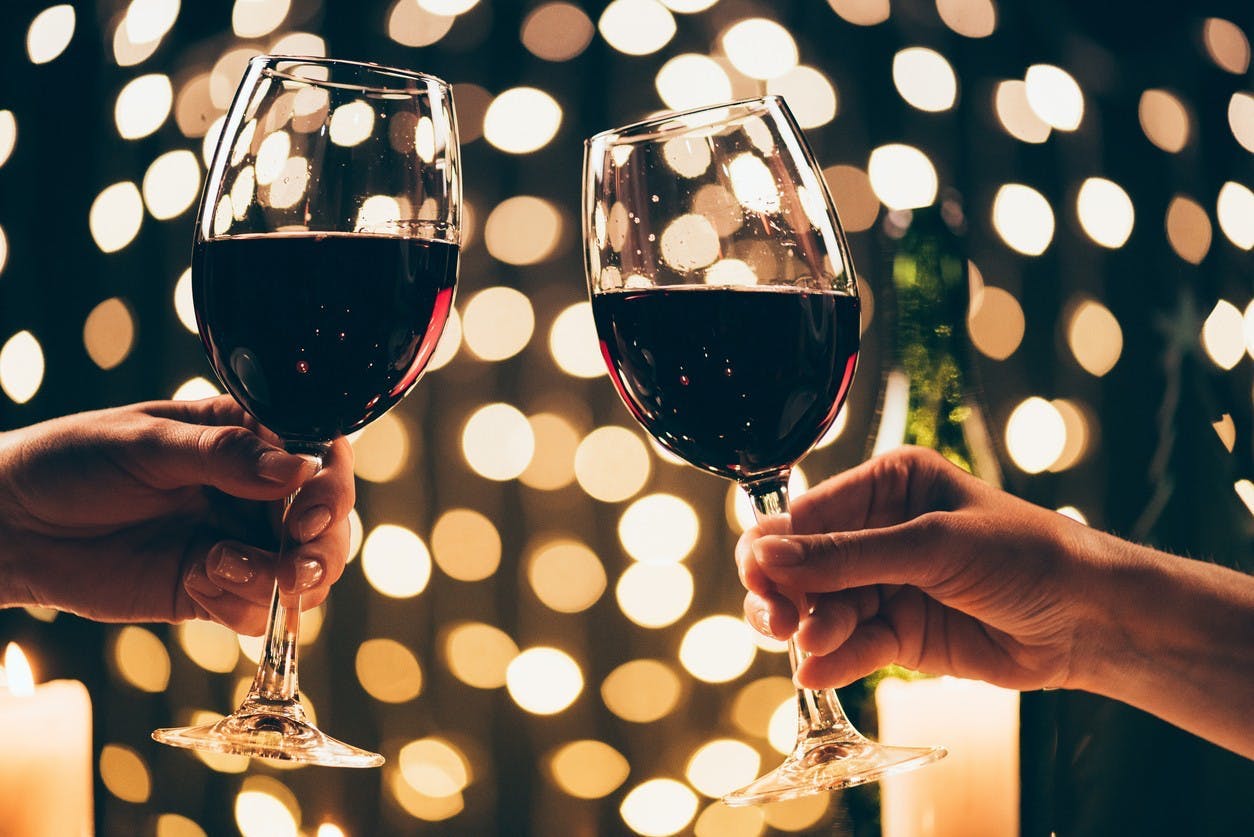 How to Keep Team Spirits Bright
The Meatball Shop's tips for maintaining strong team spirits during hectic times: during the busy holiday season.
Read