← Back
2018 Restaurant Holiday Gift Guide
A roundup of the best holiday gifts from our customers' websites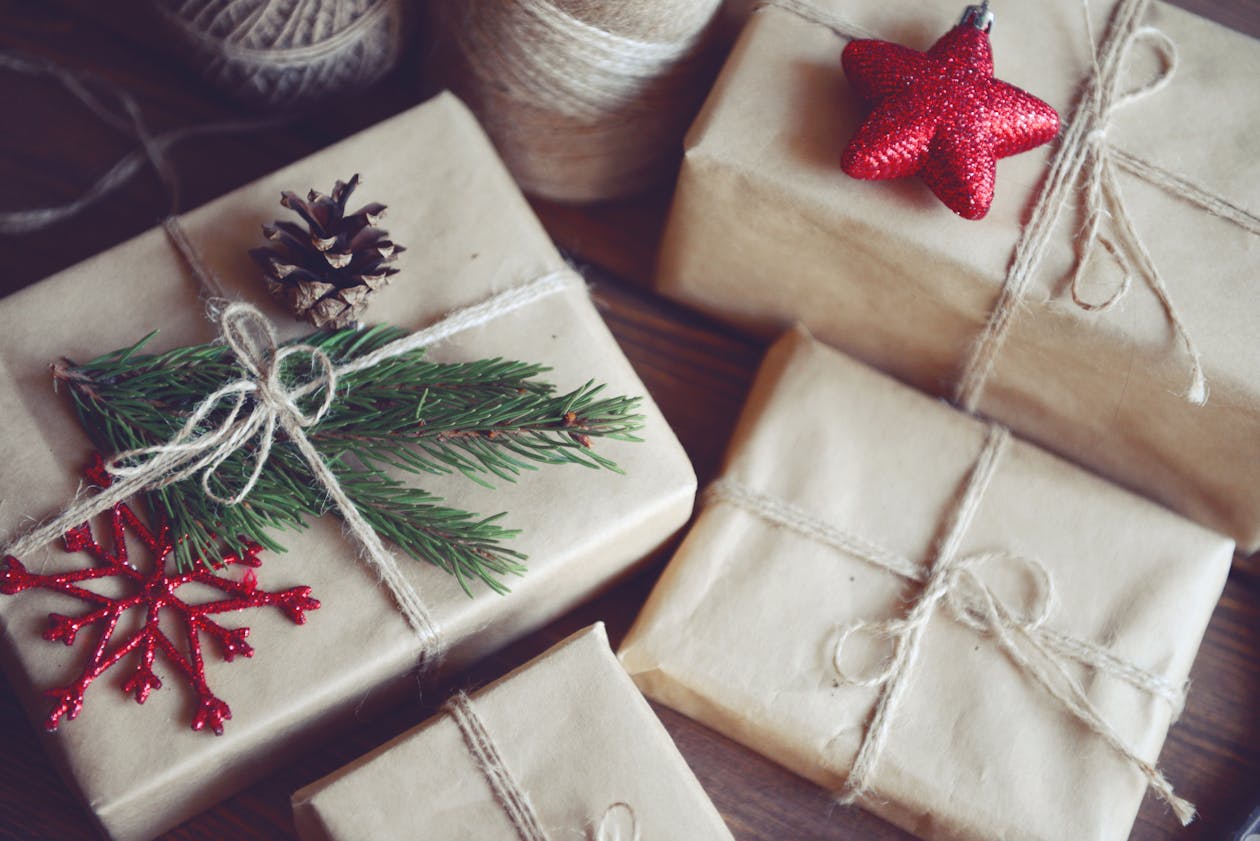 As the holidays draw near, guests are looking to their favorite restaurants for unique gifts for the season. With consumers continuing to prioritize community and invest in local businesses, your restaurant has a great opportunity to position itself as a lifestyle brand. This means extending gift options beyond the usual gift cards and offering items that align with your restaurant's style, personality, and mission. We've put together a list of some of our favorite items from our customers' websites to help you think outside the box when coming up with new merch ideas:
Maple & Ash's Beefed-Up Butter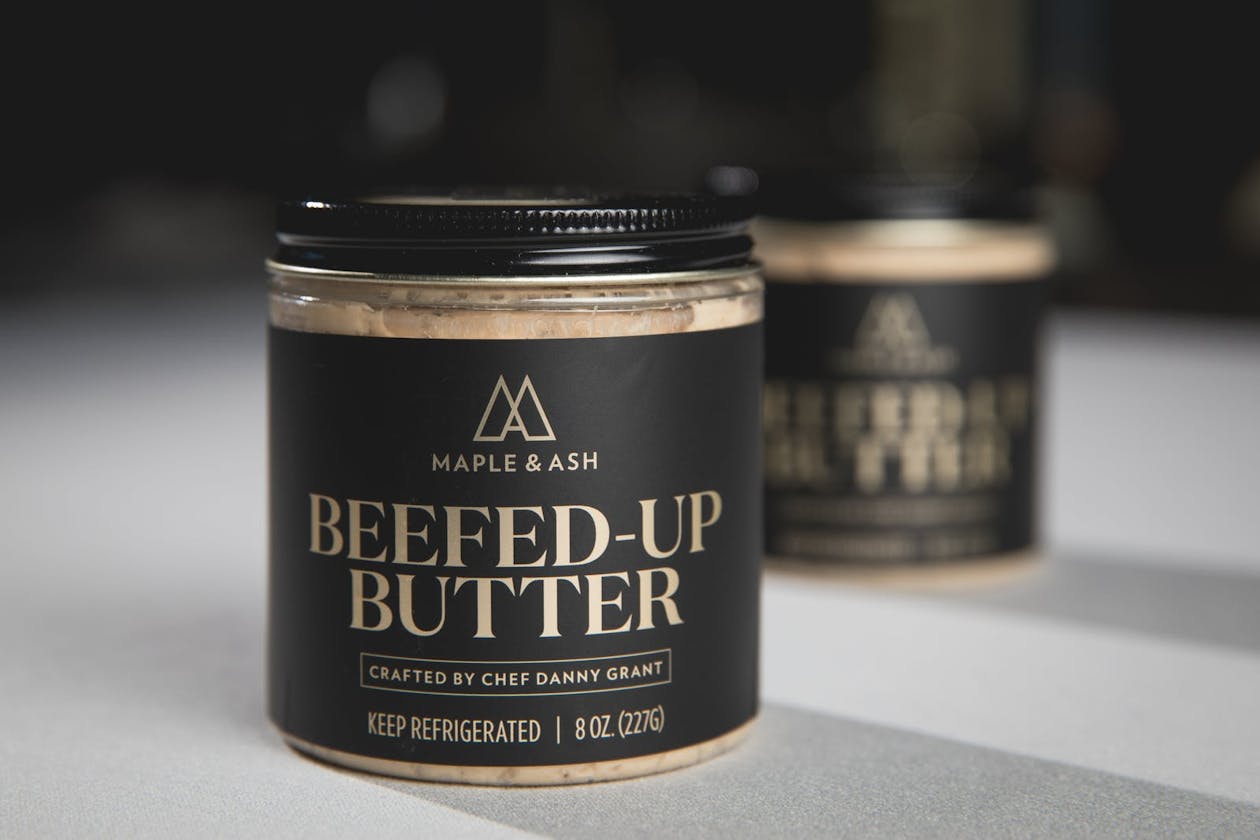 Combining European-style butter with flavors of beef jus, red wine, garlic, and herbs led to Tasting Table describing this Chicago steakhouse's creation as "the only condiment your steak will ever need." Their Beefed-Up Butter comes in a handsome branded jar and keeps well, making it a perfect gift for meat lovers across the US.

Beefed-Up Butter, $11 at mapleandash.com
Jane's Hangover Helper Tea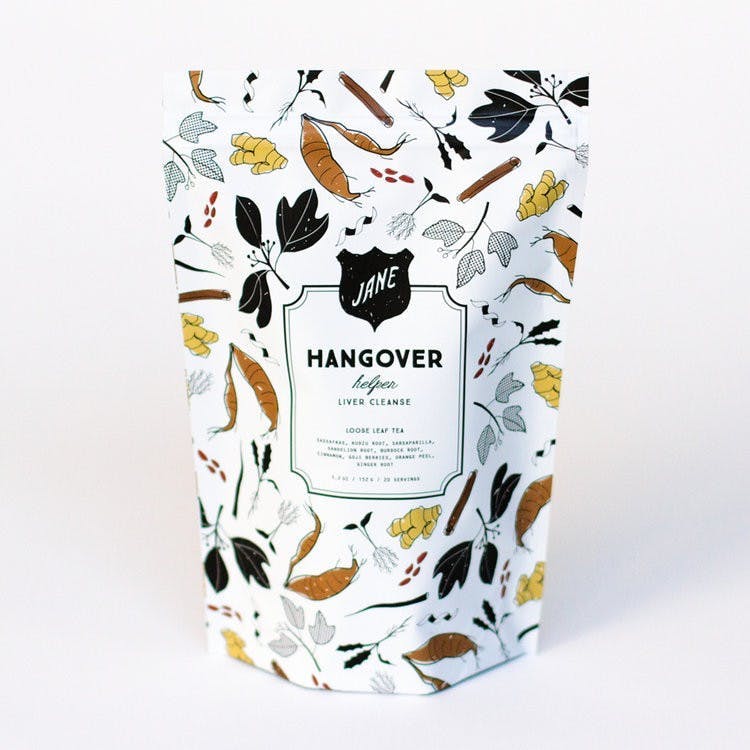 Death & Co's Candle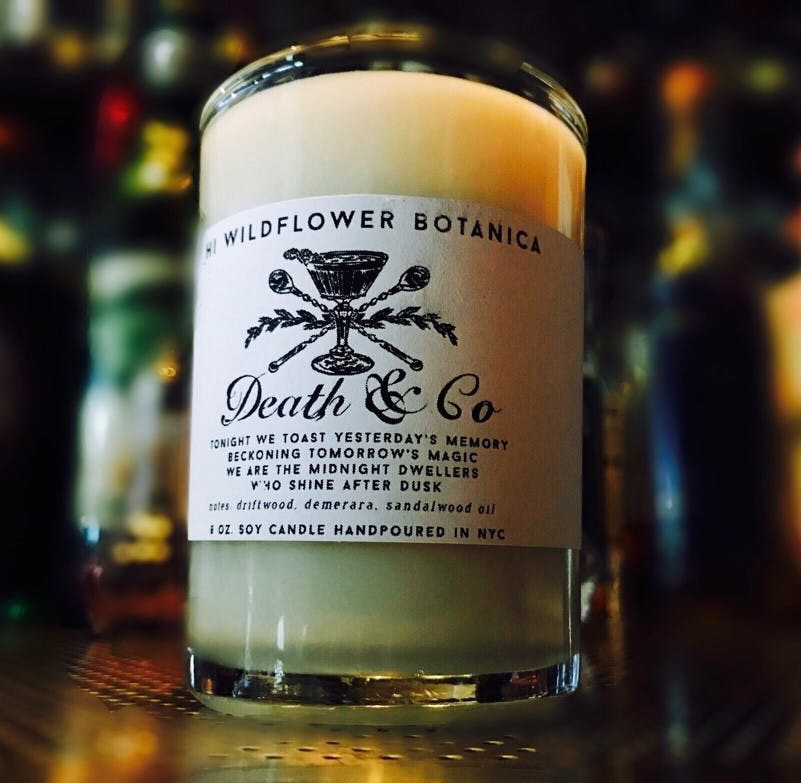 M. Wells' Bread Saw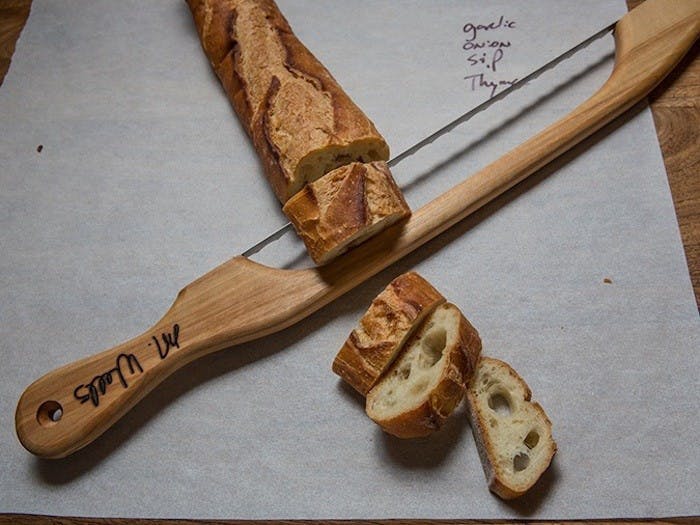 M. Wells' Chef Hugue Dufour's Canadian family makes these spectacular bread saws from ash and cherry wood. Equipped with a sharp and flexible blade, this knife makes easy work of everything from crusty bread to delicate tomato slices and is truly a one-of-a-kind offering.
Bread Saw, $30 at magasinwells.com
Alchemy's Illustrated Prints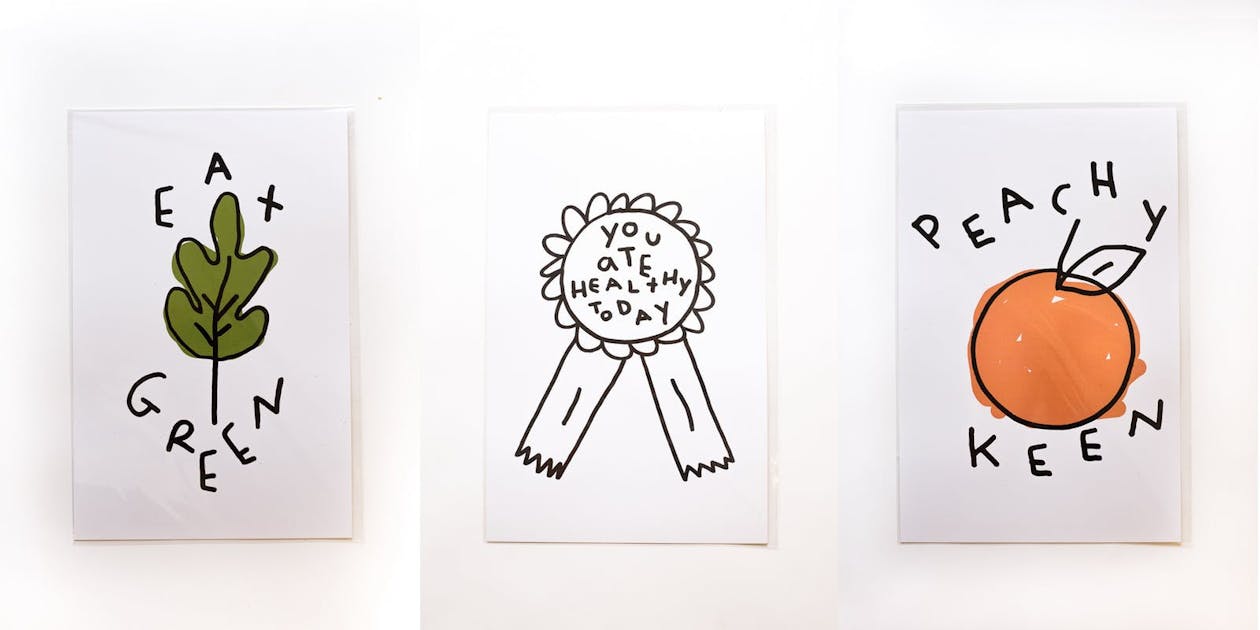 Made in collaboration with local artist Matt Massara, Alchemy's illustrated prints are ideal for those who like to have a little fun with their health and wellness goals. The delightful designs enhance homes (or offices) in need of some extra charm.
Illustrated Prints, $20 at alchemyjuicecafe.com
Soul Tavern's Nourish Elixir Program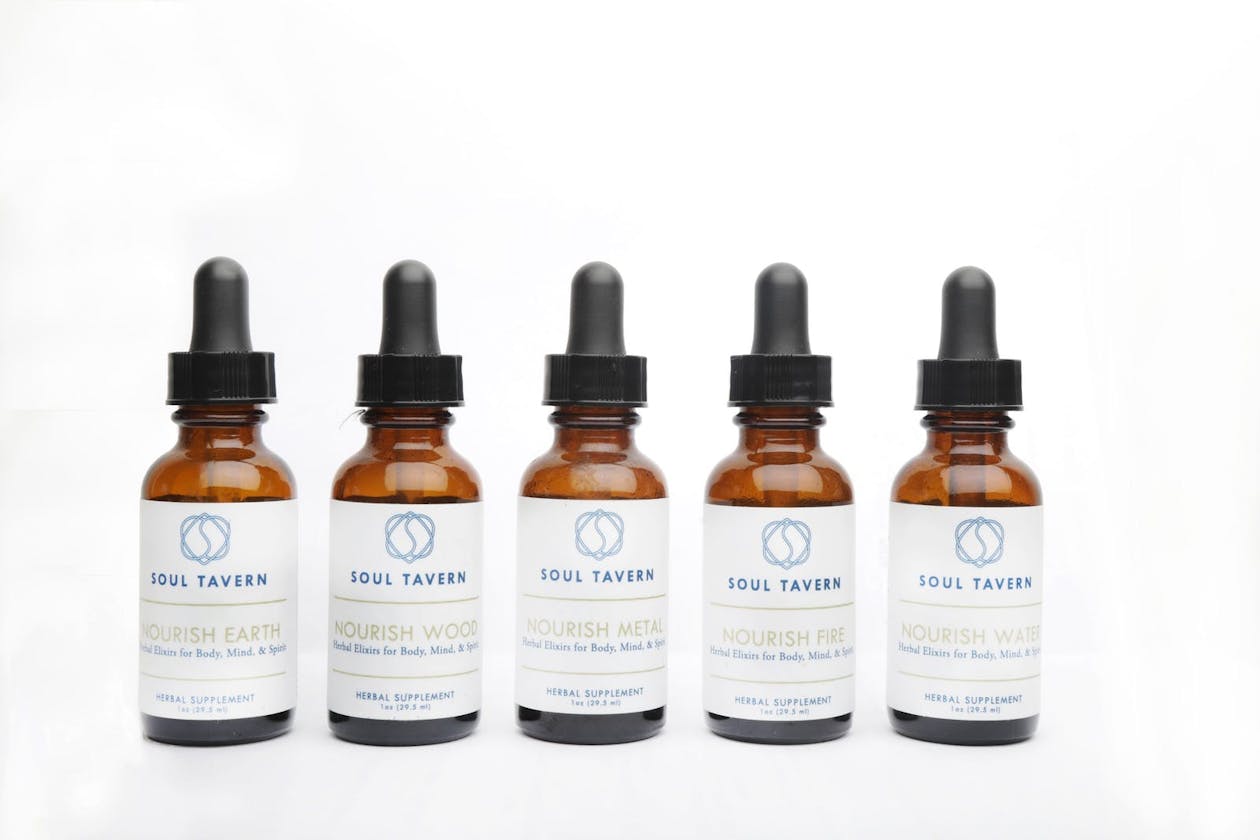 Soul Tavern sells an herbal elixir for everything happening in the mind, body or spirit. Their Nourish Program involves five supplements that make the perfect gift for those aiming to start the new year feeling balanced from within.
Nourish Program Herbal Elixers, $120 at soultavern.com
Ichiran's Instant Ramen Kit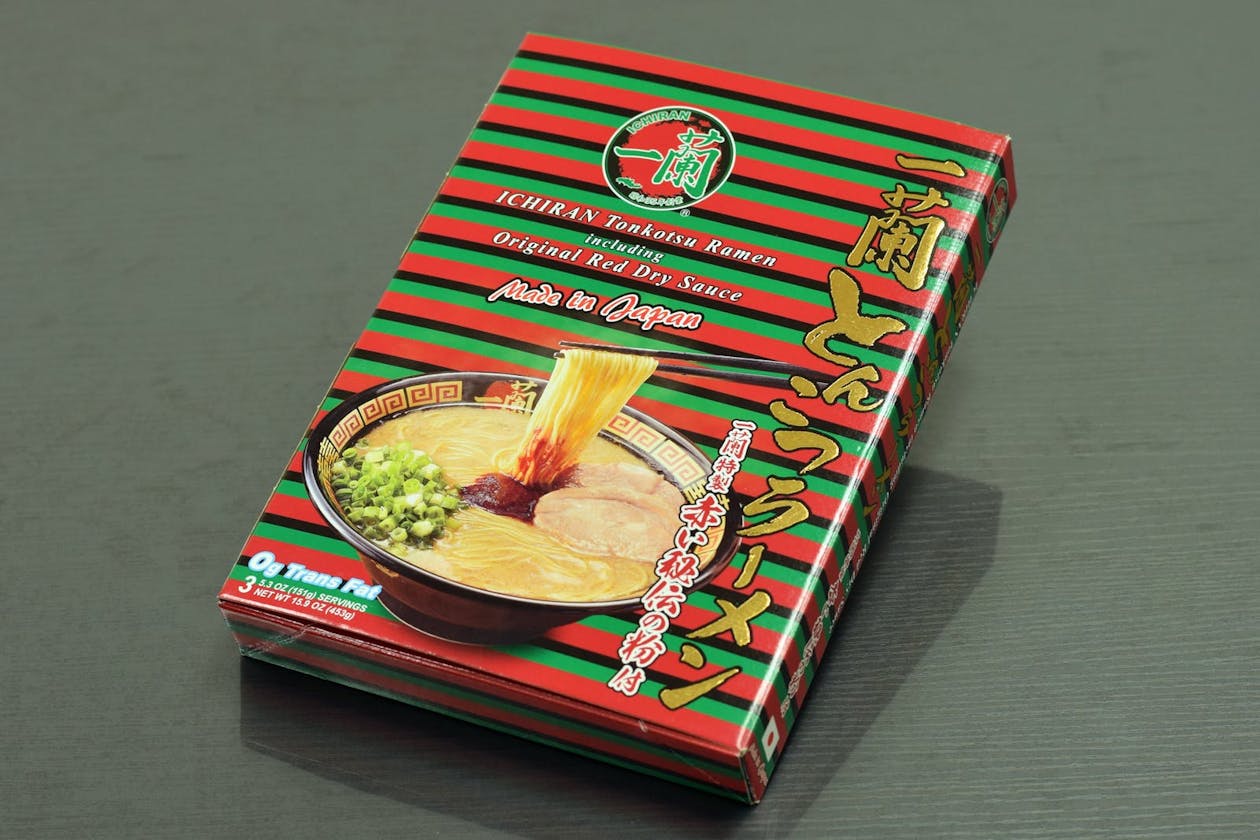 Authentic Japanese ramen can be made right at home with Ichiran's Instant Ramen Kit. Each kit comes with three servings of individually packed noodles, soup concentrate, and Original Spicy Red Seasoning for true ramen lovers.
Instant Ramen Kit, $39 at ichiranusa.com
Quality Eats' Steak Knives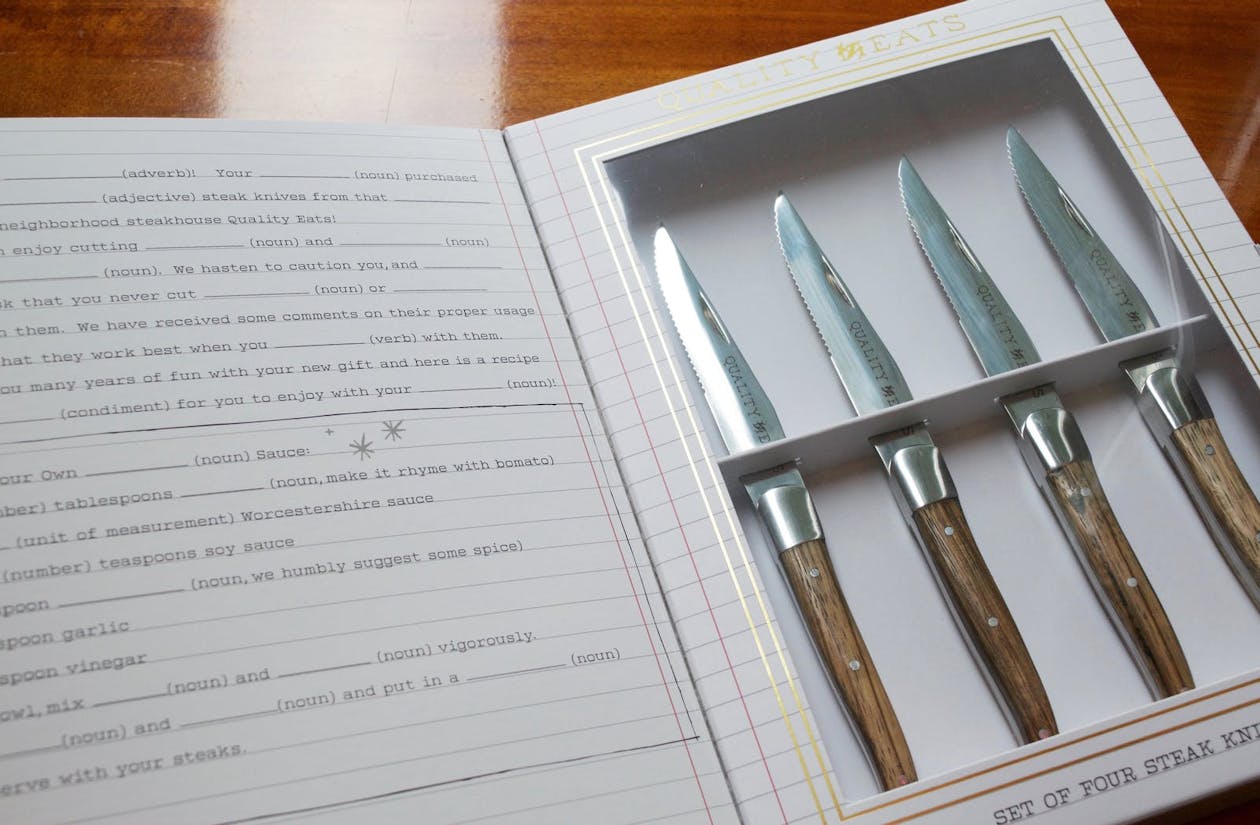 Quality Eats' set of four steak knives feature beautiful zebra wood handles and serrated, stainless steel blades. The set is a great, practical gift for those looking to build their kitchen toolkit and comes conveniently packaged in a cute gift box.
Steak Knives, $60 at qualityeats.com