BentoBox for Bars
Whether it's beer on tap or seasonal cocktails, it's never been so simple to keep your beverage offerings up to date. When it comes to private parties and events, BentoBox makes it easy to promote and accept payments online.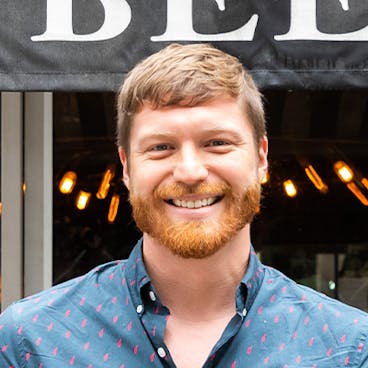 "BentoBox has helped me realize that you can get in front of more people and they can get to know you before they even step foot in your space. That's the future of small business in this country."
Zach Mack | Owner | Alphabet City Beer Co.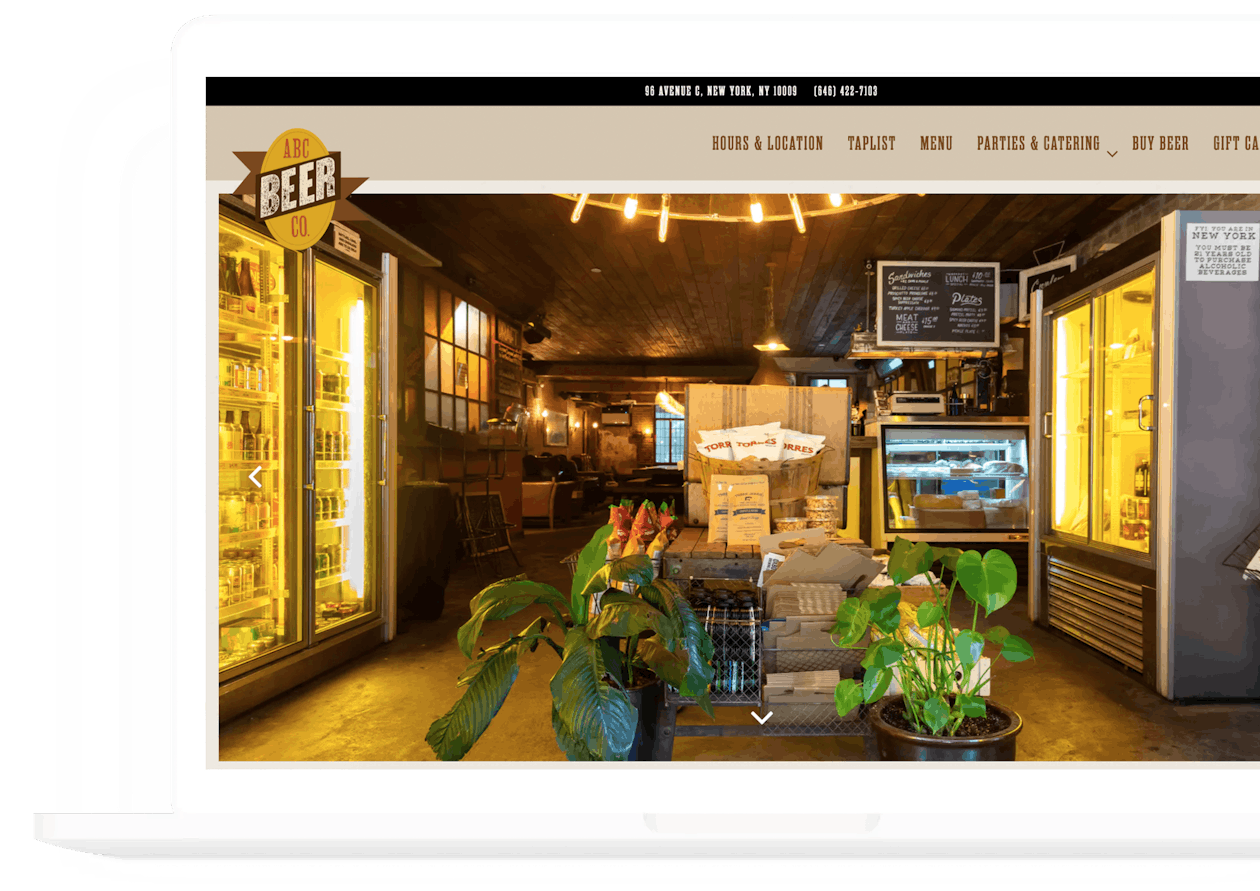 Book More Private Events
With BentoBox, guests can inquire about private events hassle-free so you can book that bachelorette or birthday party faster.

Keep Guests In-The-Know
Let your guests know about happy hour deals, new tap menus or special events with a pop-up alert on your homepage.

Sell Tickets The Easy Way
Selling tickets for live shows, sports nights or anything in between has never been so easy with BentoBox's ticketing feature.

Stay Socially Connected
BentoBox enables you to seamlessly integrate your social media accounts so guests can find and follow all of your social channels.

Maximize Your SEO
BentoBox websites are designed with built-in keywords, targeting and SEO best practices so you show up as a top search result.

Update Your Menu in Minutes
With BentoBox, you can easily keep your seasonal cocktails up-to-date and let guests know when your delicious bar bites change.