Own your restaurant—
online.
Get every restaurant website feature you need and more. All in one place.
Get a Demo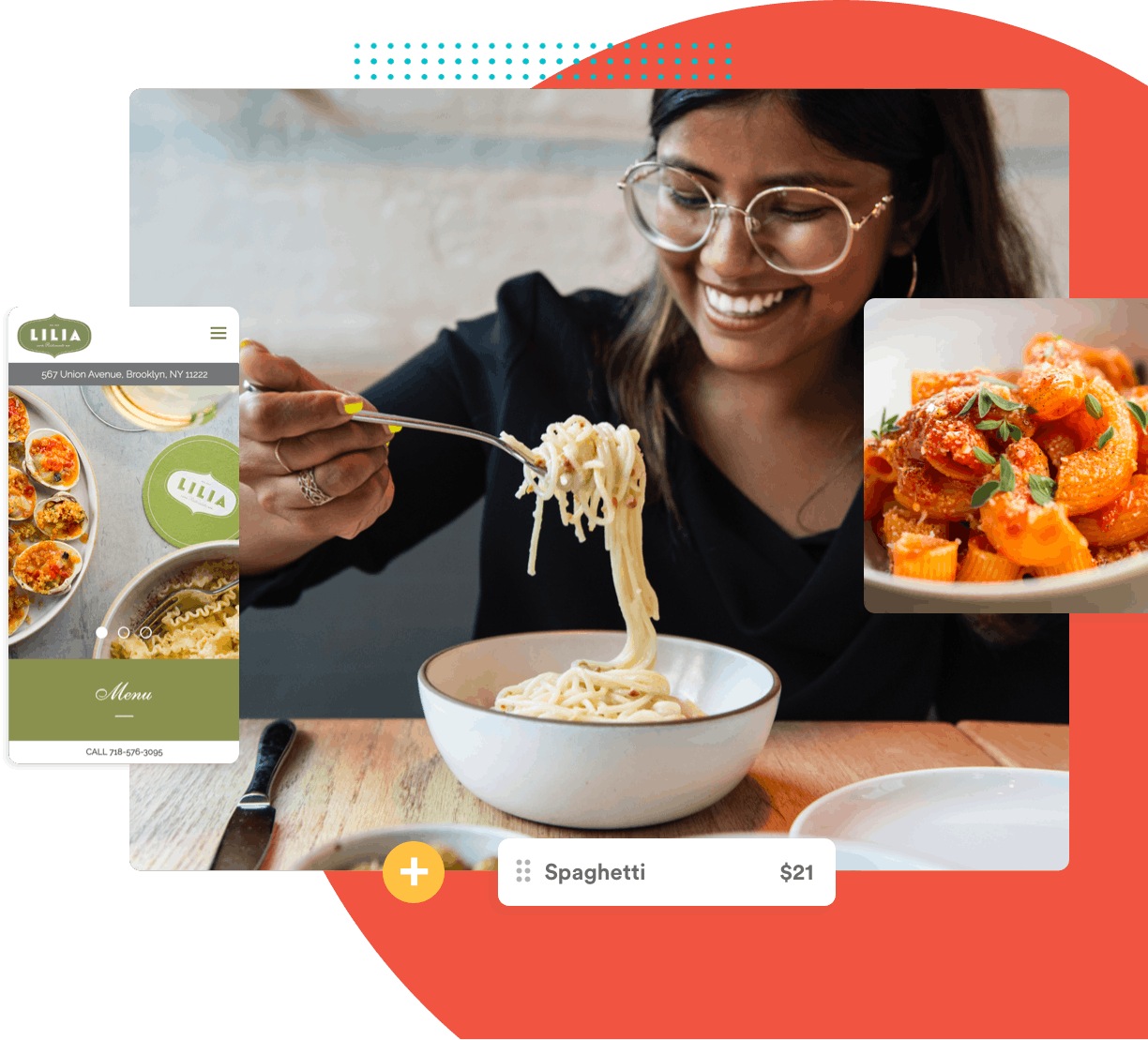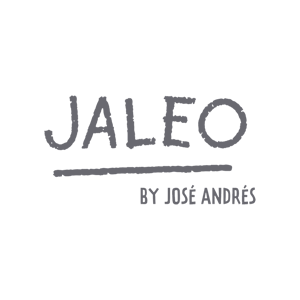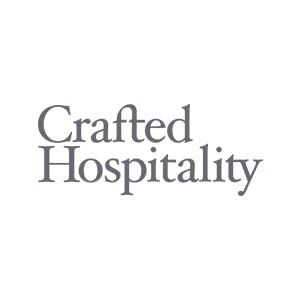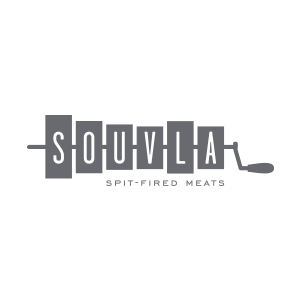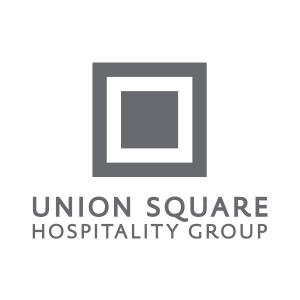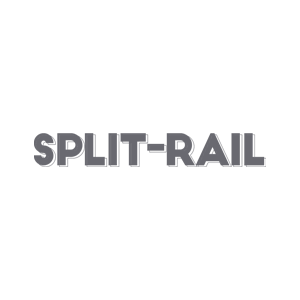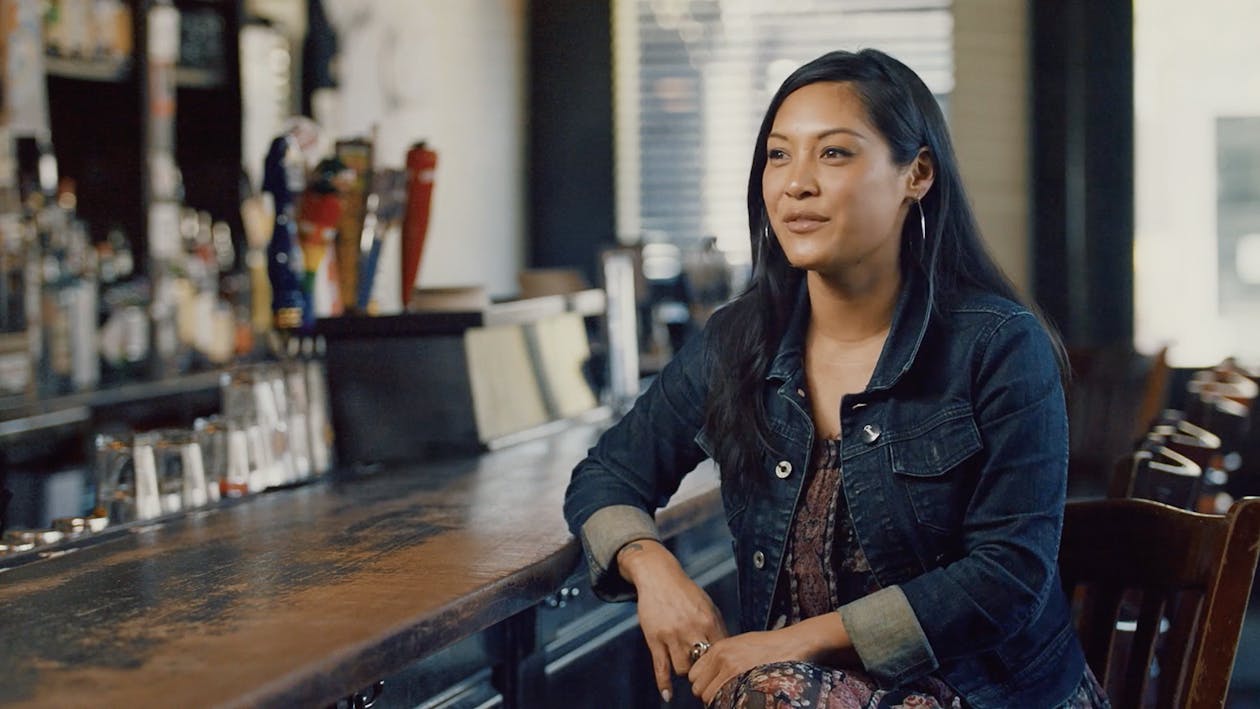 7x
more website conversion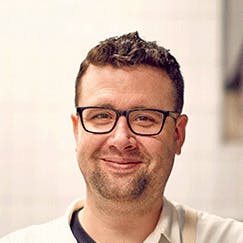 "I saw the ads for DIY website builders and it seemed easy to set up, but I quickly realized that it was time-consuming and didn't have all the functionality I needed. BentoBox understands restaurants."
Joe Frillman | Executive Chef and Owner | Daisies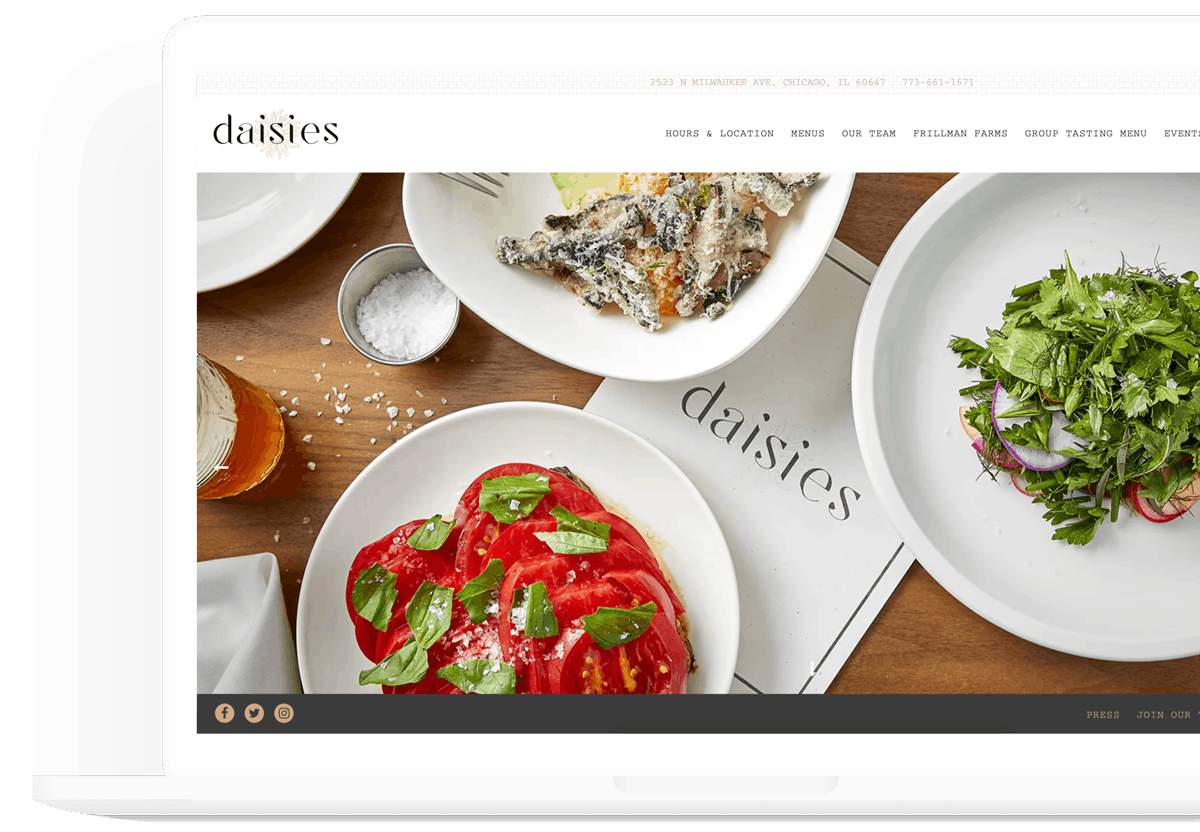 We do it for you.
So you can focus on your restaurant.
Full-service Design (no DIY)
Our award-winning team will design and launch your website.

More Control. Less Work.
We provide hosting and support—you own your entire restaurant online.
Let's chat.
We'll help you make the most of your restaurant online.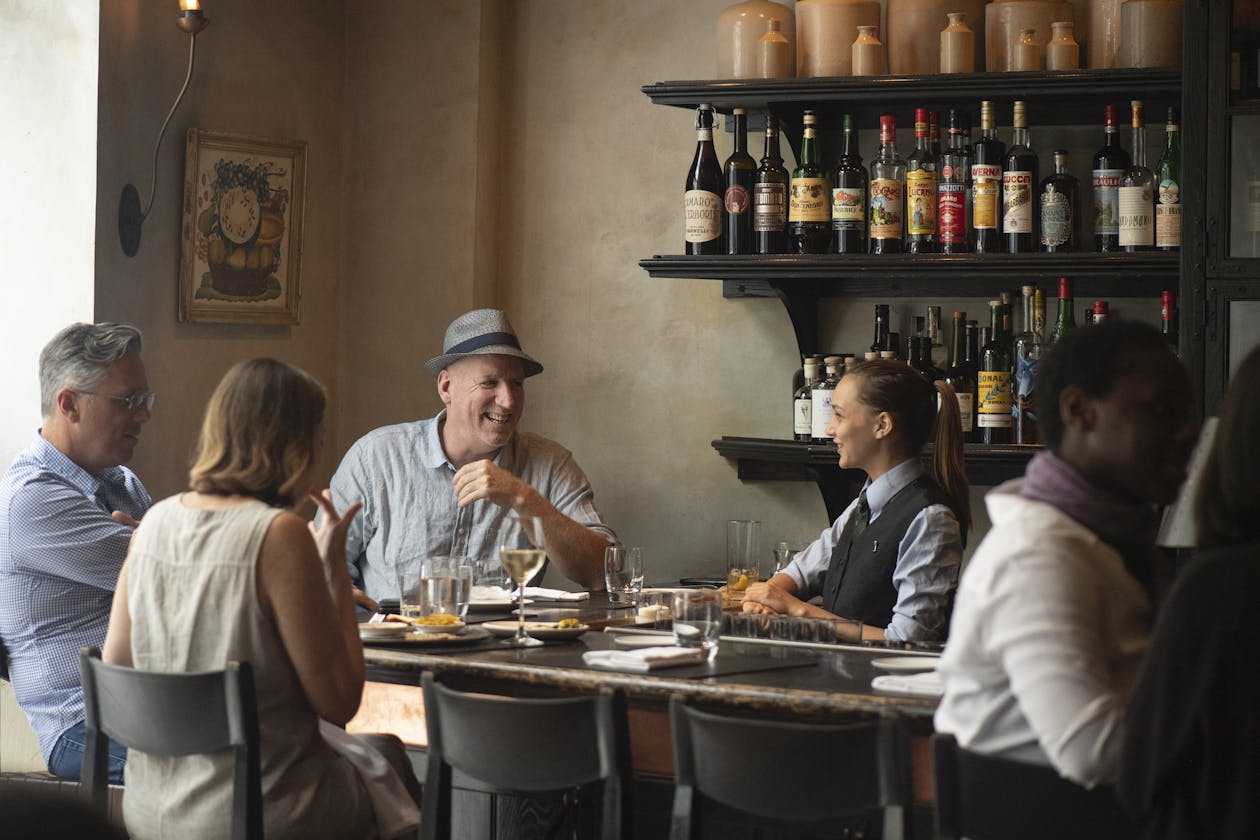 The most popular choice for restaurant websites.