The recipe for modern restaurant success.
Elevate your brand, grow your revenue, and engage your diners with one platform.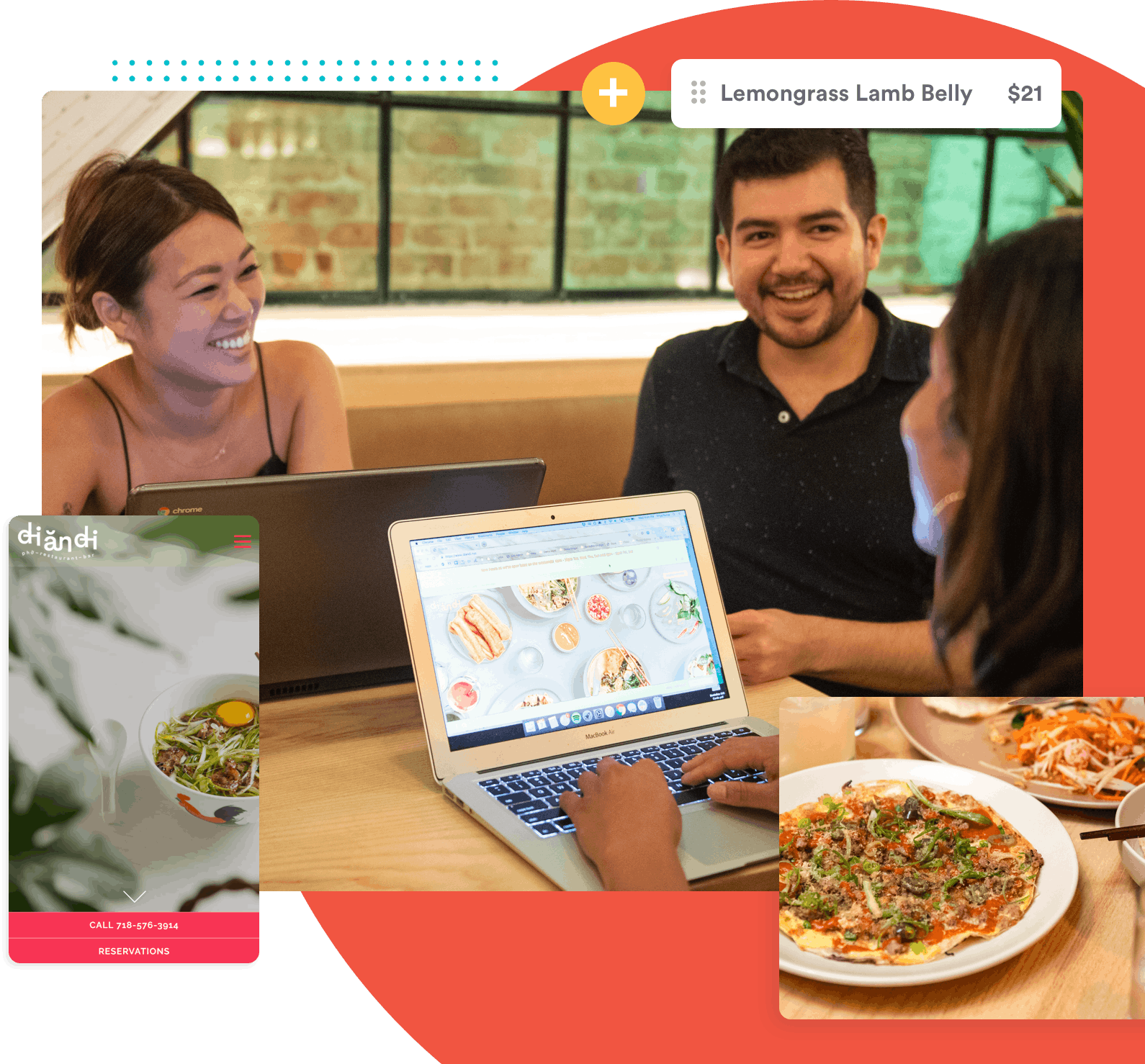 Click to visit video page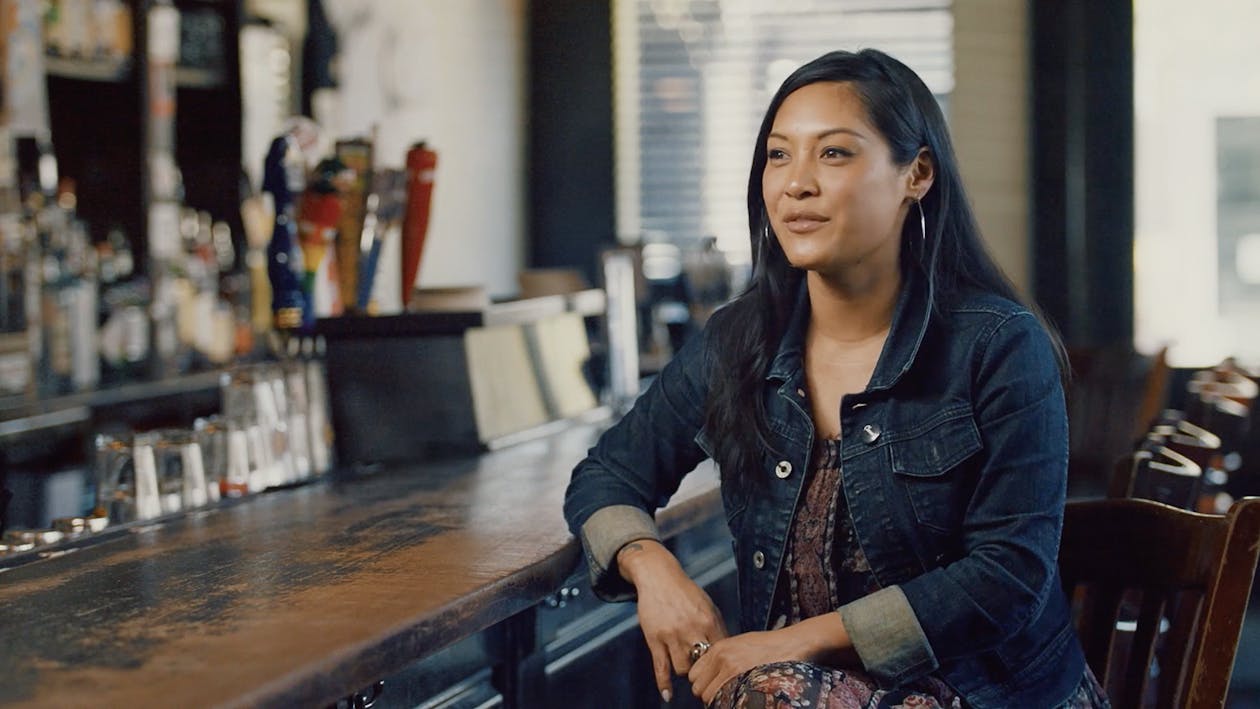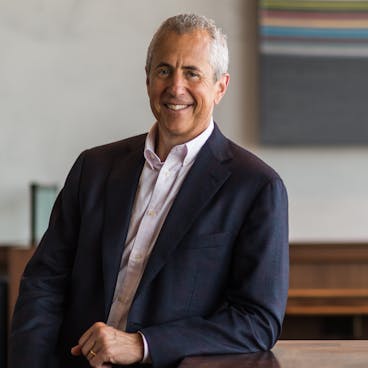 "BentoBox is better, less expensive and faster to change. Quality, speed and price. That's what wins."
Danny Meyer | CEO | Union Square Hospitality Group; Founder | Shake Shack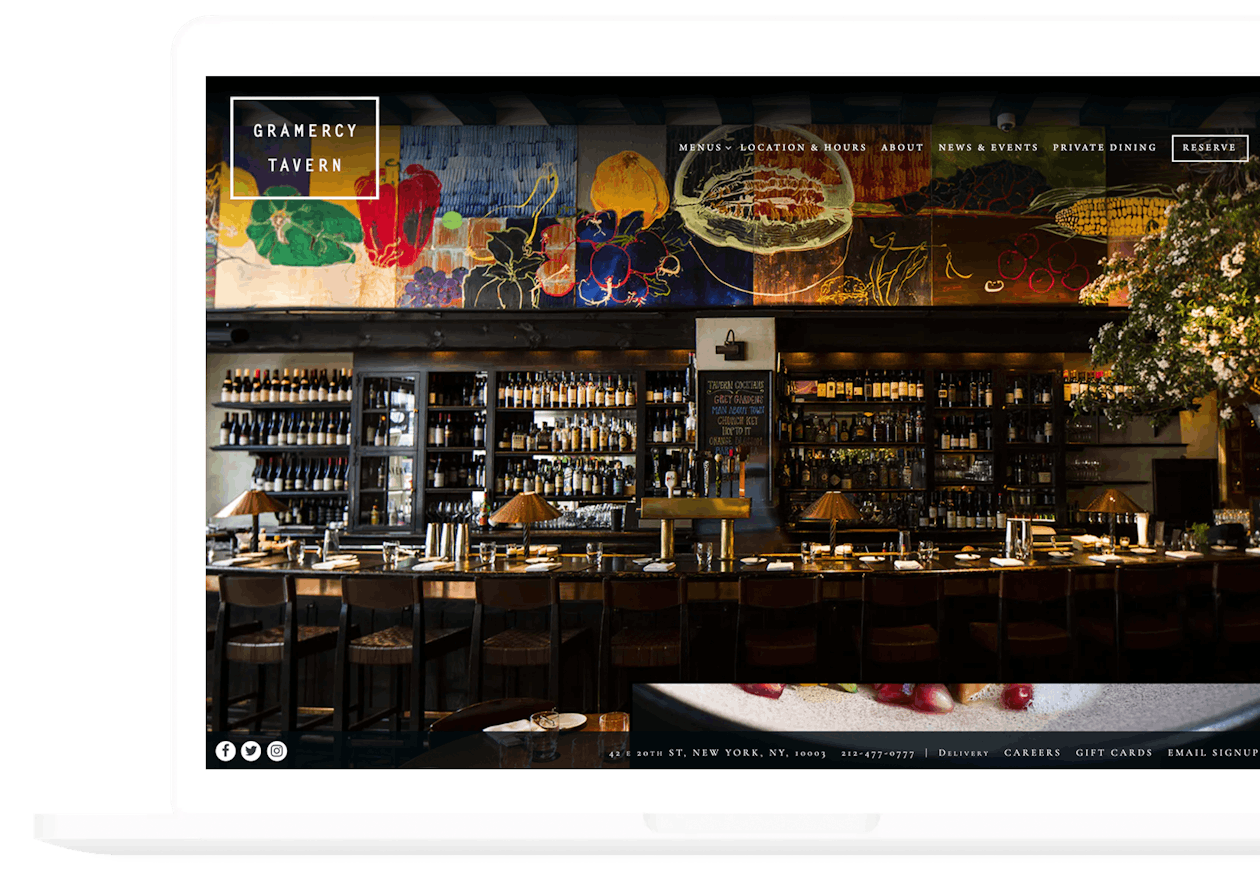 Why BentoBox?
Elevated Design
Our award-winning design team puts your brand's best foot forward.

Actionable Data
Create meaningful experiences for guests with insights from a centralized guest database.
Full-Service Setup & Support
We'll build everything for you, with fast response times and personalized support.

Automated Marketing Tools
Convert visitors into loyal customers with built-in marketing tools.

Built to Scale
Flexible and agile platform capabilities that grow with your business.