← Back
How to Finance a Restaurant and Secure Restaurant Funding
Learn about concrete resources and tips for getting funding for your new or existing restaurant business.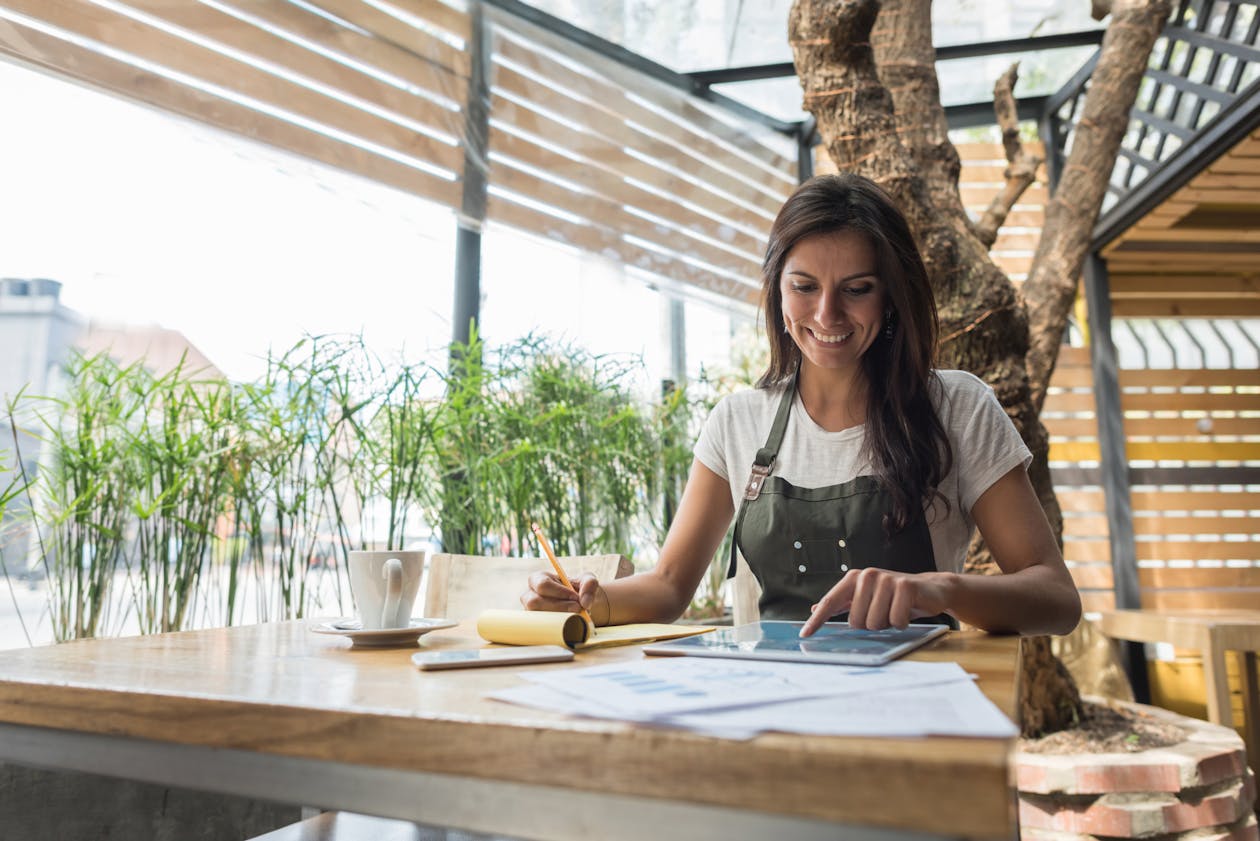 In a post-COVID era, opening a new restaurant might seem risky. After all, an estimated one in six restaurants in America closed during the first six months of the pandemic.
But thankfully, the gradual return to normalcy in the United States is poised to greatly benefit the restaurant industry, with those who felt isolated in the past year ready to dine out en masse.
For entrepreneurs in the restaurant business, this is great news – demand for going out to eat is set to rise, meaning there's plenty of opportunities to open new restaurants. But to get to a point where phones are off the hook and the line is out the door, a new restaurant needs to open up – and for that to happen, it needs restaurant financing.
Why is Restaurant Financing Important?
Without seed funding, a restaurant cannot get off the ground. Procuring licenses, renovating the location, hiring and training staff, purchasing inventory and marketing the restaurant's grand opening all require an investment of thousands of dollars before the business's doors open on day one. Other costs like franchising and consulting fees may also apply for certain restaurants, which can cost hundreds of thousands of dollars as well.
Additionally, it can take several months or even years for a restaurant to break even. Funding during this time keeps a restaurant running until it becomes profitable.
The process of securing restaurant funding is also an essential step for first-time restaurateurs. It helps them understand their industry better and prepare for the expenses of a restaurant's opening period since it's nearly impossible to get financial backing for a restaurant without a completed business plan and a thorough understanding of the foodservice industry.
In short, the hunt for funding prepares entrepreneurs to become restaurateurs.
For existing restaurant owners, funding is a way to expand the current business. This capital can be used to open an additional location, renovate the restaurant or venture into new areas of business like catering and events service.
"If the goal is met, crowdfunding creates an army of brand ambassadors for the business."
How to Get Restaurant Funding
Loans, grants, investments – there are several ways someone looking for restaurant funding can find it. However, each path comes with its difficulties, pros and cons. Some of the most popular sources for financing a restaurant are outlined below.
Tips for Getting Restaurant Funding Faster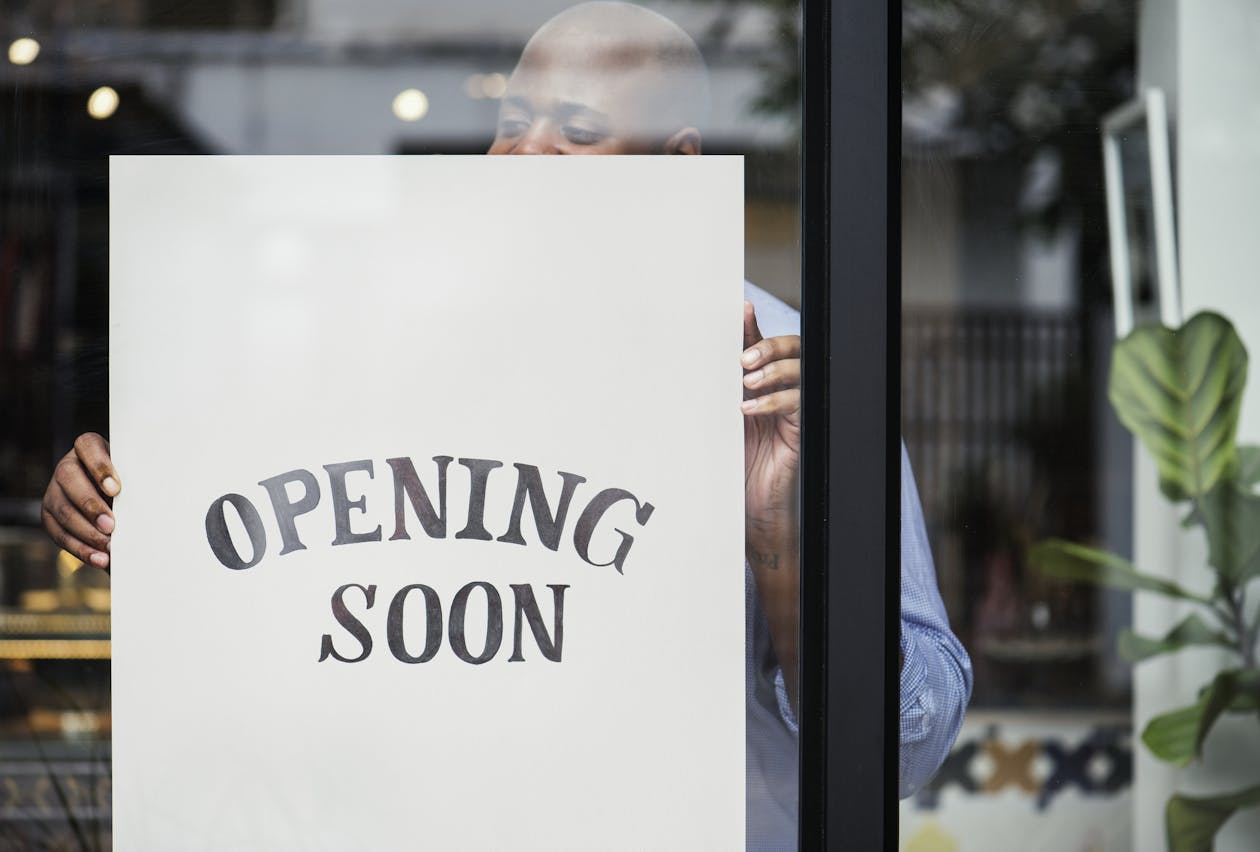 There are plenty of sources for restaurant financing – but all of them can be squandered if an investor responds to a request with a stern "no."
Before meeting with a potential investor, there are a few best practices to adhere to in order to maximize the chances of securing capital.
Have a Finished Restaurant Business Plan

The restaurant business plan is the most crucial document for opening a new restaurant. Investors – whether friends or strangers – will want to know that every factor has been considered by the entrepreneur.his is where the business plan comes in.

The business plan outlines a restaurant's market overview, strategic initiatives and detailed financial projections to explain how and when a restaurant will become profitable. Without a finished business plan, an idea for a restaurant business is just that – an idea.

Restaurateurs can build their business plan with this free template from BentoBox.

Practice The Pitch

Whether it's a formal presentation with investors, a meet-and-greet with a bank lender, or an introductory discussion with former co-workers, they all share the same starting point – the pitch. The pitch is a quick 45-90 second overview of the state of the business (or potential business). It's what someone looking for funding should be ready to say without hesitation if an investor or lender starts off the meeting by saying "So, tell me a little bit about the restaurant."

In this situation, the worst thing one can do is ramble on, repeat themselves unnecessarily or worse – draw a blank. A response like that can show a lack of ambition, confidence or direction, and will almost certainly set a bad tone for the rest of the interaction.

Instead, entrepreneurs should come prepared to succinctly and enthusiastically explain their restaurant, why they chose to pursue restaurant ownership, what makes the concept unique and what they are seeking as an investment. It's worth rehearsing the pitch with close colleagues and business partners for feedback, as well as practicing the pitch several times. After all, practice makes perfect.

Prepare Answers for Common Questions

"How will you obtain a sufficient share of this densely populated market?"

"When will I see a return on my investment?"

"How did you arrive at that estimate?"

If the answer to any of the above questions is "I'm not sure," the chances of securing restaurant funding decrease dramatically. Therefore, it's a best practice to think of some of the questions potential investors may ask before they sign a check, then proactively develop clear and complete answers.

Having an answer to as many potential questions shows investors and lenders that entrepreneurs have done their homework. If not, it could mean the difference between securing restaurant financing and not.
Funding Your Restaurant
From seed money to open up a first location to investment financing for a planned franchise, restaurant funding is a key ingredient for a restaurant to grow. Fortunately, with no shortage of funding opportunities, restaurateurs have an opportunity to capitalize on the growing demand for dining out.
Existing restaurants can also seize the continued popularity of online ordering with a custom restaurant website with BentoBox. Click here to get a demo of BentoBox and learn how to bring your restaurant's storefront online.