← Back
Direct Online Ordering System Advantages for Restaurants
The many benefits of an online ordering system through a restaurant's website.
The restaurant industry is in the midst of a crisis brought on by COVID-19. Online ordering for pickup and delivery is a solution and crucial lifeline for restaurants to boost their bottom lines and keep their doors open.
However, third-party marketplaces are making it more difficult than ever for restaurants to turn a profit. With covers such as, "Restaurants are barely surviving. Delivery apps will kill them."
Diners are more aware of the financially-strained situation that restaurants are in. As a result, diner habits have started to change. 70% of consumers would rather order direct from a restaurant than through a third-party in order to support the restaurant. Not only does this keep costs down for the consumer, but it also drives costs down for the restaurant as well. What is the advantage of a direct online ordering system through a restaurant's website? We've outlined four powerful reasons that restaurant owners should know.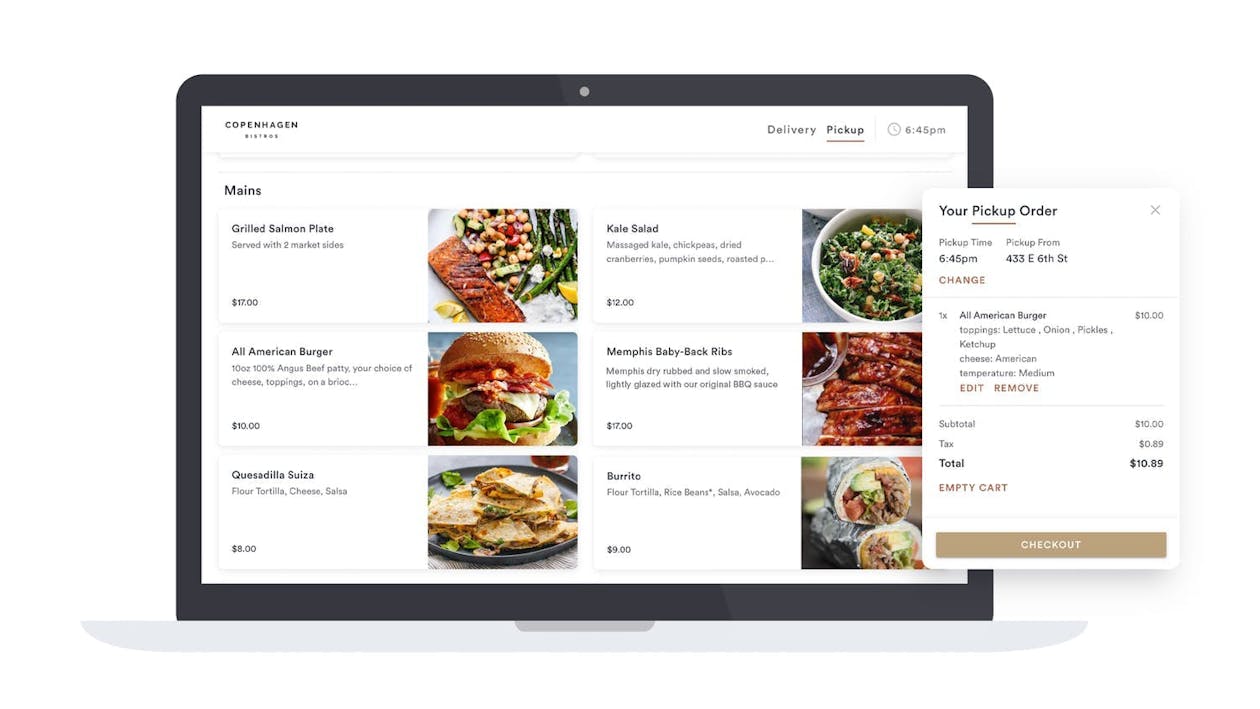 An example of a Bento Ordering store
An online ordering system is now an essential part of the new dining experience. As diner demand increases for online access to a restaurant's offerings, it's important to set up the services that are right for the business to drive revenue and satisfy their guest's needs.