The New Front of House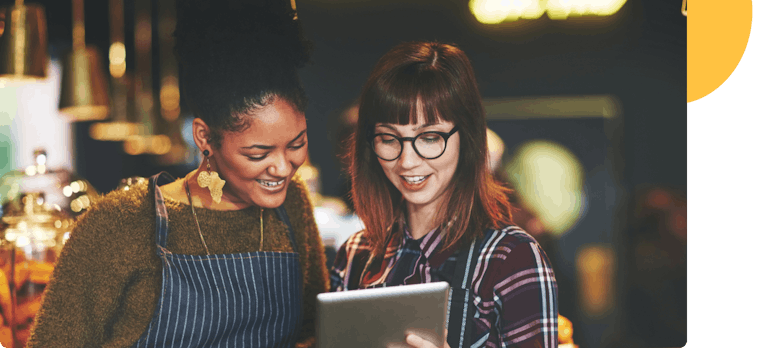 Until recently, many restaurants could get away with neglecting their digital presence. But times have changed — and so has diner behavior. To many modern diners, a poorly designed website means a brand they don't trust, and a clunky online ordering platform is similar to an unreliable server. For these diners, digital channels like websites are extensions of the traditional front-of-house experience. Download the infographic to learn why restaurants should embrace this moving forward.
How restaurant technology is transforming the guest experience.
Privacy Policy.
77%
of diners visit a restaurant's website before dining or ordering.
68%
of diners have been discouraged from visiting a restaurant because of its website.
64%
of delivery customers prefer to order directly from a restaurant's website.