12 Essential Elements of a Restaurant Website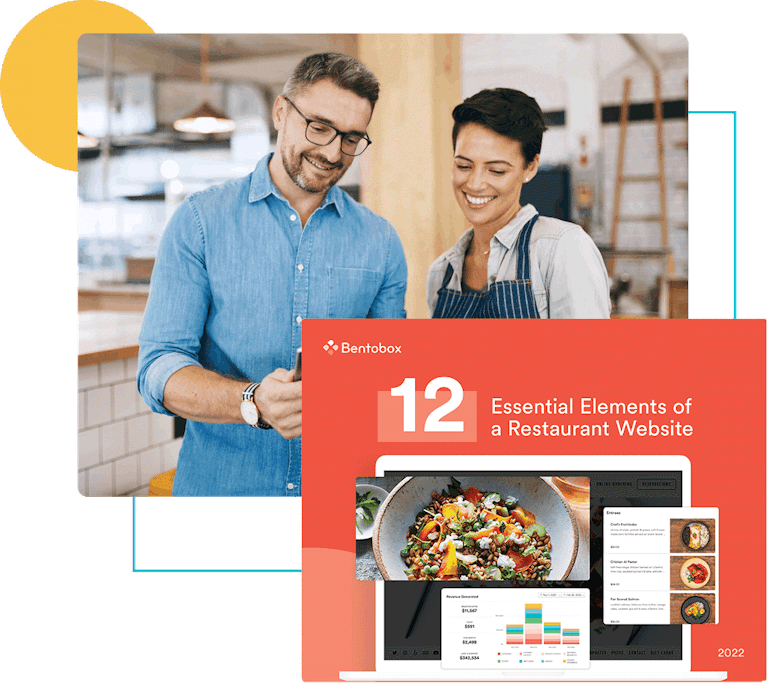 Whether you're launching a new restaurant website or updating an old one, you'll need the latest features and best practices to drive revenue. Read our latest guide, the 12 essential elements of a restaurant website, to stay one step ahead of the competition.
Subscribe to our email
Know the industry, learn the product and listen to the stories.
Please check errors in the form above