BentoBox for Designers
Become a BentoBox Expert and design restaurant websites on a platform built for hospitality.
Designed for Hospitality
Give clients a best-in-class experience with a platform and templates built for restaurants.
Grow Your Business
Less time developing means more time for designing.
Built-in Best Practices
Designed with SEO, accessibility, analytics, and integrations top of mind.
Apply Today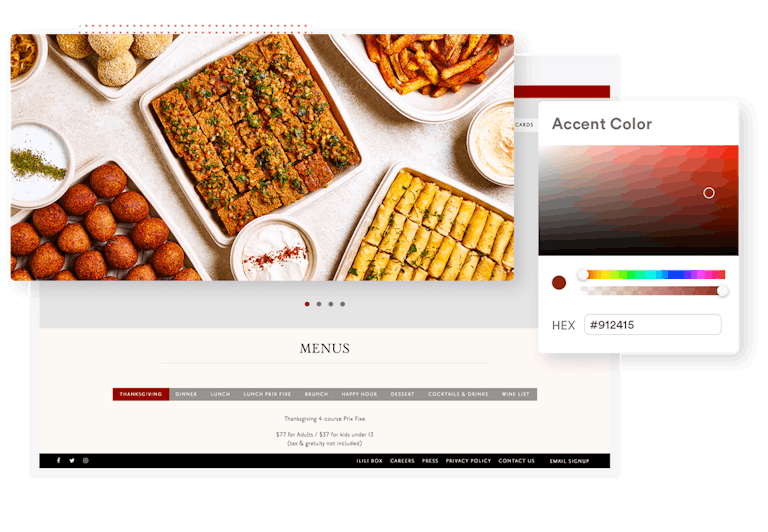 How It Works
No upfront costs to become a Bento Expert
Get approved and start designing
When your client subscribes, you get paid monthly
Apply Today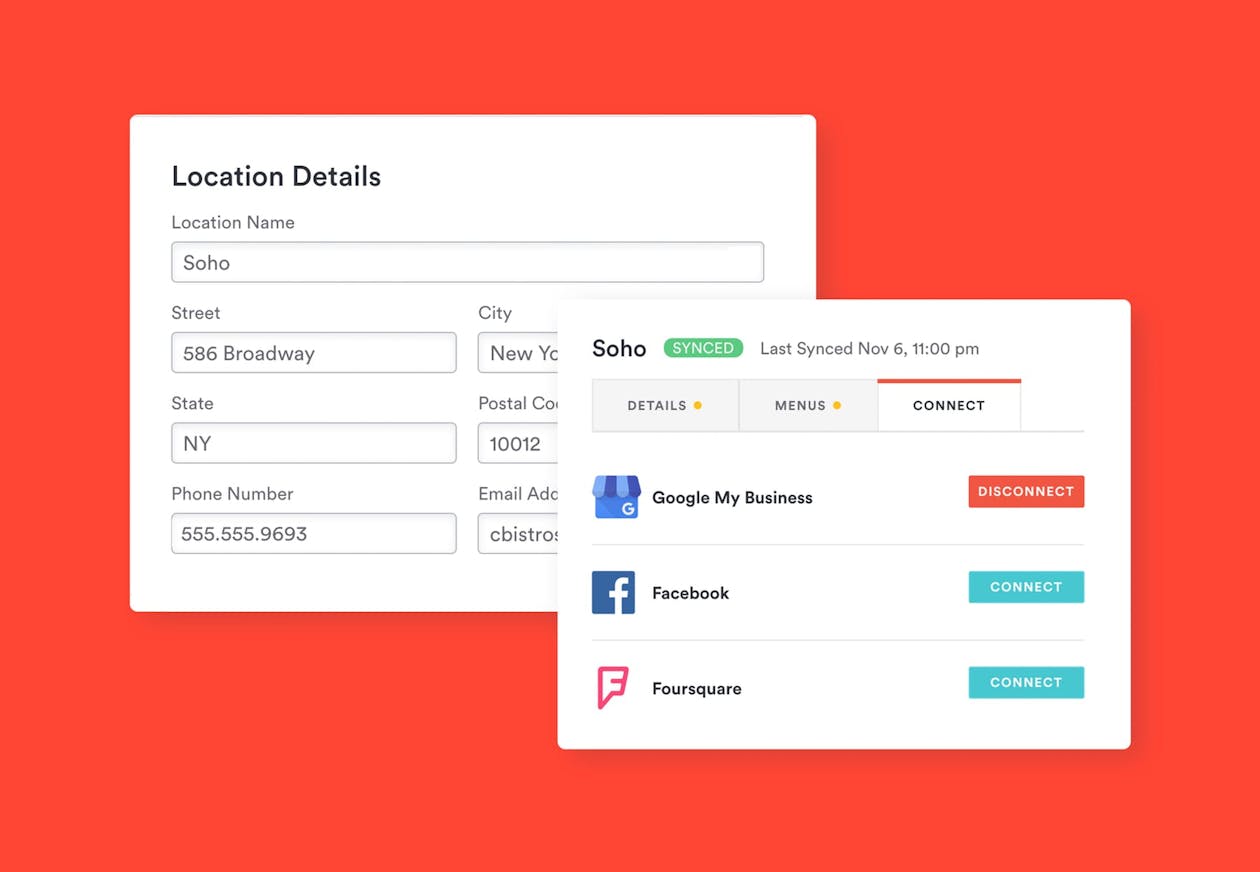 How to Get Started
Use our Expert Dashboard to create staging websites
Update content and design to match your client's look and feel
Get paid
Learn why it matters