Case Study: Restaurant Website
Learn how a New York, NY based restaurant group uses BentoBox to own its online presence and profits through its website.
1
Expensive costs
Coding a website from scratch was a financial burden.
2
Small budget
Opening a new restaurant meant budgets were initially tight.
3
Needed scalability
Adding new locations needed to be easy.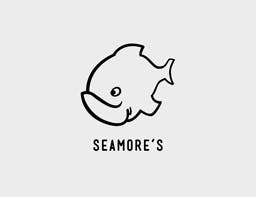 "Growing to multiple locations would have meant re-building the entire website with an agency, but with BentoBox it was easy."
Michael Chernow | Owner