Case Study: Restaurant Website
Learn how a Columbus, OH restaurant uses BentoBox to power its website with industry-best support and functionality.
1
Old website was not intuitive
DIY tweaks required to best engage guests.
2
No eCommerce
Platform lacked restaurant focus and functionalirt.
3
Complicated updates
Needed a simpler tool that fit with busy operations.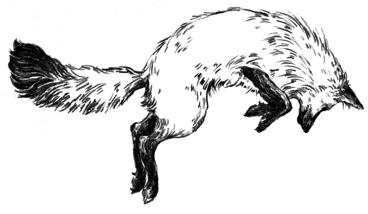 "Restaurant operations are complicated, so we've focused on simplifying our business as much as we can. Our new website is so much easier to work with and has everything we need in one place."
Jeff Excell | Co-Owner