Case Study: Bento Ordering
Learn how a Seattle, WA restaurant saw 880xROI with BentoBox direct online ordering for pickup and delivery.
The Restaurant:
Buddha Bruddah
Find out exactly what Buddha Bruddah did to address their top 3 problems.
See What Happened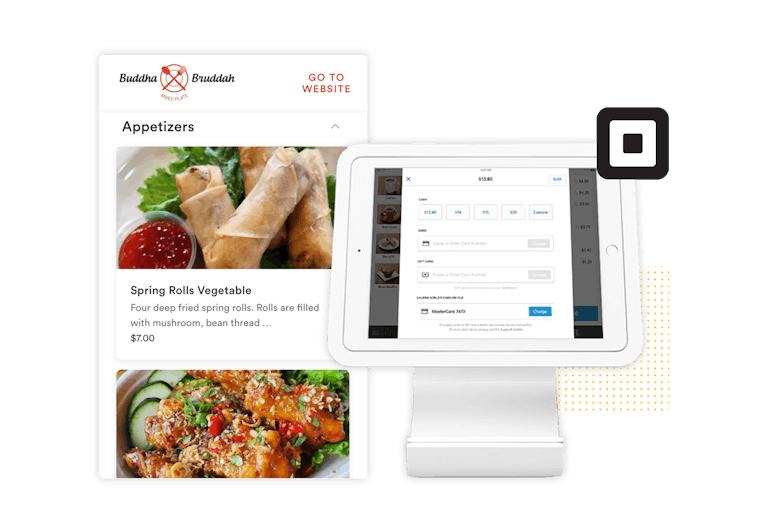 1
Different platforms
The owners were managing multiple devices for incoming orders.
2
Commission fees
Marketplaces charged 30%+ in finders' fees.
3
Manual POS entry
Staff members were tired of entering every order into Square.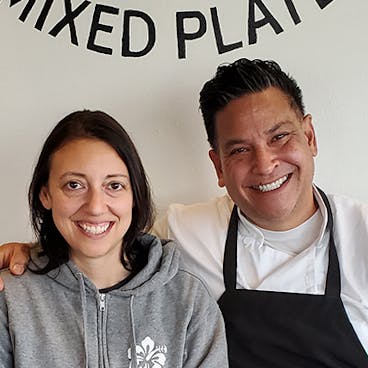 "Bento Ordering makes it easy to capture orders on our website and quickly fulfill them. We saw over $2,000 in order sales soon after launching."
Andrea and Mark Mizer | Co-Owners | Buddha Bruddah