← Back
2017: BentoBox Trend Report
Tech Bites host Jennifer Leuzzi on what to look for in the year to come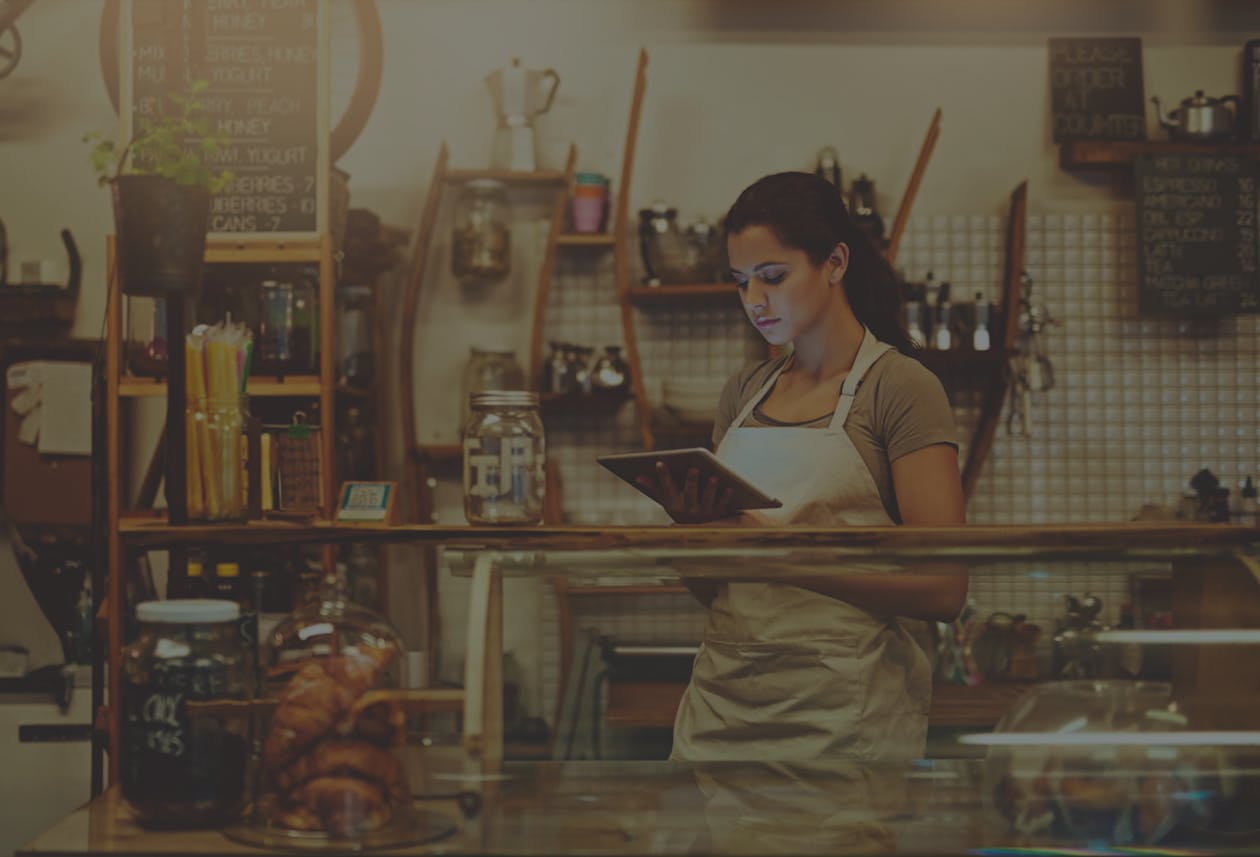 With the New Year upon us, both the hospitality industry and the tech industry have been releasing lists of what trends are to come in 2017.
To help get prepared, it's important to know what to expect. That's why we asked food and tech journalist Jennifer Leuzzi, who hosts the Tech Bites radio show every Thursday morning at 11am on Heritage Radio Network, about some of the most important tech-related trends restaurants should look out for in 2017. Here are her picks.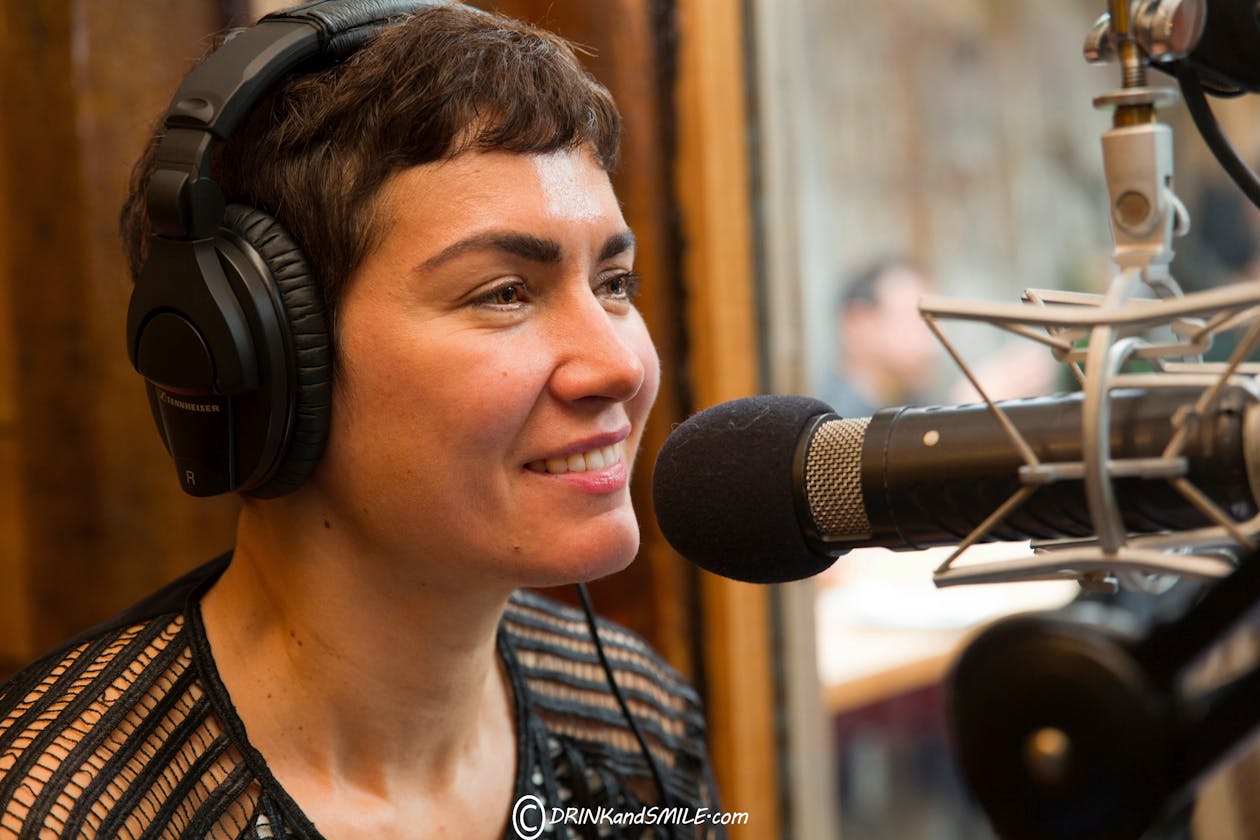 Returning Comfort Food
Leuzzi predicts that many consumers will actively seek out comfort food in the coming year. As Leuzzi explains,"We have a very significant election this year. Now there are four very uncertain years ahead of us in terms of the economy, food policy, trade, and travel. Historically, for the restaurant industry, whenever there are unknowns and stress, people retreat to comfort food. Look at what happened after the last recession—we saw the re-emergence of the bistro, the burger, and Italian food because people were distressed and anxious, and I think we'll be seeing more of that to come in the near future."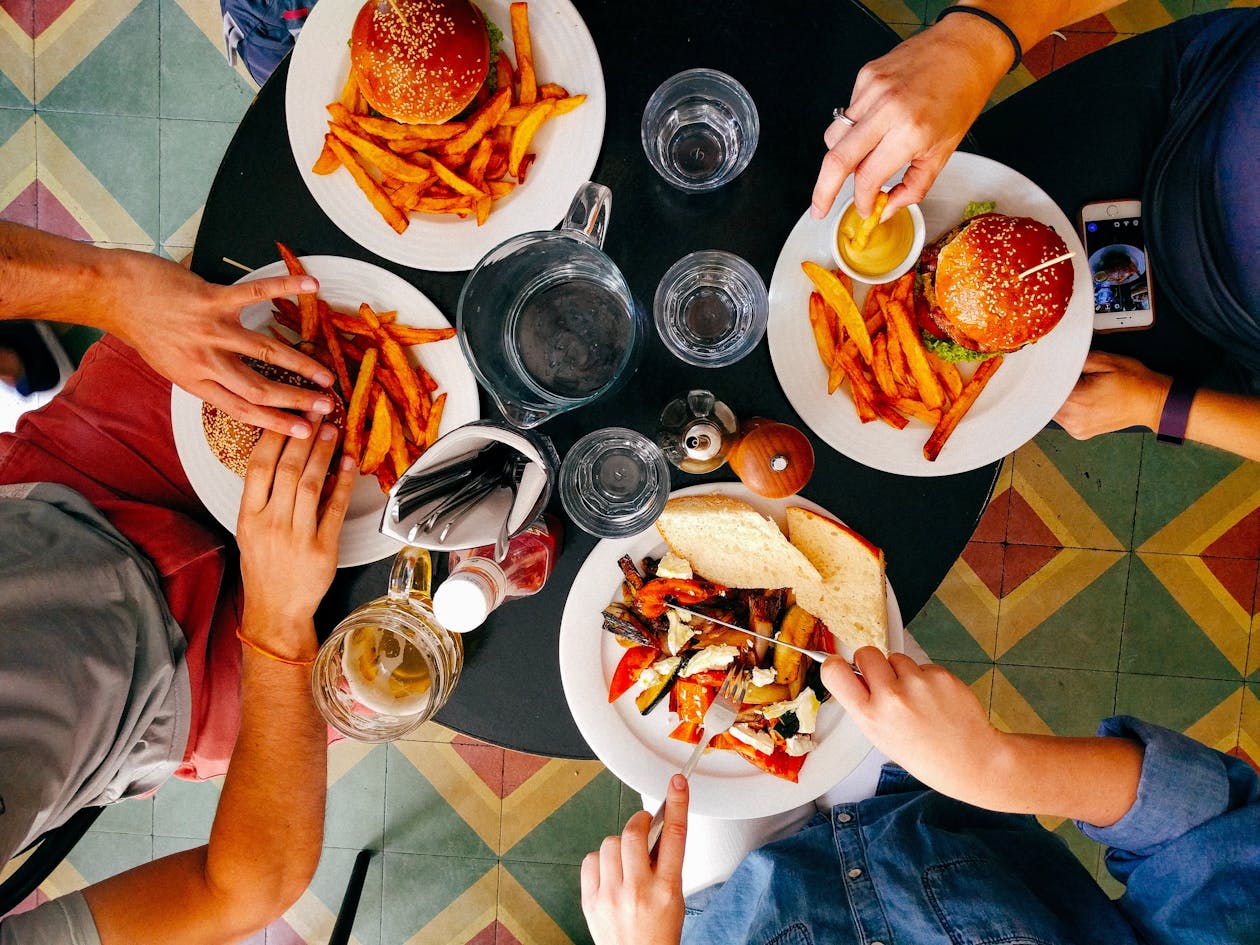 Leuzzi believes comfort food will trend in 2017.
Extending Comfort Beyond The Meal
One thing Leuzzi observed in 2016 were coffee shops and wine bars shifting their style of service. "People still want to get together with their friends and be social. This year we saw a lot of people using coffee shops as an extension of an office space and wine bars as an extension of a living room. Coffee shops have been extending their service day by converting to wine bars at night. We saw a lot of high top communal tables with a loungy feel. These are places you can go to for a couple of hours, but the price point is at a good value." As Leuzzi explains, it all goes back to the uncertainty of the next few years. People are going to be spending less money and will be less interested in an intellectual experience, which means that restaurant atmosphere and price points will matter a lot in 2017—guests want the social experience without burning a hole in their wallets.
More Restaurant Tech
In 2016 there was a lot of growth when it came to restaurant tech, but Leuzzi thinks there's still room for more. In the past year, we've seen a lot of restaurant technology developed by people who have experience dining as a guest, but less so that's geared specifically toward the back of the house. "We get a lot of POS systems because many tech people attack the issue they experience," says Leuzzi. "They are constantly trying to create platforms for restaurants. Working in a restaurant is a very consuming job. The back of house isn't sitting there trying to come up with a product. They're trying to run their business. The people that are entrepreneurs are the people that want to solve a problem—it's a very specific mindset." These entrepreneurs will continue to try developing products to disrupt the industry, but there is room for new technology to aid on the back end of operations as well.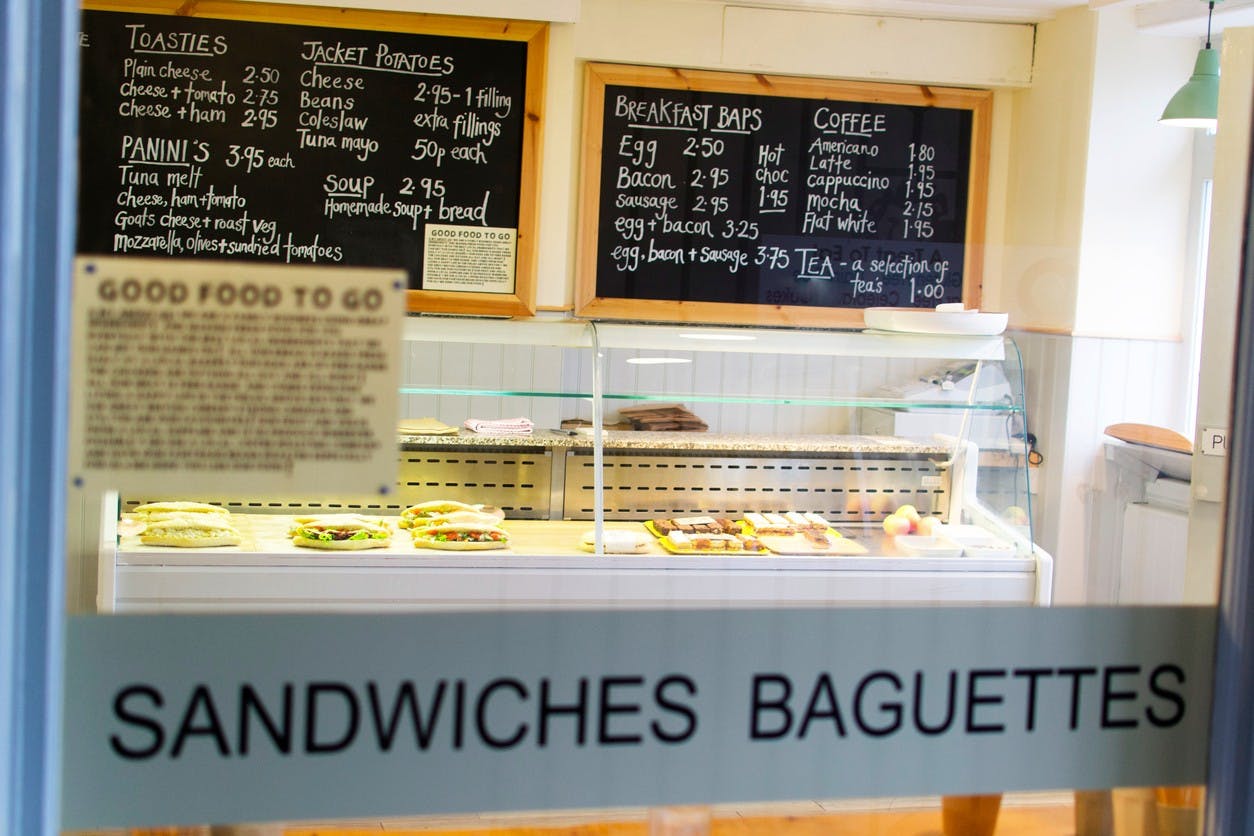 Chefs will start shifting toward fast causal concepts Leuzzi predicts.
Chefs Chasing Fast Food
In 2016 we saw a huge success with fast-casual concepts like Cava Grill, Dig Inn, and Sweetgreen. Leuzzi believes, "with the IPO [initial public offering] of Shake Shack and the enormous transaction made there are a lot of restaurant chefs chasing the fast-food product industry. Fast-casual is trending—I think that SweetGreen and by Chloe are both testaments to it," says Leuzzi."The industry is tracking the millennial audience, and I think you'll start to see chefs looking to expand to fast-casual and eventually to IPO." The financial structures of restaurants are shifting, but the products are still the same, and Leuzzi predicts that mid-price levels will be popular among consumers in 2017. With bigger names like Tom Colicchio and Eleven Madison Park opening fast-casual concepts ('Wichcraft and Made Nice respectively) Leuzzi might be right.
Consumers Choosing Delivery