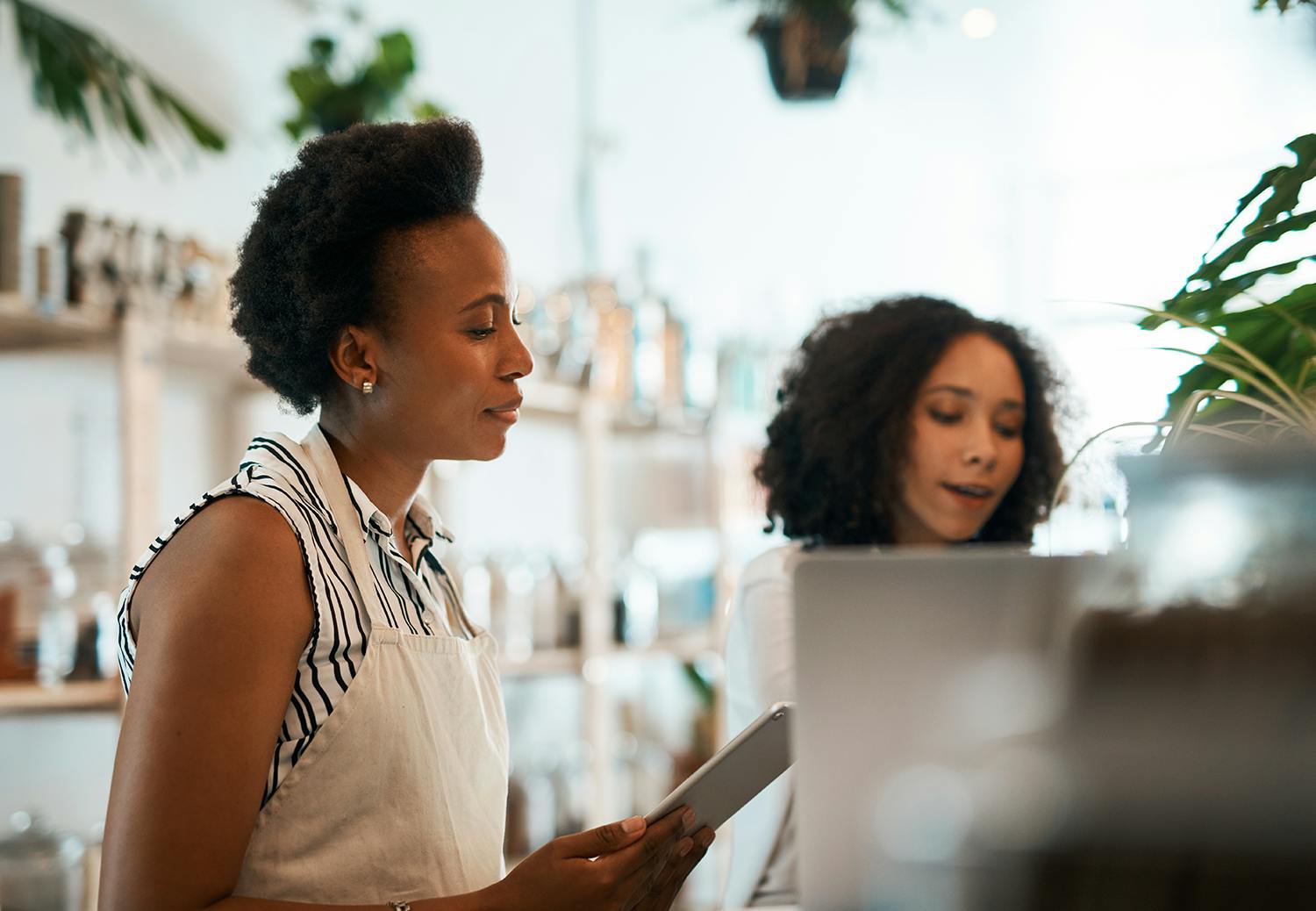 Become a BentoBox Agency Partner
Learn best practices. Leverage and build your client base. Expand your offering.

Agency Partners
Agency Partners get recurring revenue for each client you refer. Get access to the BentoBox Partner Network and Partner Directory Listing. As well as discounts for your clients.

Agency Plus Partners
Agency Plus Partners earn two revenue streams at once: recurring revenue for each BentoBox referral and revenue from managing and maintaining your clients' BentoBox website using your own services. Update menus and content; manage homepage alerts. And get paid for it.